Ships Have Sailed's "Let's Just Dance" is a euphoric anthem basking in the moment, celebrating the here and now and embracing life for all it's worth.
— —
Ships Have Sailed's powerful new single opens with a group of high school graduates looking at their futures. "Anyone can go to college and party their ass off, but then what do you do?" one guy asks his friends. "You're done; you go work in an office the rest of your life?" The cohort laughs at his conviction, but they all express uncertainty about the path ahead. ""I don't know what I'm doing tomorrow, let alone the rest of my life," someone else says.
How can anyone know what tomorrow will bring? How can we be so certain that we are on the right path – and why do we focus so much on tomorrow, rather than today? A third friend puts it best as the music bubbles up to the surface: "All we have left is the summer, and it's going to be gone before we know it."
Ships Have Sailed's "Let's Just Dance" is a euphoric anthem basking in the moment, celebrating the here and now and embracing the life we're living today for all it's worth.
You know your limits and when to call it quits
But I'm a sucker for the things that I think I could have missed
I love to stay up, make up, conversations with the stars,
see the glow on the horizon as we kiss away the dark.
So why would we close our eyes?
Watch: "Let's Just Dance" – Ships Have Sailed
---
Atwood Magazine is proud to be premiering "Let's Just Dance," the euphoric new single from Los Angeles band Ships Have Sailed. The follow-up to 2017's feelgood call-to-action "Up" finds the duo of Will Carpenter (guitar/vocals) and Art Andranikyan (drums) reveling in exuberant indie pop – filling the space with palpable warmth and light. And while their Michael Easterling-directed, Jaala Ruffman-produced video gives us the story of five high school grads on the brink of transition, "Let's Just Dance" applies to all of us, no matter our stage or place in life.
Because we're all here, in the moment – living right now – and we ought to take advantage of that.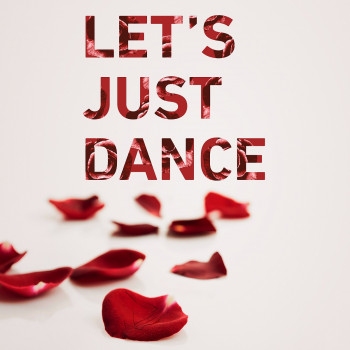 Let's just dance…
let's just dance all night.
Come on, come on,
come on, come on
let me steal your heart away
"'Let's Just Dance' is a dreamy, exuberant swirl of emotions…disguised as a whimsical love song," Will Carpenter tells Atwood Magazine. "I wanted to dive a little deeper and explore the struggle of always wanting more, no matter what you already have, which I think is almost a feature of the human condition. At the same time, I wanted to break new ground musically, and reach for some new areas of my songwriting palette… ultimately, this track surpassed my own expectations, and I can't wait to see how people respond."
Well Will, you've got our vote. "Let's Just Dance" bundles emphatic joy in with nostalgia and hope, appreciation and love – it's a smorgasbord of feelings we tend to shrug off during the day, but that come alive at night. Ships Have Sailed capture the uncertainty of the future with regrets from the past, boiling everything down into a song of celebration.
You can't undo what's already done, but you sure can make the most of the time you have. Carpenter lifts us up through vivid, resonant lyrics:
When you chase the stars you never know,
will it lift you high or swing you low,
Cheek to cheek, we're toe to toe,
never gonna let you go.
Let's just dance…let's just dance all night.
We fit together, although it's kinda strange,
We're like random puzzle pieces somehow perfectly arranged.
It's amazing, baby, that our differences align
And we make each other better when we're seeing eye to eye
In the moment we're so sublime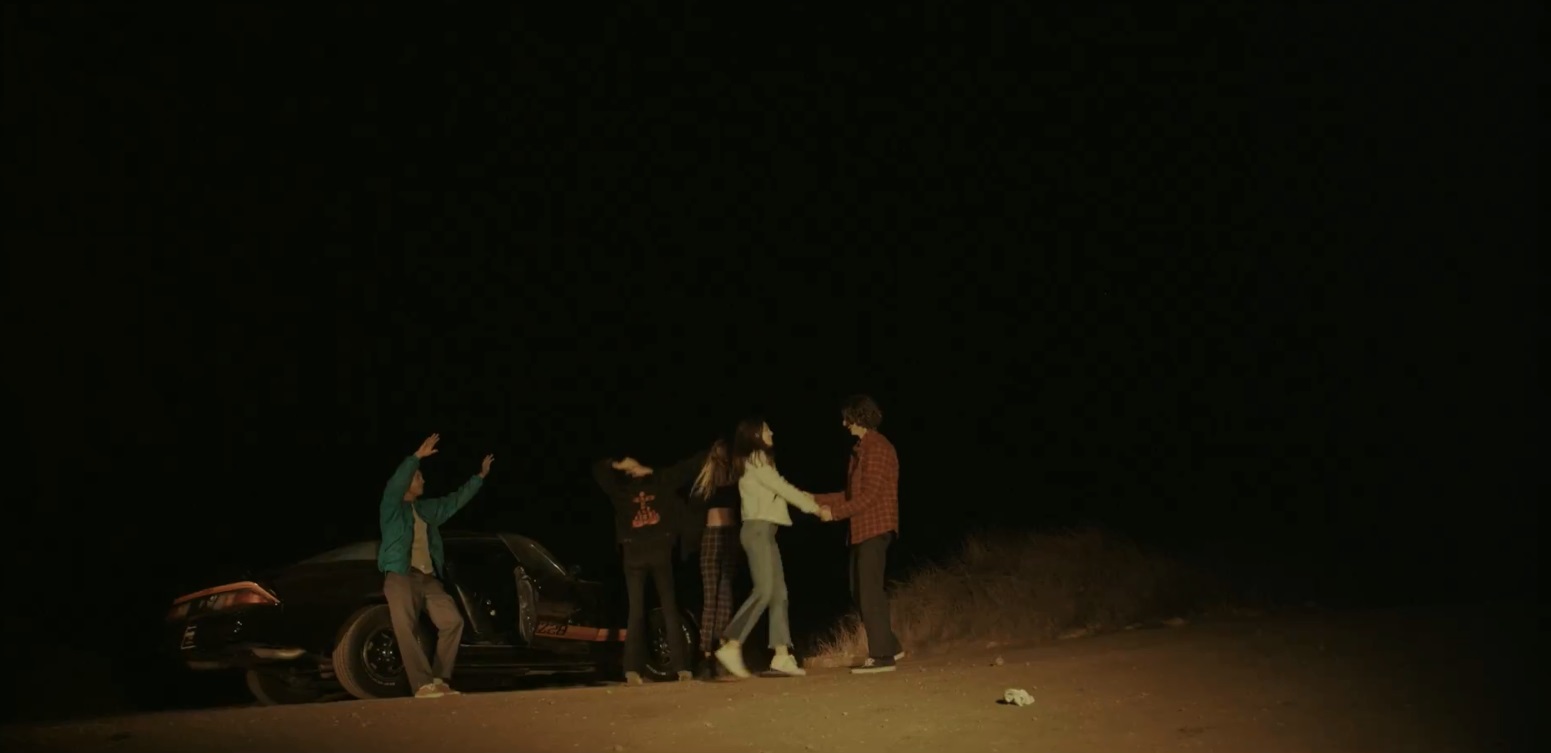 It's easy to appreciate life's changes through the lens of an eighteen-year-old: For many in the United States, 18 is the first taste of independence. You've moved up the ladder in high school, finally getting to the top and exiting on a high note. You're staring into the unknown, having supposedly learned everything you could from your former teachers, your family and guardians, and the world you've always known. What lies ahead is a total mystery – and of course, as anyone who's gone through this experience can attest, it turns out you knew nothing, and you were likely more unprepared than you could have dreamed.
But as you're standing there on the brink, leaving the privileged safety and sanctuary of your youth and headed toward adulthood at a rapid clip, it's all you can do to take a breath and enjoy every second. And so Ships Have Sailed introduce us to five friends, portrayed by Luke Viole, Zarah Ruffman, Hunter Martinez, Clarity Ruffman, and Darshana Ruffman, having the time of their lives. Whether you're a younger viewer watching this video and thinking about your own future, or an older viewer whose teenage years feel like another lifetime, we can all relate to "Let's Just Dance" and the feeling it inspires. Ships Have Sailed implore us to live – to love every second of our world, to grab life by the horns and make every single day count!
"Let's just dance – let's just dance all night," Will Carpenter sings. "Chasing stars is all I know, but you make me feel invincible. Cheek to cheek, we're toe to toe, so don't let go and let's dance…"
Stream "Let's Just Dance" exclusively on Atwood Magazine, and remember to live in the moment; it's all you've got.
— —
— — — —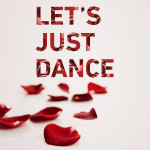 ? © Talkboy TV et al
---
:: Stream Ships Have Sailed ::