There are certain emotions and experiences we wear on our sleeves, and others we keep tucked away, hidden from view. Lisa/Liza's latest EP is an expression of the latter: A deeply intimate, hauntingly poetic folk record, Barn Coat captures moments of truth, change, connection, and pain to deliver a truly raw and cathartic listening experience.
Listen: Barn Coat EP – Lisa/Liza
---
Lisa/Liza is the artist moniker for one Liza Victoria, who has been releasing music as Lisa/Liza as far back as 2012. Based in Maine, Lisa/Liza's music has always born a distinctly earthen acoustic texture. From debut EP King, ME up through 2016's pristine album Deserts of Youth, Barn Coat and beyond, the artist has consistently found beauty in the silences – those fleeting spaces in between guitar strums, when we're taking a breath in rather than exhaling words.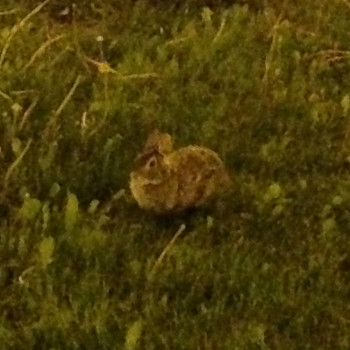 This holds especially true for Barn Coat. Released February 27, 2018 via Orindal Records, the EP is a short, under twenty-minute exercise in unrefined, yet still finessed acoustic folk. It bears the look and feel of a field recording, with at most two tracks – one for voice, and the other for guitar. Heavy and dark, the record is an encapsulation of what the artist describes as a struggle with grief. Its songs bear "some things I hope I won't have to feel again," the artist shares. "I guess it felt important to share from that place that I was in, to remember."
Opener "Vanity Plate" begins with a warm hush, its guitar pattern washing over us with constancy and urgency. Victoria sings softly; her voice is sweet, a whisper quickly melting back into the air from whence it came. Her words betray a sense of loneliness, restlessness and trouble: She's wrestling on the surface, not quite ready to let anyone in:
we hike another coffee town
teal trees, lemon breezes all around
cherry blossom- glazed- mountain
goes good with the coffee-town.
don't try to say, you know my name,
you don't even know my
greatest joy in life
you only see my pride
i'll copy down this vanity plate,
on the interstate, going 88 mph
and real love is power, and true love is sour
and i wanna change my true love
i wanna change my answer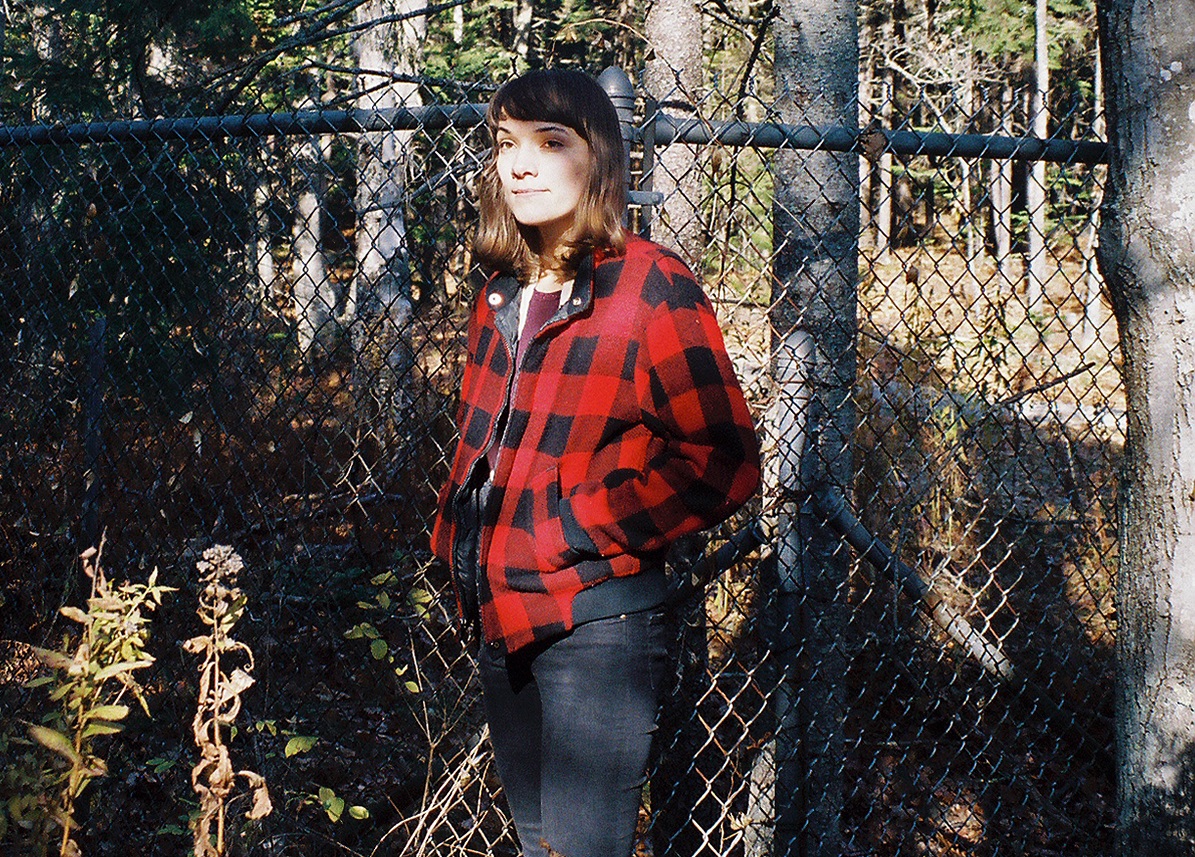 "Encounters" finds Lisa/Liza trying to understand herself deeper, picking at straws – in this case, words – as she endeavors to describe her own feelings in a way that's meaningful. Fragile "The Robins Song" rises out of silence and falls back into it as Lisa/Liza relays "an experience I had in grieving that felt like a very new emotion I hadn't felt before."
Those eyes they could see twice
blue skies, lavender clouds curled up in my house.
heart of the rain in the wind of the field
will he stop and and talk to me again,
the robin's nest four feet under the snow.
will he go on walks with me and when
when I don't know, the Robins song.
Songs like this don't exist just because; they exist because the artist needed to make them. Barn Coat is what it is because Lisa/Liza had to deliver, through a fine balance of words and chords, the emotional upheaval she was currently undergoing.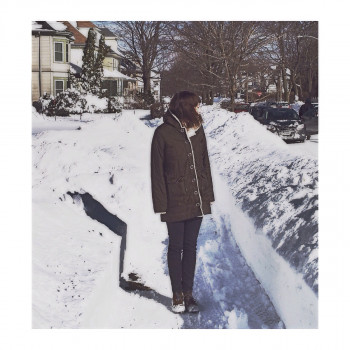 "Because these songs are written so close to some very traumatic events in my life, it's hard to explain the meaning of them," she tells Atwood Magazine. "But basically, in a way, there have been many experiences I've had over the past six months that have led me to wonder if I would be able to continue playing music. I recently had an experience where I was incredibly ill, and that feeling washed over me more than I had ever felt it before. The pain and struggle with the idea that I may lose so much all at once, was almost unbearable. But when I began to feel better I sat down and wrote "Encounters." I was so overjoyed that I was even able to think at that moment, and the song is about falling in love with someone at the wrong time, when your life is falling apart (laughs). I felt so glad I was able to write music and really face the fact that I had something to be grateful for, that I just felt like I needed to release an EP right away. I immediately knew these songs were all meant to be together."
Trauma is not a word to be taken lightly. "So what have you done with all of our silhouettes, carved into the hours of each apple spent?" the artist sings in "Windows Up," a poignant song and overwhelming confessional. "just wanted to be someone you'd remember to love." Her voice is barely audible as she manages to close out the sentence.
The EP ends on a bittersweet note. "I will never feel the same as I did in the pouring rain, in my barn-coat," the artist sings in the 97-second long title track. As this part of her journey comes to a close, we feel a small sense of relief in knowing what has come to pass, has hopefully passed.
"I released the EP because I just wanted to celebrate being able to share music with the world, even in this really heavy weird time in my life," Lisa/Liza concludes. "Barn Coat is a preservation of a joyful memory I had, and also an ode too, understanding grief, as well as the idea of a Barn Coat. I hope that to some, this little EP will feel like an old worn-in coat; although the material is very heavy in inspiration, it is meant to offer comfort to those who find it, anyone feeling alone."
Musically raw and emotionally rich, Lisa/Liza's Barn Coat EP might very well make you cry, but it can make you smile, as well – for though we bury some emotions deep down inside, we are not alone in feeling them.
— —
— — — —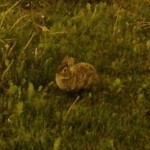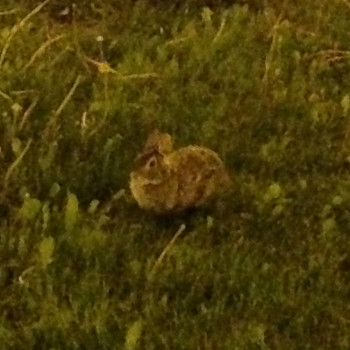 ? © Brian Doody
:: Stream Lisa/Liza ::