Luna Luna dials up the charm on "Golden," a song that embodies self-love with groovy hooks like no other.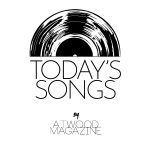 Listen: "Golden" – Luna Luna
---
From that first bass note, "Golden" already became of the best singles to come out of 2021. Luna Luna are no strangers to tasty licks and intoxicating harmonies, but "Golden" is the next step. The 4-piece band from Texas have a penchant for soundscapes of a hypnotic quality, and they are only growing in sound, evolving into something larger, something worth paying attention to.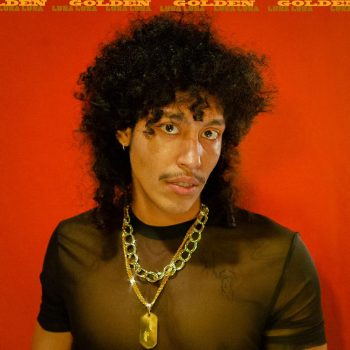 The slick bassline that starts the song is joined by perfectly accented guitar strums that hit listeners with an immediate jolt of ecstasy. As the vocals begin, they coalesce with the melody in a serene fashion, creating a soundscape that is both warming and groove-inducing. Feet won't be still when listening, each note hit a further dive into glorious harmonies of incomparable charm. The percussion in the foreground elevates the experience and aids in creating a unified experience that oozes sincerity.
They can't talk about me
You'd be bored without me
And I got whole ass team around me
Talk my shit politely
Pretty Boy Aaron then joins the mix, delivering lines with an impeccable flow that glide so effortlessly alongside the melody. The Texas-based artist lends his talents to great effect, adding an additional layer to the track that listeners will be hard-pressed not to become bewitched by. As the song nears its end, time pauses and the world slows – the instrumentation dials itself down with faint guitar plucks, dulcet choral arrangements in the background, and a glittery presence to achieve a celestial finish. "Golden" hypes up listeners with fiery tenacity and then excels at bringing them down with a gentle, atmospheric touch. It's a finale that rounds up the experience, closing out an evening of summertime bliss.
Where you trying go girl I'm trying dance
Hit me with a pose like you on the gram
Meet me up at the spot when you get alone
We could fold we could flop but you never know
I need a Aliyah Maria I might
Ya holla I see ya I need ya tonight
Take a pause take my palm then we run along
Hit the floor then we gone gone
"Golden" is a sun-dripped track that brings out the absolute best of summer, a song whose catchiness and rhythmic excellence are to be lauded. Luna Luna have showcased a new sign of growth, and if "Golden" is any indication of what their upcoming EP will bring, listeners will be in for a summer of uncontrollable grooves.
— —
Listen: "Golden" – Luna Luna
— —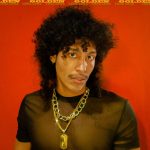 ? © Ash Rosas
:: Today's Song(s) ::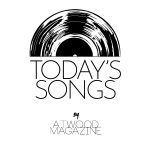 :: Stream Luna Luna ::