Lapel's intimate, ethereal "Lead Me Back to You" highlights an inner conflict born out of desire, denial & longing as she finds herself coming back to love.
— —
Some attractions are too strong for us to ignore; for whatever reason, we find ourselves coming back to the same person again and again, despite our best attempts to fight the feeling. From an outsider's perspective, it makes sense – there might be something there – but when we're in the thick of it, we don't see all the moving pieces; we just go from moment to moment, running like mice through a maze. Often it's important to take a step back, out of your situation and your whole world, in order to understand (and deal with) yourself. Lapel's rich, dreamy single "Lead Me Back to You" finds a moment of clarity within an introspective escape, blending deep emotion with vibrant sound to create a memorable and meaningful listening experience.
Show me both your hands,
we'll leave the door open
Slow down.
You read both my palms
with both the blinds drawn,
I know now.
I was wrong…
Listen: "Lead Me Back to You" – Lapel
---
Atwood Magazine is proud to be premiering "Lead Me Back to You," the lead single off Lapel's upcoming debut album, Periphery (independently out September 14, 2018). Though new in name, Lapel is but the latest creative phase for San Francisco-based artist Debbie Neigher, who released two powerfully evocative albums, Debbie Neigher and Unravel, under her own name in 2011 and 2013 respectively. While her previous material ranged from classic Carole King-like singer/songwriter content to provocative indie folk and minimalist pop, Neigher's work as Lapel feels intimately focused – both sonically and stylistically. Lapel is a concept as much as it is an artistic identity, a powerful reclamation and proclamation of the self.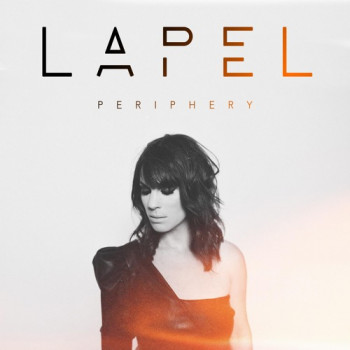 Inspired by a famous 1977 quote from author and actress Margaret Trudeau – who, when asked about her previous marriage to the Prime Minister of Canada, replied, "I want to be more than a rose in my husband's lapel" – Lapel is "about not wanting to be defined by someone else," as Neigher puts it.
How many lives do I
have to live to get it right?
How many roads
do I have to drive
just to lead me back to you?
To lead me back to you, my love.
It feels only too fitting (with perhaps a dash of irony) that "Lead Me Back to You" should serve as the introductory single off Lapel's forthcoming debut. The song highlights an intense inner conflict born out of desire, denial, and longing as the narrator finds herself coming back to love, and her partner, over and over again.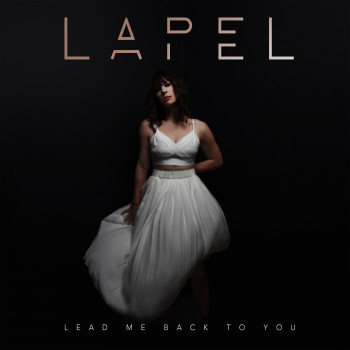 Smoky synth pads set the scene as Lapel sings to the lover she's denied herself, asking for forgiveness for her failures to accept her feelings, and her love, sooner. Written like some sort of backroom, midnight confessional, "Lead Me Back to You" isn't really about the relationship between oneself and another; it's about one's relationship with oneself, and the obstacles we place in our own path toward happiness and healing.
Why might we deny ourselves that which we want the most? How does our self-perception differ from reality – and how much control do we have over our own feelings? Lapel struggles to answer these questions in the anthemic chorus, diving into herself with a massive outpouring of emotion: "How many lives do I have to live to get it right? How many roads do I have to drive just to lead me back to you?" She's ready to stop denying herself, but the road ahead is murky: It's a task far easier said than done.
Give me both your hands,
I'll leave my eyes open, go down.
I loved you in reverse,
the world was ready first,
I know now, this was real…
My judge's robe pools at my feet,
like a winding black creek.
I'll follow you upstream
if it's not too late to wash me clean.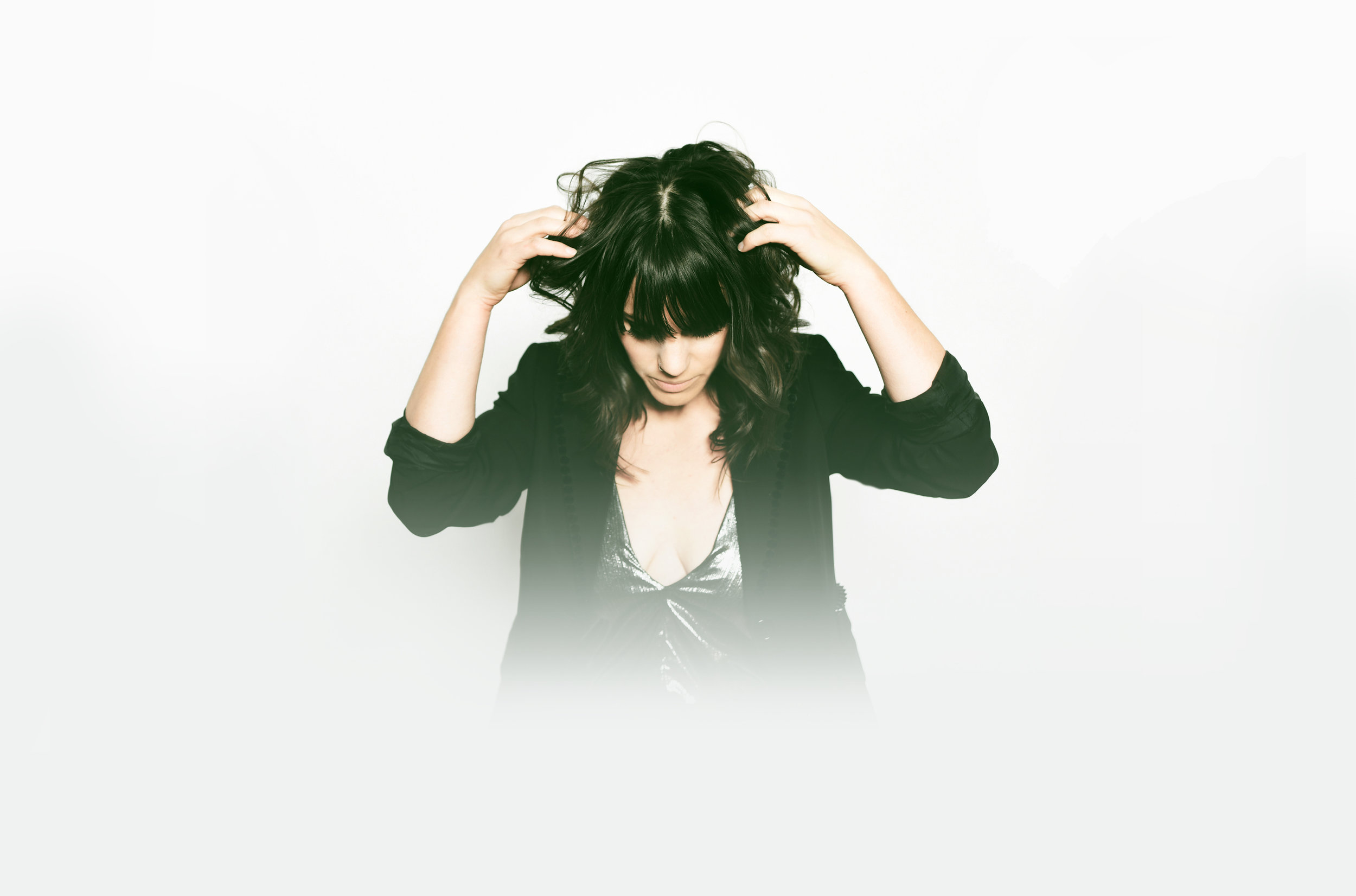 "This song is about the juxtaposition of being in love and being in denial… Denial that you may have missed your chance to be with the person you're meant to be with, and more specifically, denial about one's own sexuality in the process," Lapel tells Atwood Magazine. "You can fool yourself into thinking you've moved on or things didn't work out for a reason, but your mind keeps leading back to that same person from your past over and over again."
She continues, "I really wanted the style of this recording to be an homage to Sinead O'Connor's cover of "Nothing Compares 2 U"; the arrangement is so minimalist and yet the song is so gut-wrenching and powerful. So much of that impact comes from the lyrics and delivery of the vocals, and making sure that none of the instrumental parts are overdecorated, so it was a great challenge for [producer] Beau Sorenson and I to fine-tune the balance between minimalism and power in the production of 'Lead Me Back to You.'"
How many lives do I
have to live to get it right?
How many roads do I have to
drive just to lead me back to you?
How many sleepless nights
next to someone else's side?
I've been sleepwalking my whole life
just to lead me back to you,
To lead me back to you my love.
Lush and orchestral, emphatic and ethereal, "Lead Me Back to You" indulges in a blend of acoustic and electronic instrumentation as Debbie Neigher finds her self and her voice, as well as her sound. "I made a rule for myself on this new record – I wasn't allowed to use any piano," she explains. "This is me finally stepping out and saying, 'This is who I am and what I'm about.'"
Lapel is truly a brand new world – an opportunity for Debbie Neigher to shed all pretense and be exactly what she wants to be. Expressive and raw, textured and dark, "Lead Me Back to You" is just the beginning – an introduction to what Neigher and Lapel have in store for us. Stream  "Lead Me Back to You" exclusively on Atwood Magazine!
— — — —
? © Shervin Lainez
:: Stream Lapel ::