With its synth-laced melody and sultry vocals, Lake Stovall has given 2020 one of its best R&B songs with "She."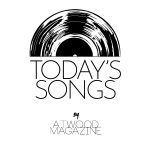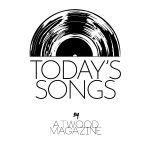 Listen: "She" – Lake Stovall
---
What is the cost of elevating someone when you yourself are drowning? There is a fine balance, a give and take, of not only caring for a partner but also one's self that too often is left to the wayside. It's within that balance that the heart can flourish – an obtainable goal in which Lake Stovall croons for with "She," his latest R&B single laden with sensuality and a hypnotic presence that will permeate the minds of listeners well after its two and half minutes are over.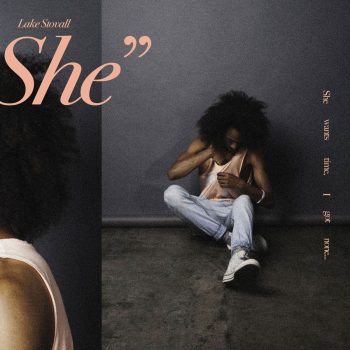 The California-based artist and former dancer immediately sets the story that will unfold with the first few lines. Stovall whispers "She wants time, I got none. She wants something more from you," introducing listeners to the dilemma. How things proceed isn't set in stone – the listeners finding their own finales through the lyrical wit that Stovall excels at. The first verse showcases Stovall's penchant for flow and rhythm, creating a bubble that one can easily slip into to experience a nonpareil sonic bliss.
I just want a little more before you go away
I just want you to see something, all I have to say
Maybe you could be my world
My girl
My girl my chaser
She said "take a drink and you can meet me on the way" cuz
This effect only strengthens as the song moves forward. The richly textured electronics lay in the background where they build up the percussion and dulcet vocals from Stovall himself, allowing them to amplify the ethereal quality of the track that creates a sensuous soundscape of an unfettered allure. Coalescing with the electronics are the aforementioned vocals, a true highlight that places Stovall on a new tier of artistry. There is a mesmerizing quality to his incantations, soothing listeners with great effect. It's enrapturing, each lyric sung a further dive into the stirring manifestations of love and lust.
I've got something more
I said I got something more (I said I got something more)
But I'm just gonna take my
Time (time)
With it
I can't even tell how I'm feeling
She gon' really tell me what to do
How you gon' tеll me what to choose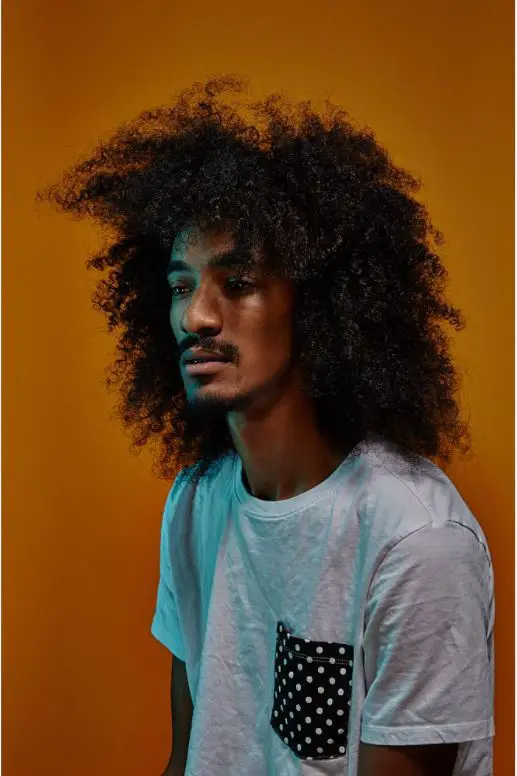 As the song begins to reach its close, the final chorus is repeated with backing vocals placed in the foreground. An onrush of instrumentation and vocal charm adorn the created dreamscape with a celestial-like shine – a moment, even if brief, that listeners will find themselves fully enthralled by. The bustling rhythm excites with each note hit and gives way for a soulful finish dripping with provocative flair. The electronics and synths begin the last push, elevating their presence as Stovall carries the final few words to a halt. The spark that exists throughout the song never dims, and its presence provides a lasting charm.
(What a lovely day I've been
All around the world and then
I can tell you how it feels
Is this feeling really real)
Despite the track's short length, Lake Stovall manages to conjure an incomparable, impassioned performance. It's a dazzling display of musicality and talent, one that makes "She" of the most captivating singles of 2020, making that two and half minute length the source for the now created insatiable desire for more. 2021 is looking good for this artist.
— —
Listen: "She" – Lake Stovall
— —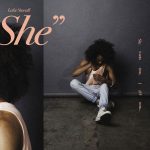 ? © Akeem Pina
:: Today's Song(s) ::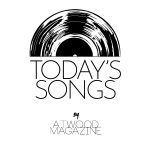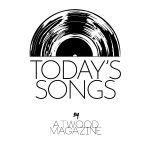 :: Stream Lake Stovall ::