Lowland Hum address FOMO and the greater picture with their gorgeous lyric video for "Slow."
— —
According to the Butterfly Effect, every minute movement, detail, or action is important to withholding the infrastructure of our vast and tiny universe. This is to say that something as small as a dancer is as important as space exploration. In their new lyric video for "Slow" (from their forthcoming album Glyphonic, out May 10), Lowland Hum explore even the tiniest existential details while channeling David Bowie's softer sides and emo's matter-of-fact-ness.
"Slow" is built around Lauren and Daniel Goans' harmonized vocals and an acoustic track similar to "Space Oddity." The instrumentation is bare and enhances the haunting quality of their vocals. An electric guitar adds texture when their voices go higher, or the acoustic waltzes as the two seem to narrate the dancers in their video. As words flash across the screen, images of dancers, rocketships, and outer-space are all laid over-each other that compliments the dream-like tone of the song. The couple seems like one voice until the song gently crescendos, and their voices are more distinctive; just as you study molecules, you'll learn that the materials that make us are the same that make the sun and black holes and Jupiter. When speaking about the video, Lowland Hum told Atwood Magazine:
"I was poking around the internet for imagery to use in a project earlier this year when I came across Edward Villella's interpretive dance in a short film about artists making work inspired by outer space. I was completely transfixed watching him create the appearance of weightlessness with his body, sprawled out on a studio floor underneath a projection of photographs from outer space. When I sat down to make the lyric video for "Slow," that imagery immediately came to me again. Though neither of us would ever want to be actually floating through space untethered, Edward Villella's hypnotic movement captures something that we long for: a mode of being that is neither striving nor passivity. "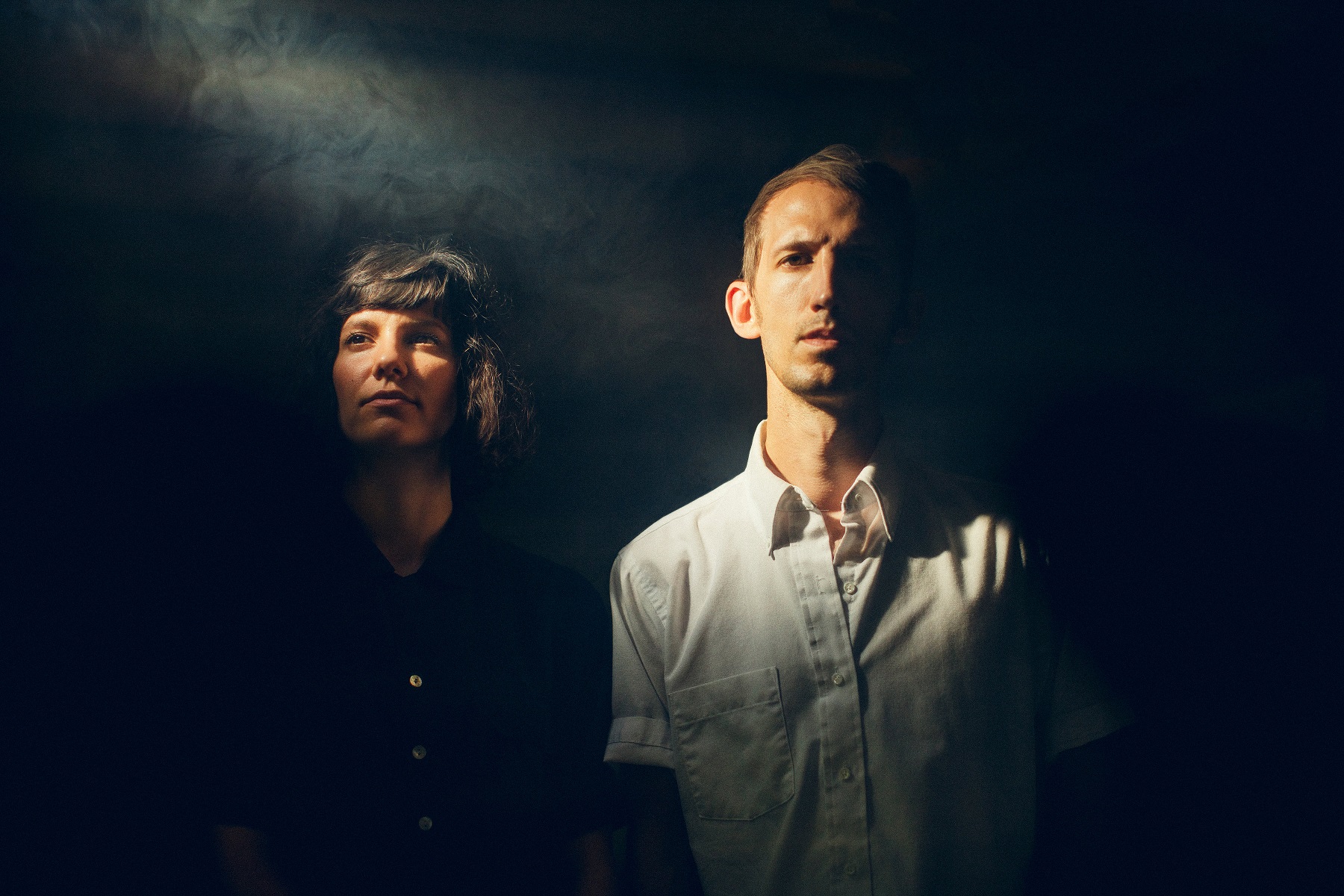 Besides the video's greater existential implications, "Slow" sees Lowland Hum exploring a morose sense of ennui that throbs throughout the song. There's the occasional beauty such as when they sing, "It's a precious thing, finding life in the dead zone," but there is a looming sadness that does overtake the song. Just as the simple things can sometimes be the sweetest things in life, they can also serve as reminders of things you're missing out on. The first verse ends with the line "I keep on waiting for something to happen," and even when everything seems like it's going to the right way, you can still feel empty. The first verse really sets up this tone:
On a Friday
I sit in the room
In my head there's a tune and I feel defeated
By the speed machine
And the social scene
I keep on waiting for something to happen. 
The chorus drives home this sense of alienation as the pair sing, "I am slowed down to feel the cost of all my movement."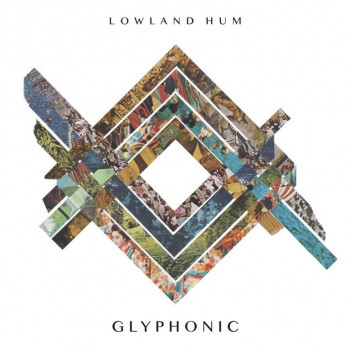 The second verse contradicts the first in its closing, but the lyrics are much more ominous:
Next to the stoop
There's a ring of grass
Where nothing else will grow 
This just adds to the feelings of alienation of loneliness that are present throughout the song, and as it closes, "There's always the feeling that so much is happening," this feeling is really driven home. As the song closes with a sense of awareness, Lowland Hum show that even as we can sit with these feelings, moving past them is just as important as reflecting on them.
"Slow" resonates because it creates a sense of beauty around the FOMO that more and more people claim to have in an internet age. It's a simple-sounding song that reminds you of how important it is to sometimes just sit on the porch and think, and the gorgeous video Lowland Hum have paired "Slow" with shows that sometimes it's just a part of this universe.
Lowland Hum's Glyphonic is out everywhere February 22!
Stream: "Slow" – Lowland Hum
— — — —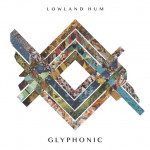 ? © Serena Jae
:: Stream Lowland Hum ::