Combining an alluring indie sound with absorbing visuals, "Toes" by Irish singer/songwriter Somebody's Child reflects on both a flawed relationship and an imperfect society that allows homelessness to persist. 
— —
In the age of instant accessibility which we live in, anonymity feels like an almost alien concept. Our minds have also become hardwired to accept instant gratification and endless information as the norm. Obscurity and namelessness, therefore, almost automatically generates endless intrigue. Although Somebody's Child remains anonymous, he doesn't rely on just anonymity to spur curiosity. Instead, he allows his distinct spirited musical style and thought-provoking, observant lyricism to demand attention.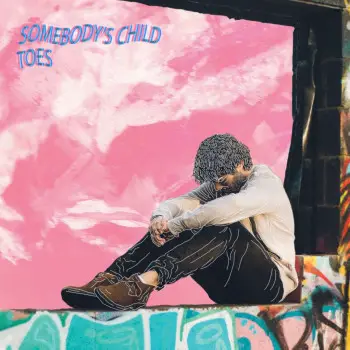 I was fucked around when I was chasing you,
I reckon at the time you realise it too, oh didn't you?
I never even heard you try apologise,
All you did was deny it to my demise, oh what a surprise
Atwood Magazine is proud to be premiering the David Pearse-directed music video for "Toes," which is only the second song to be released by the rising youthful Irish singer-songwriter who goes under the moniker of Somebody's Child. Although, drawing strong influences from the indie/alternative scene this talented artist's work offers up inventive originality in both his lyricism and production.
"Speaking of the lyrics are about a relationship that is going wrong, of how I'm struggling to cope. It suggests a push/pull or love/hate relationship with someone who doesn't seem faithful. At the beginning, I am chasing her, but in the chorus and second verse I think to myself "well what do you really know", or "why am I wasting my time"?" Somebody's Child tells Atwood Magazine.
The artist continues: "In the chorus, it also alludes to my ambition being at the root of the problems, where she couldn't understand the "why" but for me, it was something I had to do. This results in a problematic dynamic where I can't express myself fully in the path, I chose but also in the relationship. In the bridge it breaks down what is fundamentally wrong with her attitude and resolves into a softer chorus bringing more a peaceful feeling."
"I think it's about someone who's lost. They find their confidence after being thrown around for too long. They start believing in themselves and in the process, they learn more than they could have expected" Somebody's Child concludes.
So whatcha know about my goals?
I'm feeling that you don't quite know about me,
I think you're stepping on my toes,
I think you're stepping on my toes.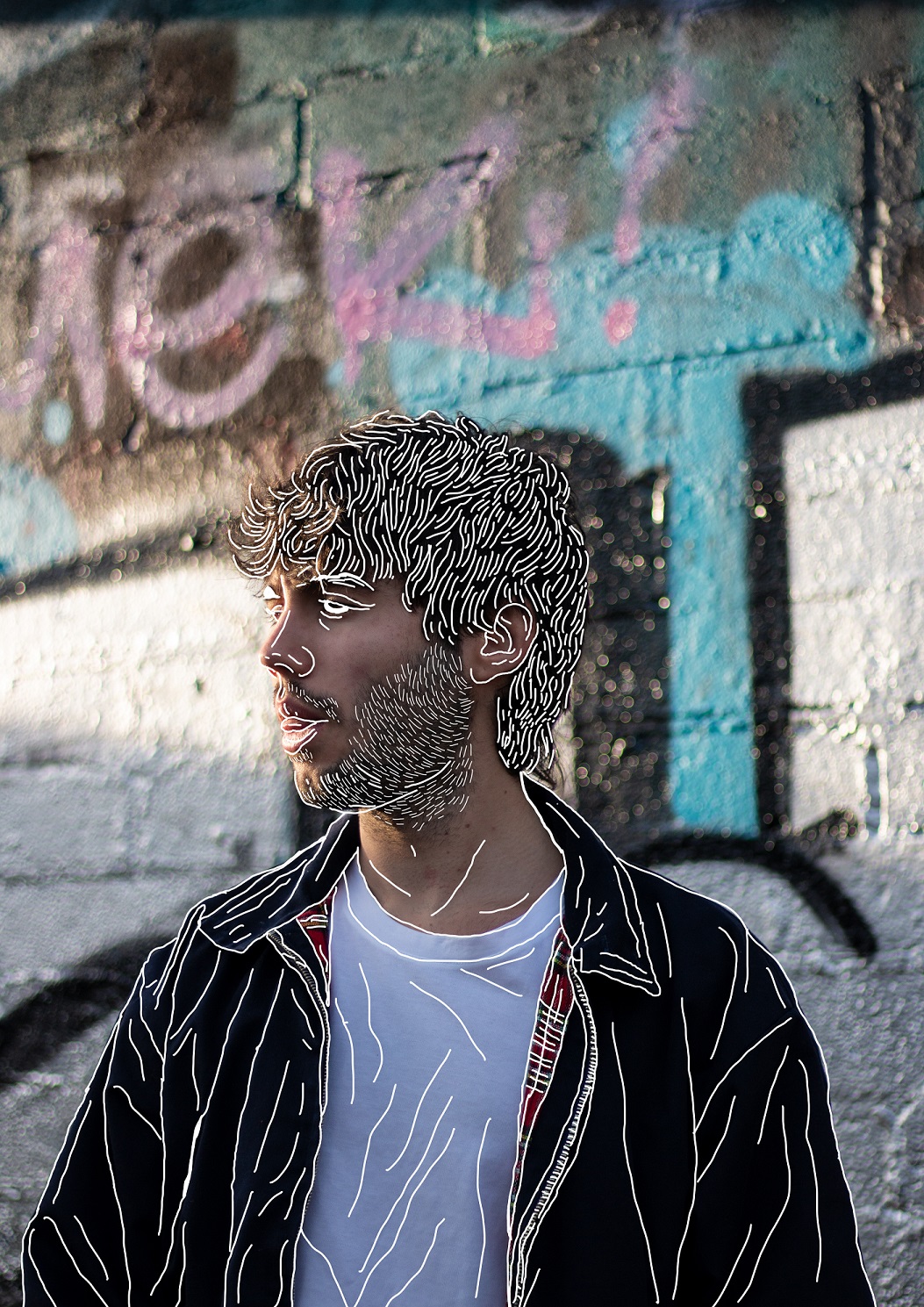 Not content with just breaking new ground with his infectious melody-driven tracks, the video for "Toes" almost unexpectedly encompasses social commentary on the increasing epidemic of homelessness. With key figures such as Conor Skehan, ex-chairman of Ireland's Housing Agency, dehumanizing thousands by stating that Ireland's housing crisis is "completely normal," this video feels grippingly impactful.
I always hoped that you would reconsider me but,
You had eyes for those guys
that were 6 foot 3, and had a degree,
Now I know I'm so much better off without you,
You wiped the cloth from my eyes,
got me up off the couch, I started writing about you.
"The idea behind the video was three-fold. Primarily, although I'm not a particularly political person, I want my music to help people, whether that's directly through listening to the song or indirectly by raising awareness of important social problems.  Secondly, in my hometown, there is a huge problem with homelessness, and I thought the theme of the song was fitting to this idea director David Pearse presented that homeless people are worth more than society gives them credit for" says Somebody's Child.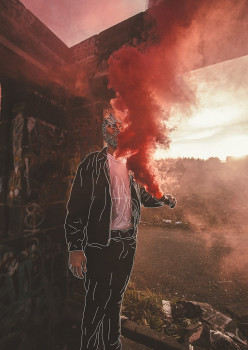 "I think this was perfectly summarised when we were shooting the video and despite Eoin (the dancer) not being homeless, people passing him would still look at him strangely, or ignore him, or worst of all (this actually happened) try to shoo him out of their neighbourhood! This really gave us all a frightening insight into the lives that homeless people live. Finally, the contrast between his amazing dancing and the sombre shots worked really well with the change in energy levels between the verse and chorus in the song. David Pearse did a great job in capturing that."
The video for Somebody's Child's innovative track tackles an important and often looked issue, showing that even in anonymity he still wants his work, and all representations of it, to reflect the world in which he lives in. Somebody's Child further unravels his mysterious identity through his passionate heart-breaking lyricism that perfectly complements the track's bewilderingly spectacular production. It's rare for an artist to craft such a strong identity with only their second track, which generates wild anticipation for his upcoming releases.
And if you could only feel just how I feel,
Maybe you would realise,
But the truth is that it hurts you to be real,
What a way to live your life
Stream: "Toes" – Somebody's Child
— — — —
? © 2019
:: Somebody's Child ::