21-year old songwriter McCall delivers a defiant anthem on "Disaster" that confronts shame, gratitude, and antagonistic emotions with dominant vocals and machine revving electric builds.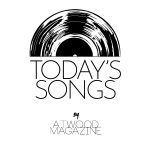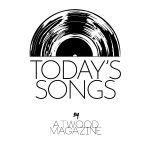 Listen: "Disaster" – McCall
---
Atlanta-born McCall combines heavy beats, an airy aura, and ruminative songwriting to forge a unique alt-pop potion we are eager to drink down. This 21-year old musician recently released "Disaster," a defiant anthem that confronts shame, gratitude, and antagonistic emotions with dominant vocals and machine revving electric builds. It's a track describing late-night wrestling matches with your mind; the harsh criticisms we can plunge into when left alone with a mirror. McCall's fire and subjection are exhilarating, especially since many of us have felt this way one time or another.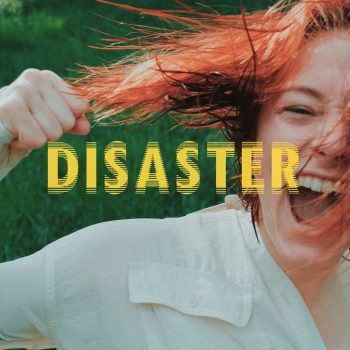 We enter McCall's headspace through atmospheric reverbs and gentle electro-beats, but, eventually, we arrive at the deeper, darker hums. The melody lives within a paradox similar to the one McCall presents to us through her personal confrontation. Lyrically, "Disaster" buzzes with intensity from the first whispered word.
I read what's creased around my eyes
I look older than I did last night
I've been giving into my lesser side
Stock piling all of my pride
I've been calling home less on the weekends
And making mama cry
Hiding anger underneath my skin
I'm picking my nails down to the quick
Honestly, my memory's a blessing in disguise
If I remembered everything
I'd make a vodka cyanide
McCall shares, "The first verse talks about the idea of suppressed memory, whether that be from childhood or from a blackout the night before. I'm very grateful for my life, and I think it's been a relatively cushy one thus far, but I am also grateful that I don't remember, in great detail at least, select traumatic events I've experienced. But I'm also just now learning that those emotions still live in your body even if you don't remember exactly what happened, and they can pop up as irrational anger, anxious ticks, or sometimes a complete dissociation for moments at a time."
Her songwriting draws close attention to the relationship between physicality and emotionality. Even if we don't recognize it always, stress lives in our shoulders, anger inhabits our tight jaws, and heartache takes shelter in our chest. McCall sees her trials in the creases under her eyes and her rage itching under her skin. It's a poignant and significant metaphor that encourages listeners to check in with their own bodies.
With the first verse, McCall admits and attempts to untangle her pain, but as we continue listening she grows more indignant towards it. The chorus exists in limbo between allowing herself to feel her pain and questioning its right to exist.
Apologies never matter
Late in the morning after
Take me away from my own head
Baby I'm a walking disaster
Pick up all the shame you can gather
Throw it over the rafters
Take my fingers and stain them all red
Baby I'm a walking disaster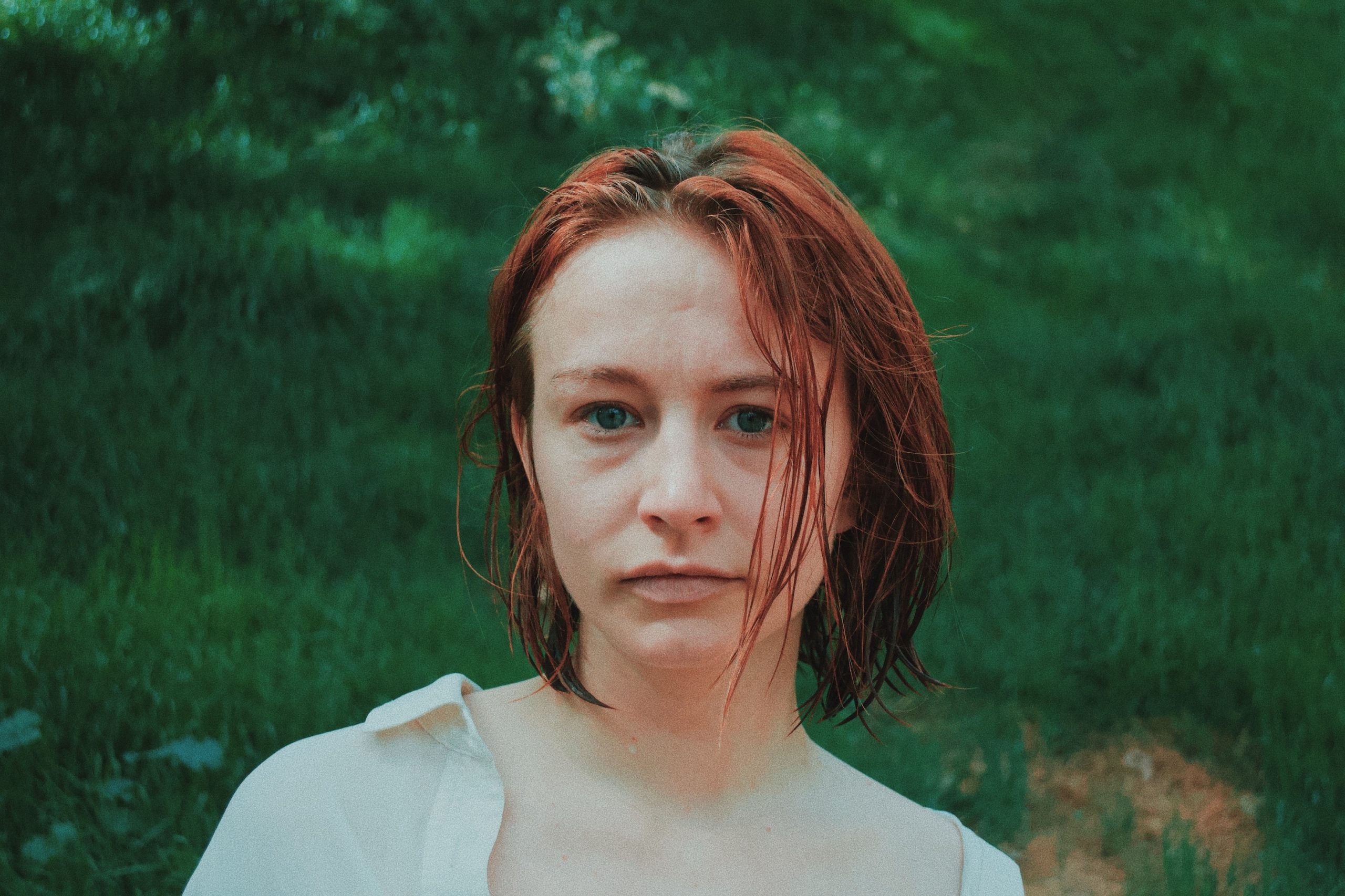 McCall confides, "The second verse is meant to highlight a feedback loop I have gone through so many times in recent years. It normally begins with recalling something traumatic or deeply upsetting, ruminating on how unfair 'xyz' situation is until I feel almost catatonic with anger."
So painfully un-self-aware
Thinking I can solve my problems if I dye my hair
I shout my ailments to the end of a
Small suburban town
I get what I want
Choking on the silver in my mouth
She goes on, "Then remembering I'm from the suburbs of Georgia and my amazing, hardworking mother paid for my college and I chose to drop out and be a musician instead of getting a 'real job', but I probably don't have anything of value to say as a songwriter because I'm extremely privileged and how many more upper-middle-class artists/bands do we really need romanticizing/villainizing the suburbs while there are marginalized people who are working twice as hard as I'll ever work and getting half as far, so really I should be grateful that what I'm going through isn't that bad, which makes me feel guilty for even getting upset in the first place – and so on."
McCall presents us with a dichotomy others possibly feel often as well. Personal pains cannot be measured by weight, or height, or depth; we can't calculate which person experiences the most trauma with a formula, system, or algorithm. Yet, our society clearly sets boundaries and roadblocks for some and offers springboards and elevators for others. Although we don't choose what we are offered, we can decide how our springboards or elevators are utilized.
McCall finishes, "'Disaster' doesn't provide any remedy to this feedback loop, but since writing the song, I've begun to study ways to weaponize my privilege and work through past experiences because I'm not going to be able to help anyone out if I'm immobilized by guilt and self-pity."
"Disaster" serves as a reminder to never delegitimize your own experiences, but to remain open, alert, and empathetic to others' stories; and if possible use our capacity to alleviate the pain of the world. With this track release, McCall showcases her imaginative lyrical ingenuity and her knack for building a melody to match.
Listen: "Disaster" – McCall
— —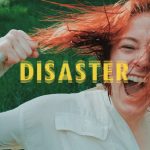 ? © Jade Sadler
:: Today's Song(s) ::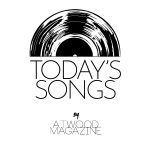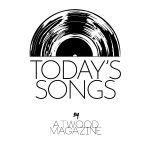 :: Stream McCall ::