Catchy, charismatic, and completely candid, Star2's "Thinkin Bout You" takes us on the San Diego artist's journey of new love.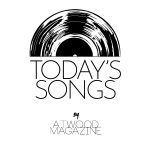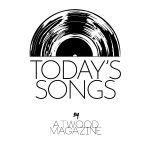 Stream: "Thinkin Bout You" – Star2
---
Certain music can bring out your mushy, hopelessly romantic side and Star2's release "Thinkin Bout You" provides so much heart and charm. With laid-back acoustic guitar and lush vocals that melt across your ears, this hip-hop/ pop paradise sets those butterflies free. Most of us are familiar with that feeling of falling for someone and that intense roller coaster ride of euphoria. This tune could not express that emotion any better. You know that famous pickup line…"Are you tired, because you keep running through my mind"? Well, this track gives that a whole new meaning.
Shorty I've been thinking about you
Been a couple weeks
Got me feeling weak
Got me on my knees
He is constantly envisioning this girl in his mind. Everything about her has him hooked. He loves her body, her smile and her sweet personality. You can feel that burning desire throughout the tune and it reminds us of that giddiness linked to new love. This creates a feeling of pure joy for the listener making the tune so infectious. You cannot help but be drawn in by the single's blissful nature.
Her body so fine
Smile is so bright
She's got that heart of gold
The video immediately sucks us in as well with its intriguing storyline.  Star2 plays the role of a Lyft driver seduced by fate. The singer picks up an attractive girl from a hotel and later unknowingly meets that same girl online. It is a serendipitous love story straight out of a movie as it ends with her back in Los Angeles. He picks her up again and she laughs as they discover they both know each other from before. The piece displays shots of him sitting alone at a café, boxing and daydreams of what it would be like if she were there. These depictions are the ideal images to tell the passionate tale of longing for love.
Born into a refugee camp in Thailand, Star2 had a rough upbringing: His family walked over 500 miles across the jungle to escape Burmese soldiers. Even when he moved with his grandmother to San Diego things did not get any easier as they struggled to make ends meet. All this turmoil though has only made him stronger and his music is a true testament to that courage.
— —
Stream: "Thinkin Bout You" – Star2
— — — —
? © Ted Emmons
:: Today's Song(s) ::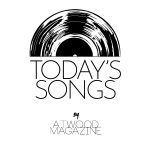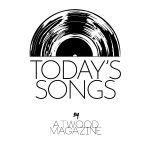 ---
:: Stream Star2 ::