Patience is the apotheosis of what punk can aspire to be: uncompromisingly pissed, achingly personal, and relentlessly compassionate.
•• •• •• ••
I feel no reservations calling Mannequin Pussy's new album, Patience, the most meaningful musical experience I've had all year.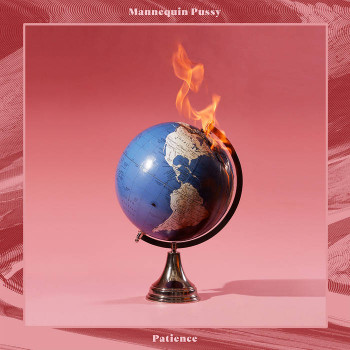 Refused, in their seminal The Shape of Punk To Come, submitted a vision of what punk would look and sound like in the future. Theirs was singularly aggressive, ambitious in its vision, biting in its commentary and radical in its politics. Their instrumentation was a broad palette with pointed samples and mournful string passages.
Their broad vision was correct, but could not have foreseen the depth and diversity of a band like Mannequin Pussy, consisting of members Marisa Dabice, Thanasi Paul, Kaleen Reading, and Colins "Bear" Regisford. Patience is the apotheosis of what punk can aspire to be. Its contours are achingly personal without losing the aggression of hearing Dabice scream dirty vocals through the mic, the thundering beats, and the adept guitars.
Watch: "Drunk II" – Mannequin Pussy
---
"F.U.C.A.W," for instance, would be right at home in the dirtiest of hardcore shows. But just listen to "Drunk II" or "High Horse" and it becomes immediately clear that Mannequin Pussy has a musical and emotional latitude that gives Patience leagues of depth and contributes to so much of the album's impact on a musical and personal level.
Dabice is the star of the album – not to discredit her wonderful bandmates – and seems herself to be aware of the satisfaction of listening to a woman on dirty vocals, less of a rarity post-2010 but still breaking with the social conception writ of large of female decorum in music.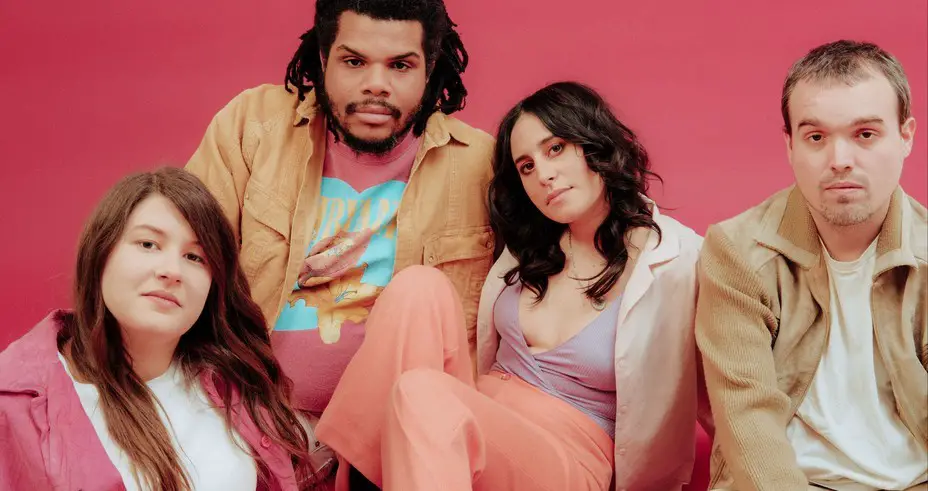 My dive into Mannequin Pussy's Patience was compelled by a superficial want to listen to music that was pissed off, rather than sad, horny, or chill. More than ever, a raging punk catharsis is the best cure available without spending hundreds in a new age shop or transacting with a smelly guy who absolutely needs to show you his cool new terrarium for two hours. This was an observation I had adjacent to but without inspiration from the delightful Matthew Perpetua on Twitter. With Patience, Mannequin Pussy subvert that expectation of punk and have it both ways – the band threads the needle with remarkable dexterity and constructs an album that is pissed off, sure, but explores a broad palette of emotion as well.
Patience is an exquisite balance between extremes: musical and emotional, dirty and clean, pissed off and vulnerable. It has the energy of a punk rock record – because it is – but supplants its contemporaries with a breadth of emotion that barely exists in such music, not to mention the broader musical moment. The band's lyricism touches profoundly, remaining deeply personal but weaving through anger, anguish, and insecurity.
Watch: "Cream" – Mannequin Pussy
---
"Drunk II" is the first moment of deep deliverance on the album. The lyrics are visceral, personal, and intensely empathetic. Marisa eschews dirty vocals in favor of a quavering, mournful voice as she sings "I've been going out almost every night/I've been drinking everything I can get my hands on/I pretend I have fun/And do you remember the nights I called you up?/I was so fucked up, I forgot we were broken up/I still love you, you stupid fuck." Each line could stand on its own as a piece of tragic lyricism. "Drunk II" has such a strong emotional valence that it's an easy stand out on the album – it's practically impossible to quote every stand out lyric, but the couplet of "'Missy, you're so strong'"/But what if I don't wanna be?" evokes a particular exhaustion and heartache.
One of the many beautiful moments on the album is the relentlessly compassionate "Who You Are." Sandwiched between the fraught "High Horse" and the raging 38-second "Clams," it presents a bit of emotional whiplash. "Who You Are" is a tender song that could be addressed to a romantic partner or, ambiguously, oneself. Marisa sings, "Oh, who taught you to hate the way you are?/If I were you, there's not a thing I would restart/I love who you are" in a warmhearted timbre that brings on tears of joy and healing. It is, next to "Drunk II," one of the most poignant moments on the album. Its outro segues into a driving riff with lush harmonies "You don't have to change," before the track abruptly cuts off and explodes into the violence of "Clams."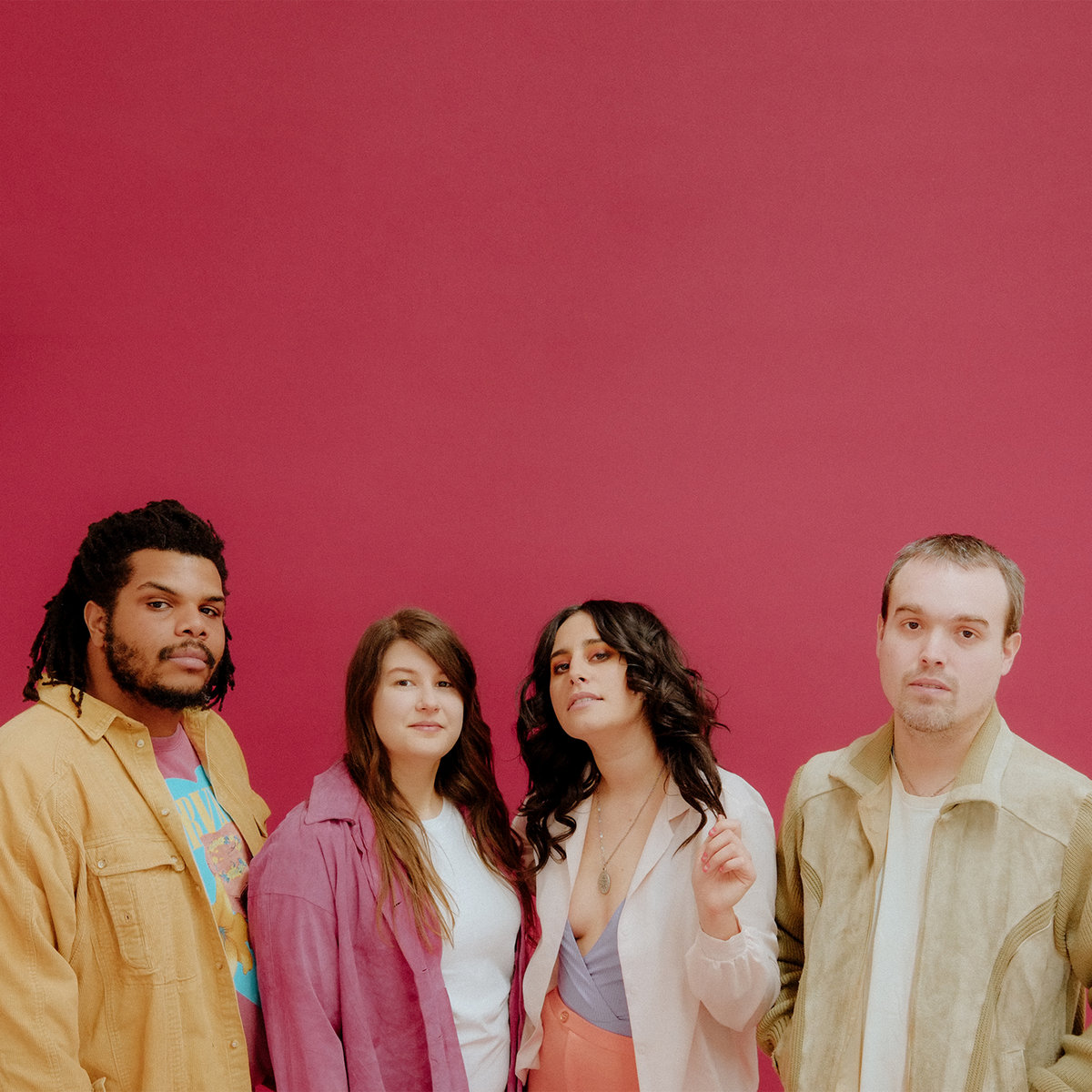 "In Love Again," the album's closer, is the sonic version of having butterflies every time you look at your beloved and is an absolutely indispensable listen.
Patience marks an extremely strong offering from Mannequin Pussy. It is a raging punk album with a deeply affecting emotional valence. It makes no compromises with the shibboleths of its genre to weave a varied and stirring piece of art, both musically and thematically.
No one should miss out on Patience.
— —
— — — —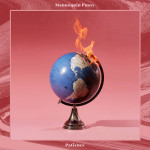 ? © 2019
Patience
an album by Mannequin Pussy