Maggie Rogers' poetically moving, emotionally tangible "Love You for a Long Time" is the song we didn't know we needed.
Stream: "Love You for a Long Time" – Maggie Rogers
---
Often in relationships, we are waiting for the other shoe to drop. We feel happy to be in love, but we wonder if it's real; it it's reciprocated; if it will last. And there are oh-so-many songs about this feeling. But why do so many of us feel this way? Why can't we accept happiness when it's given to us, because sometimes it's as simple as that. You fall in love, it's real, and you're happy. Shocking – but yes, it does happen. Maggie Rogers wraps this up in her bright, optimistic, and poetically tangible new song, "Love You for a Long Time."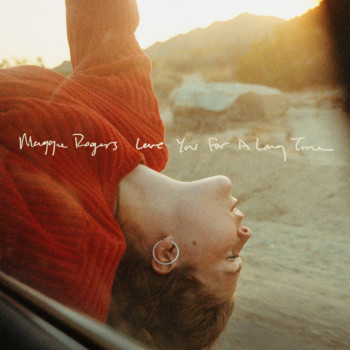 Released November 21, 2019, "Love You for a Long Time" marks Rogers' first new music since the release of her debut album Heard It in a Past Life earlier this year. A bright kickdrum starts the song, prepping us for a feeling of good; a feeling of joy. Rogers' signature cutting vocals shine in:
Came in like a vision
from the old west wind
Like a bright new dream
that I was stepping in
I saw your face and
I know it was a sign
And I still think about
that moment all of the time
The chorus is reminiscent of the Heard It In A Past Life era of Rogers' music, yet you can feel that this is a new beginning for her. There's a Stevie Nicks/Fleetwood Mac quality to this song that is unignorable. However, of course, she adds her own welcoming, unique feel to the Nicks vibe:
And in the morning when I'm waking up
I swear you're the first thing that I'm thinking of
I feel it in my body, know it in my mind
Oh, I, I'm gonna love you for a long time
I'm gonna love you for a long time
I'm gonna love you for a long time
There is such balance between poetry and tangibility in these lyrics. It allows you to truly sink into them. Rogers continues to the bridge, and we believe her words,
Oh, don't slow down now
Come and break me down
Keep your hands in my hands
Keep your mouth on my mouth
Don't slow this down
Never let me go
Baby, don't you want to see
how far this thing can go?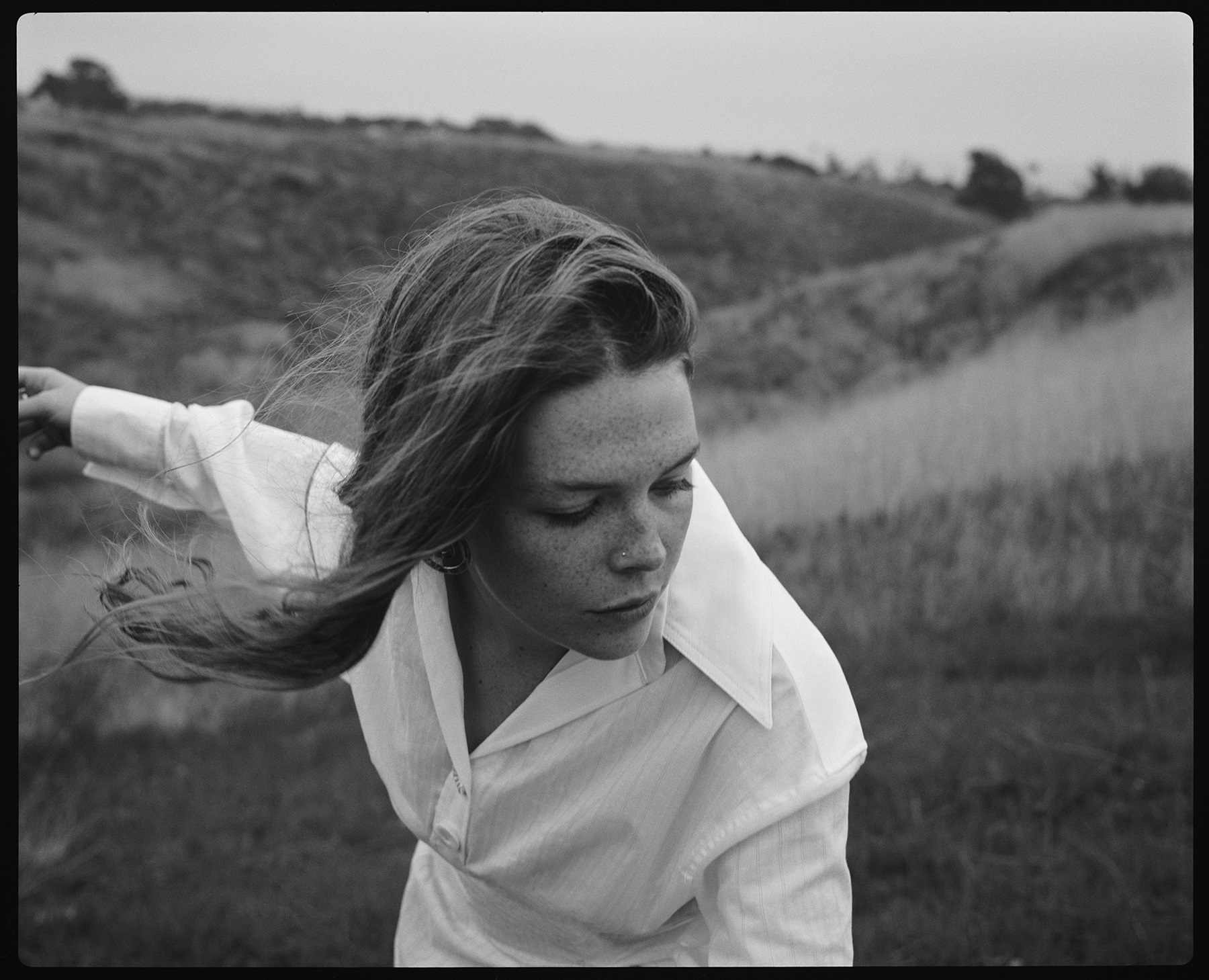 "I actually wrote most of 'Love You For A Long Time' the day before I wrote 'Light On,'" Maggie Rogers shared upon her new song's release. "Those last days of finishing Heard It In A Past Life were such vivid and vital creative moments for me. I was dreaming up a future – for my music, for my life – and the possibilities felt endless. For various reasons, but mostly scheduling, the song was left unfinished and unrecorded, but it always stuck with me and I've found its melody weaving in and out of my brain for the last year and a half."
She continues, "Since then, a lot has changed in my life, but one of the biggest changes has been my relationship with my band. I've been playing with most of my band for about three years now and over the course of touring this record we've become real adopted family. As we set out on our biggest tour yet this fall, I wanted to bring new work to our stage and give this song I love so much an arrangement that showcased the deep personal and creative bonds I've formed with these special people in my life. So I wrote a bridge, finished the song, and recorded it in LA in August. I produced it with my trusted friend and collaborator Ricky Reed, with some arrangement help from the brilliant Nate Mercereau on bass and guitar. It's a song about love in all its forms — romantic love, the love I feel for my friends, the love I feel for my band, and the love I've shared with all of you. I wanted it to sound like the last days of summer. I wanted it to sound as wild and alive as new love feels."
I wanted it to sound like the last days of summer. I wanted it to sound as wild and alive as new love feels.
There is a lightness to "Love You for a Long Time;" an effortlessness and an acceptance of allowing yourself to feel good – of not always waiting for the other shoe to drop, but instead putting everything you have into the thing or the one that you love, because if you're not, then what's the point?
We, along with seemingly the rest of the world, are nothing less that extremely excited to hear what Maggie Rogers does next. She is a genius in her own right, and an artist the industry not only wants, but also most certainly needs. Enjoy this new song, and let's wait for more together! And while you wait, consider sharing your love with someone special. It will mean so much more than you can ever know.
— —
Stream: "Love You for a Long Time" – Maggie Rogers
— — — —
? © Olivia Bee
---
:: Stream Maggie Rogers ::
---