MisterWives find a new sense of self with their rage releasing, punk-rock new single, "Out of Your Mind."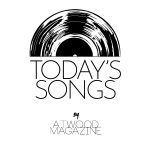 Stream: "Out of Your Mind" – MisterWives
---
MisterWives have entered a new era, and like always, we're here for it.
Stepping out of the colorful world of SUPERBLOOM and into a new era, dressed in black and filled with rage, MisterWives begin again.
This time with "Out of Your Mind," a track that, while taking a swing in an entirely new and refreshing direction, is as genuine to who MisterWives are as anything else they've ever done.
With a steadfast dedication to staying true to themselves, MisterWives command attention with this fiery track, which is reminiscent of earlier records "Not your Way" and "Machine." That said, "Out of Your Mind" elevates this, for lack of a better phrase, fuck you anthem tenfold. While anger is at the forefront, "Out of Your Mind" also exudes immense confidence, liberation and even levity. This record surrounds everything that goes with getting your anger out, feeling good about getting that anger out, and most importantly, knowing you're better off.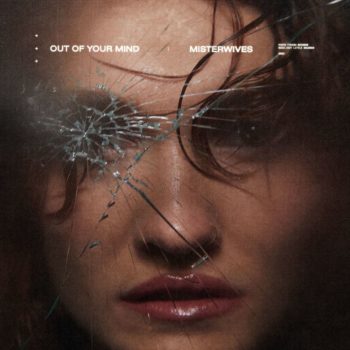 Lead singer Mandy Lee says, "'Out of Your Mind' came from a time when I experienced devastating betrayal from people I trusted. This paradigm shift sent me into a deep spiral of self-doubt–one that gave weight to scathing comments and made me question whether or not it was time to give up on music." Lee was able to channel this uncertainty into personal power, reclaiming her own self-sovereignty and full expression. She continues, "Instead of succumbing to the doubt, I finally began my journey with therapy and a new, emboldened sense of self emerged that fueled what became this album."
The track starts with gritty, high energy guitar chords and Mandy Lee's distorted vocals introducing us to the lyrics in a way that can only be described as punk-rock:
You got a mouth full of white lies
Tie it up with a bow so it looks nice
You're looking eerily similar to the last guy
I watch the tally going up and now I'm so tired

The pre-chorus lifts just slightly on the heaviness of the song allowing Lee's signature piercing vocals to grace our ears:
Use me up
'Til you've had enough
And it never stops
I got all this salt in the cut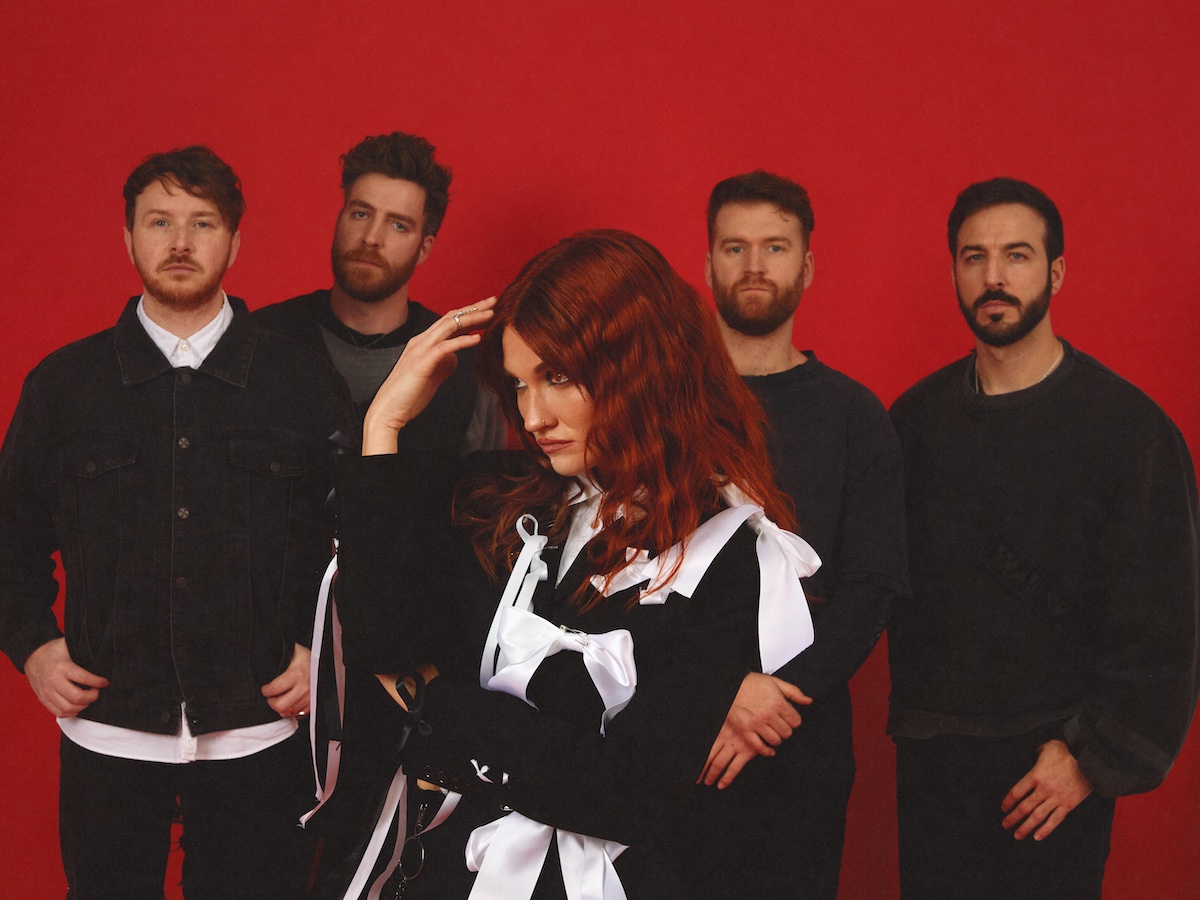 The chorus is a cathartic, visceral release. The whole song is about pent up anger; about taking so much and finally fighting back. MisterWives fight back with this chorus, musically and lyrically.
Stab my back and twist it twice
Like that first time I'll survive
Blood on your hands it isn't mine
If you think I'll lay down and die
You're outta outta outta
You're outta your god damn
Outta your god damn mind
The production of "Out of Your Mind" is unlike anything we've heard from MisterWives before – seemingly taking inspiration from a known influence of theirs, No Doubt (If you haven't seen this yet, watch it). MisterWives take a big step in a direction they've always admired and had a toe in.
As Lee puts it, "Stepping out of our comfort zone and not masking uncomfortable feelings with arpeggiated synths and sweet progressions was a pivotal moment needed to let go of pain and anger that was no longer mine to carry, while also giving us creative freedom to not feel boxed in to what might be expected from us."
A quick and gutty transition leads us into the second verse, where the band does not let up.
Do you only talk to hear your own voice
Eyes rolling out my head from all the white noise
You made your bed and now lie in it
that was your choice
So why's my name still in your mouth
Is it from guilt or paranoia?
The pre-chorus and chorus run through again with even more energy, continuing to pile on top of the aggression and anger that built this song. It's hard to not be completely entranced in the music. The bridge breaks the song down to its core, repeating the words that so feverishly need to get through to the right audience.
Use me up til you've had enough
Use me up til you've had enough
Use me up, I got all this salt in the cut
"Out of Your Mind" explodes into its final chorus – a chorus we can already hear being sung by audiences at the top of their lungs the next time this band decides to grace our stages.
MisterWives have entered a new era, and like always, we're here for it.
— —
Stream: "Out of Your Mind" – MisterWives
---
— — — —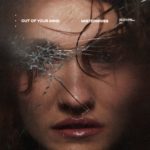 © Matty Vogel
:: Today's Song(s) ::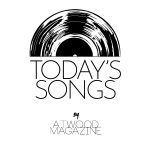 ---
:: MisterWives ::
---