Encapsulating a crucial message, Myylo's "Sad Boys" challenges archaic masculine ideals in an attempt to create a safe space for men to express their feelings.
Stream: "Sad Boys" – Myylo
---
Homophobia, racism, wars, climate change: Five minutes of watching the news are enough to think the world is about to end. By all means, it is indeed an eventful time for the world, but we are also hearing about it more than ever. In most of the Western world, individual voices grow more powerful by the day, and people speak up for the causes they believe in.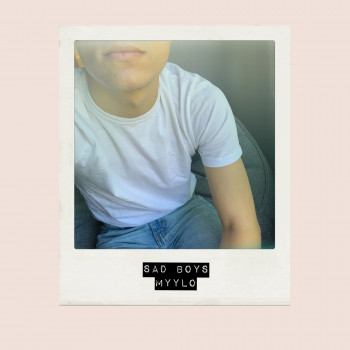 One of these topics that is starting to be talked about is toxic masculinity, deep-rooted traditional norms that dictate what a man should behave like, for the mere reason of being a man. Myylo's "Sad Boys" revolves around this idea, challenging these conceptions and unveiling their harmful effects from personal experiences.
Y chromosomes
Make human beings
But only double X's
get to feel the feelings
Plucked guitar strings introduce the song in a tentative manner, although it isn't long before the production escalates into a half electronic, half organic sound as the chorus kicks in. Witty lyrics and simple melodies intertwine with a sonic landscape that stands somewhere in between pop and folk.
Hug all the sad boys
Chilling in their Gucci sweaters
Shrug off the sad boy
You won't feel this way forever
Yeah I know I know
the world is falling apart
You feel it pretty heavy
in that hella pink heart
Hug all the sad boys hug
them till they all feel better
"I remember being in literal shambles over getting bullied as a kid," explains Myylo. "Intuitively, I pushed those feelings down or hid my tears and never told my parents about what I was going through. Looking back, I think that was a gut response to all the ways society teaches boys not to feel. 'Sad Boys' is me trying to carve out a little space for boys to be sad or cry if they need to. Tears are tight. Emotions are lit. And, guess what, boys need to make space for themselves to feel them."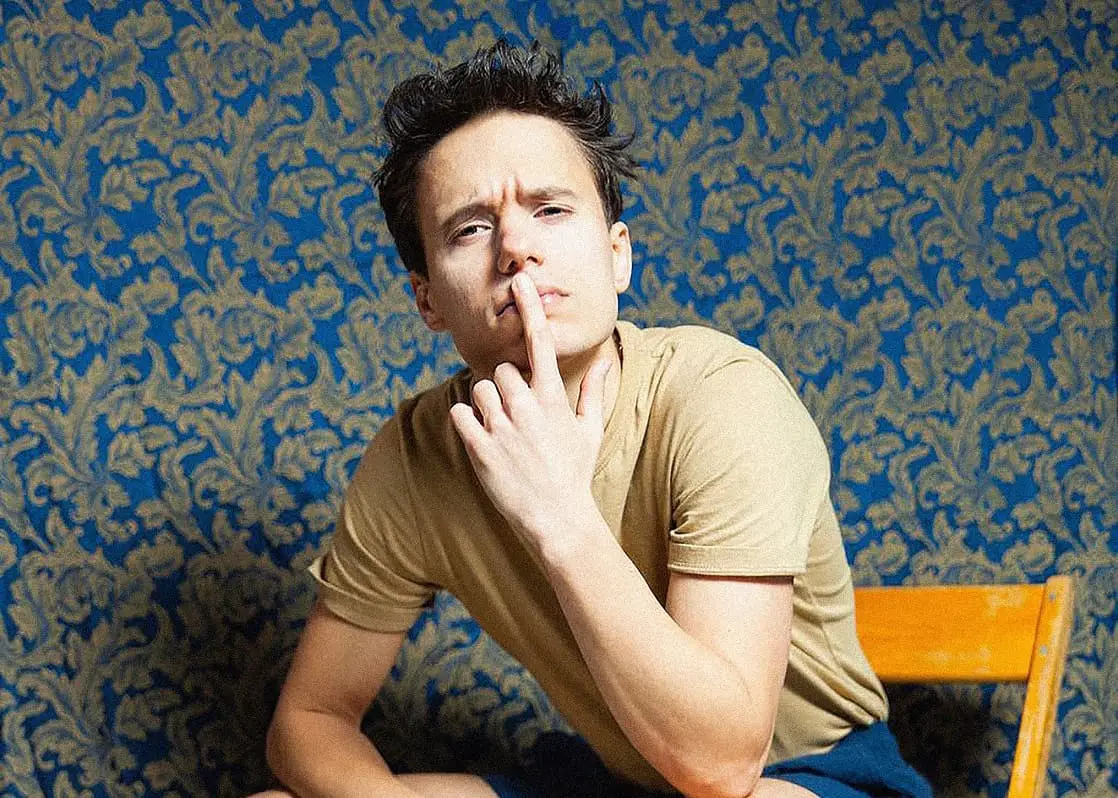 Aiming to provide that safe space that he did not have, Myylo's lyrics distil honesty, his delivery effortless and vulnerable, as if he was singing a nursery rhyme, with outstanding composure.
One friend's enough
To ease the hurt
Wrap your arms around
him when you see
Intertwining a mellow sound with an understanding tone, "Sad Boys" conveys an impactful, bold message in a welcoming manner that calls for open conversation, compassion and empathy, echoing the spirit of a new generation determined to speak and make themselves heard.
Stream: "Sad Boys" – Myylo
— —
— — — —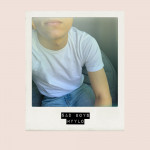 ? © 2019
:: Today's Song(s) ::
---
:: Stream Myylo ::