A follow-up to her return single "Headstart," "Houdini" finds Jade Bird exploring the topic of abandonment through witty metaphors and genuine storytelling.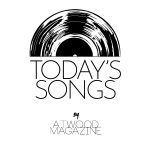 Stream: "Houdini" – Jade Bird

---
After early November's return single "Headstart," the first music to come from Jade Bird since the release of her debut album in 2019, "Houdini" constitutes another glance at the artist's second album to be delivered next year. In contrast to her previous single, a lighthearted account of courtship, the new single shows a solemn approach, unveiling the singer's more vulnerable side.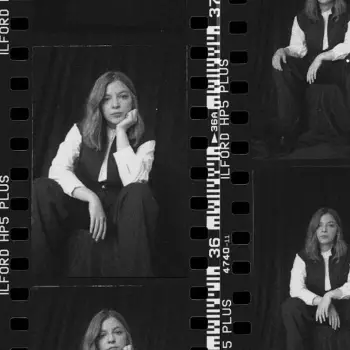 Delivered in a dynamic manner, the instrumentation grows steadily while providing a vehicle for Bird's emotionally intricate narrative. Starting in its rawest form, with the singer's delicate voice and a simple acoustic guitar pattern, the track subtly builds up, one instrument at a time, until it culminates in a spirited last chorus, mirroring the flow of the storytelling.
Oh, if they need a one-to-one
A reason or an explanation
If they need lessons on leavin'
I'll send them to you, Houdini
Exploring the topic of abandonment, the singer uses the figure of Houdini, an illusionist famous for his escape acts, as her starting point, establishing a parallel between the famous entertainer and those who abandoned her throughout her life."I've loved the word/concept for a really long time. All of a sudden, it seemed to be the perfect metaphor for the figures who had left my life in the past. I had no control or choice on their appearances and disappearances – sort of like the man himself", Bird explains.
Indulging in the nuances, Bird delivers the song with attention to detail, her vocals reflecting a range of emotions and further enhancing the lyrical content through changes in tone and dynamics, taking the listener on a journey as she faces her demons.
Oh, you're lookin' at me like you can't quite believe what you're feelin'
But I've always known that you'd go without giving a reason
Oh, you start a war, slam the door, throw it all in my face
So I don't want you to stay 
Continuing to show the aspects of Bird's individuality and refined musicianship displayed in her debut album, "Houdini" and her preceding single "Headstart" constitute the first glimpses of the talented artist's next album to be released next year.
— —
Stream: "Houdini" – Jade Bird
— — — —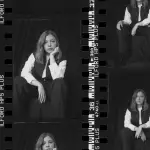 ? © Charlotte Patmore
:: Today's Song(s) ::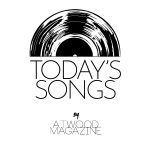 ---
:: Stream Jade Bird ::