There's something incredibly comforting about a favorite song or an album that feels tangible in a way other music can't compare. It's a different collection for everyone: unique and personally impressionable. Only a truly spectacular work can hold a similar meaning for a wide crowd, only growing a fan base for more than ten years. The National, however, has, and shows no signs of stopping.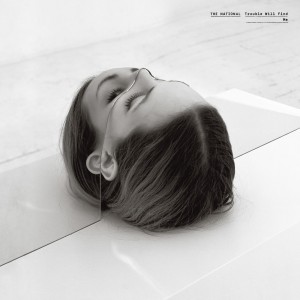 For as long as I can remember, the band has been a go-to in my alt-rock repertoire because of their incomparable ability to create a world of their own crafted with cozy sounds and lyrical depth. Their latest album, Trouble Will Find Me, released in 2013 via 4AD, quickly secured its place as my all-time favorite album due to those reasons among others.
The National has been a household name in soft rock since their first critically acclaimed album release, Alligator, in 2005. From then on, the band's sound has remained consistent. The mellow rock is synonymous with comfort to almost all who hear it. Instrumentals are seamlessly planted in dream-like patterns. The music draws you in and holds your attention with every note and every word. It's simplistic and pure, clean and soothing.
From start to finish, Trouble Will Find Me is a fluid collection of lost love, a break-up album perfectly subdued in cleansing sounds. There isn't a main point that declares the album a masterpiece; it's the way the incredible depth and simplistic rock sounds so fluidly play together in an ease of determined relaxation. The band writes lyrics with undeniable passion, yet fills the void behind with notes of rich tranquility. It's contradicting in form, yet flawless in deliverance.
Watch: "I Need My Girl" – The National
---
The album is complete with the theme of heartbreak, written ever so delicately with depth and easy comprehension. The National, in each of their albums, dances gracefully on the topic of devastation, finding rare definitions of loss and personal lyrics that, while sometimes don't make sense on the surface, seem utterly relatable and inspiring. Characters with names like "Jennifer" and "Jo" make appearances throughout the band's lyrical repertoire giving a metaphorical face to each desolation. Lyrics like "Remember when you lost your shit and drove the car into the garden. You got out and said I'm sorry to the vines and no one saw it," see in "I Need My Girl," prove the decision to write without stressing ability to relate. It's these small details that imply the band writes without rules, with no confinements of standard or care for interpretation. Each lyric, no matter how trivial, holds a freedom, yet can still be acknowledged as an interesting and deep art form. It's unapologetic and pure, an incredibly respectable talent in a genre many times tainted by radiobait singles and pressure to relate.
The pace and adrenaline of the album is crafted in waves. From upbeat apology and self-realization tracks, like "Sea of Love," to ballads in ode to a lost love, seen in "I Need My Girl," the album is a bliss-filled arrangement of every stage of losing and letting go. The collection explores a range of tempos, none falling behind in craftsmanship standards. It's easy to notice each is designed precisely, yet is never the main construction focus.
Watch: "Sea of Love" – The National
---
"Pink Rabbits," commonly overlooked compared to its successful counterparts, like "I Need My Girl" and "I Should Live In Salt," beautifully outlines the band's strengths. The ballad, styled with an infectious piano base, may be one of the most honest representations of post-break-up confusion. Lyrics like "I'm so surprised you want to dance with me now, I was just getting used to living life without you around," capture the true emotion infused into every lyric on the album, the honesty and unalloyed thought poured into each song. It's written and arranged with a formula so foreign to rock music, a stripped down vulnerability in every aspect, which displays The National's itinerary to avoid conforming. The song resembles a rainy day, a melancholy, yet surprisingly joyful, set of sounds. The complexity of the track, yet simplistic delivery, can speak for the rest of the album, laced start to finish with thoughtful lyrics and emotion-provoking production.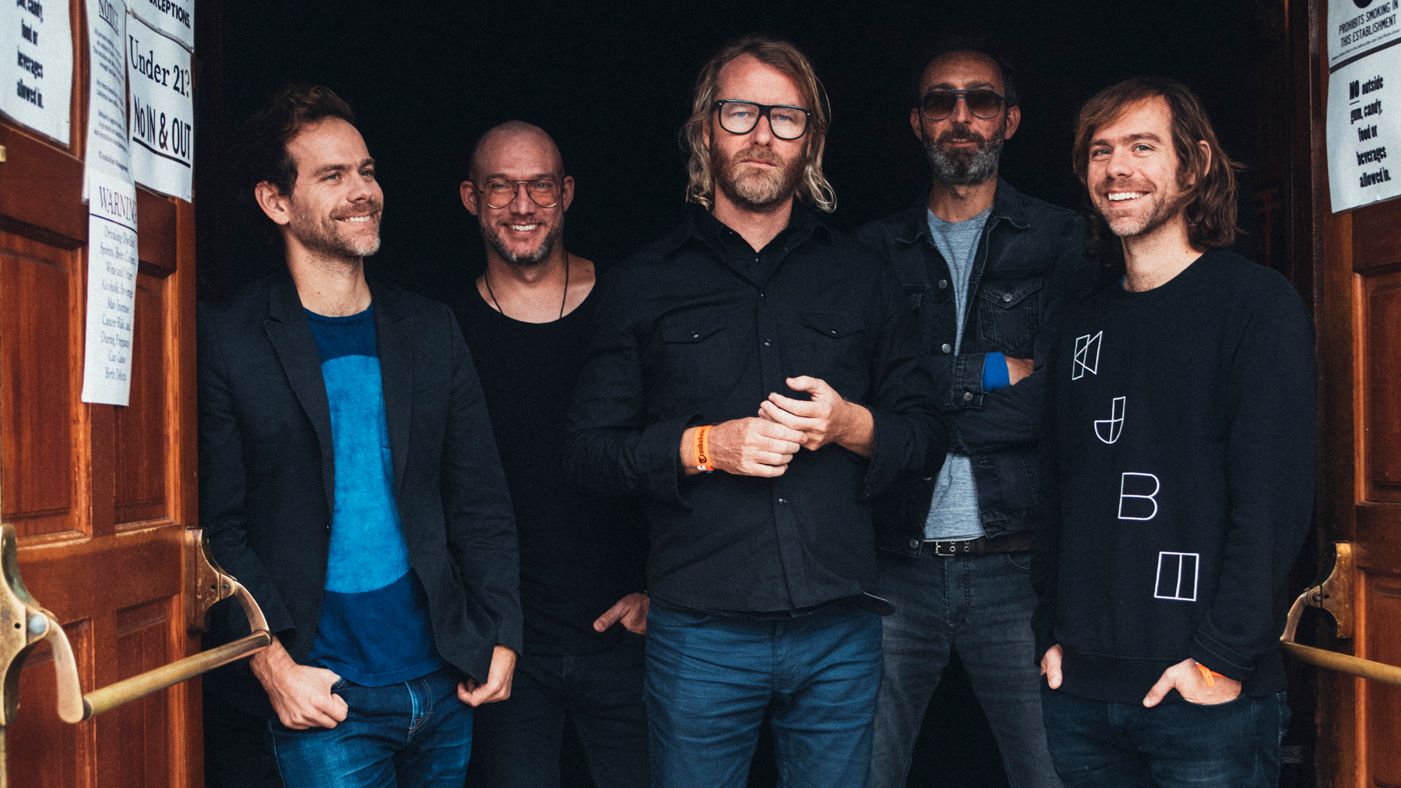 While every complete track is emotionally stimulating in a full-picture approach, it's the little moments that appropriately honor the band's raw talent. It's lyrics like "I was a television version of a person with a broken heart," in Pink Rabbits, which show the complete depth of what the music is trying to accomplish. The goal is to capture the untainted essence of human emotion in a way that hasn't been displayed before, and they've done it, and will continue to over and over again.
The National's ability to take any simple, routine concept and make it sound as if the idea had thus far been untouched is a beautiful gift, one that speaks to their fan base which has kept the band a notable name since 2005. It's this that makes Trouble Will Find Me an absolutely flawless album from start to finish. In the voice of Matt Berninger, the band's lead singer, is an echo of trustworthiness and compassion, an understanding and tough vulnerability. In each lyric is confidence and confusion, loyalty to self and the ability to let go. In the production is serenity enveloping discomfort. It's an unlikely formula that would be tough for most anyone else to ace, yet The National does it seamlessly in a perfect haze of simple complexity.
— — — —
Connect with The National on FB, Twitter, Insta