New York City's Nisa employs fuzz guitars and confessional lyrics to ease the pain of being "iced out," leaving nothing but (the) "Common Denominator."
Stream: "Common Denominator" – Nisa
---
Somewhere in the 3,500 miles between London and her home in New York, Nisa Lumaj found clarity. Once home, she took her "clarity of sound" into the studio with producer Ronnie Di Simone and recorded her debut EP, Guilt Trip, due out for release early next year. On the album's lead single, "Common Denominator," Lumaj finds her mea culpa in the wake of a drifted relationship. On the track, Lumaj crunches out bar chords over post-punk drumbeats and sings, what she calls, "a reflection on the frustrating woes of miscommunication and a confession of culpability in the failure to speak plainly." The result is a beautiful, slamming piece of power-pop that charts the chasm between communication breakdown and common ground.
Why is it me who has to answer?
When we both know this one's for you
I didn't think about the future
Gave up the ghost and what's the use
Not in my phone, still in my pictures
Not on the market, still on the mend
Did I cross a line when I saw you crying?
Your skin went cold
I put myself to bed
Atwood Magazine is proud to be premiering "Common Denominator," independently out October 13, 2020. Two somber guitar notes, and then Lumaj delivers her first why, gentle as a threat: "Why is it me who has to answer?"; and on the chorus, "Didn't you want to talk a little?"; and then "Did I cross a line when I saw you crying?" As Lumaj sings, she modulates the melody word by word so that each question lands with courtroom clarity.
Didn't you want to talk, a little?
Didn't you want to talk?
It's alright to be in shock, and struggle
It's alright if you can't talk
But this is no interrogation. She's looking through all the portholes for signs of solid ground. Watery guitar strums carry the earnest singer for a full minute before falling out to spanking snare hits and crunching guitars. For Lumaj, the songwriting process was "a cathartic exercise to combat my tendency to walk on eggshells with anyone who had been icing me out." The intensity will resonate as authentic with anyone who has ever had to talk to a brick wall.
Listeners will recognize a sonic profile near to those of Lumaj's influences — primarily PJ Harvey and a bit of the Cure. But on "Common Denominator," she sticks closest to Doolittle-era Pixies. Yet whereas Pixies glommed punk-rock credibility with surreal lyrics and screaming vocals, Lumaj makes good on her promise to speak plainly. She sets crisp vocals against the fuzz-lite composition and unburdens the listener from art-rock pretensions. Those choices release the listeners to wander with Lumaj through the clouded world of her past.
Between persistent questioning, she calls out the remaining bits of the relationship that haunt like flotsam strewn across the Atlantic. She says that the distant other is "not in my phone, still in my pictures," and that she still sees "your bike on every corner," and "too many jokes belong to you." Snippets of sonic production litter the expanse as well, including a few "bah-bah-bah's," submersible guitar leads, and a two-way phone call that sounds like it has been intercepted mid-transmission.
The fragments come together to reveal, as Lumaj says, a "dubious analysis of the plain truth." In the last verse, the brooding melodies lighten as she sings, "Now I see… maybe we both can't speak… I guess it was always also me, the common denominator." Lumaj ends the song on a hopeful note without feigning resolution. Even though she can see it clearly now, the distance remains.
Now I see
There's a common denominator
Maybe we both can't
Maybe we both can't speak
I guess it was always also me
The common denominator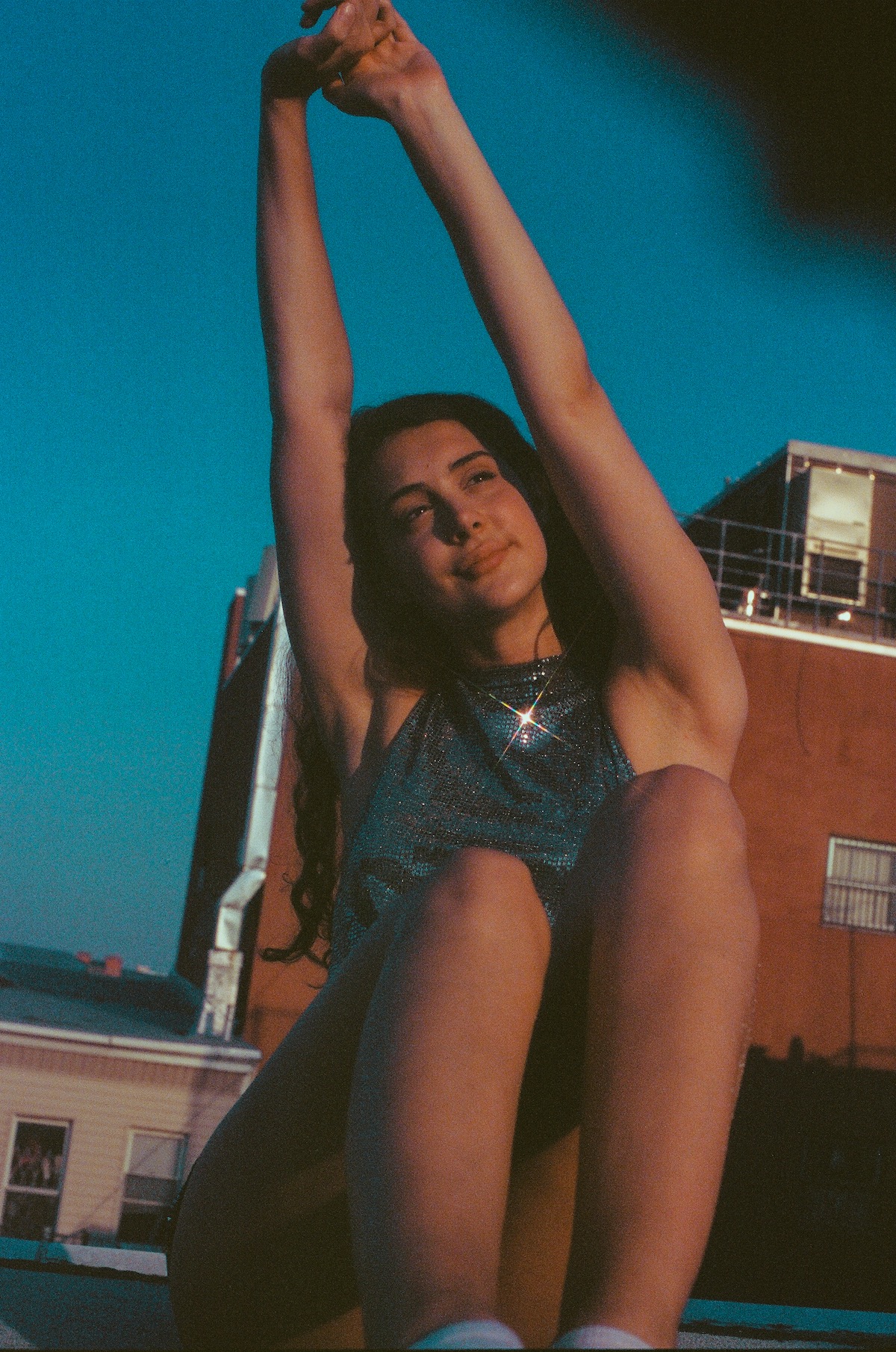 It is clear that Lumaj has locked onto a sound worthy of her talents. Whatever the distance between today and the TBD release date of Guilt Trip, the expanse will be littered with repeated listens of "Common Denominator."
— —
Stream: "Common Denominator" – Nisa
— — — —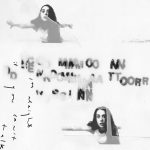 ? © 2020
:: Stream Nisa ::
---