Vibrant and bold, Natalie Shay's "Medicine Boy" glazes the addiction to love and drugs in a tasty, sugary coating of tropical fun.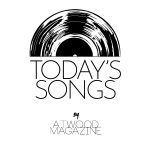 Listen: "Medicine Boy" – Natalie Shay
---
They say love is a drug, but when it comes to Natalie Shay, it's her music that is the moreish, indie-pop addiction we can't get enough of. Her latest playful single "Medicine Boy" disguises a love song with the story of a boy addicted to drugs. Dipped in an exotic collection of funky guitars, energizing drums, and her crystal clear tone, Shay delivers an oh-so-relatable song for all the lovestruck fools.
"Medicine Boy" is an espresso shot of a dewy youthful aura, dashed in those energized guitar twangs and crashing rhythmic beats. The track is a message seeping out the story of Shay's relationship whereby her lover dealt with drug addiction. Written in a style that elicits both the truth of the single whilst also delivering another message (dealing with addiction), the single is up for interpretation despite the authenticity. Although fighting with the unhealthy relationship of her medicine boy, she still hits on the notion that not all of the relationship is toxic. Shay confides, "I was very stuck in my own head and emotions at the time of writing, it was an uncertain time and I'd been doing a lot of thinking and growing up."
I breathе you in
I'm hooked as hell relapsed again
The silence stings
Not sensible can't comprehend
The song screams confusion and frustration, knowing that without the drugs and addiction, the relationship lacks any other issues. It's clear the pain felt as a result of this love-struck relationship is from a multitude of places. Perhaps you need a boogie to a sonically light-hearted single, or you want to relate to those raw indie vocals and honest lyrics, or maybe you want both, this track will set you on the right path to heart-break rehab.
Lay with you
With you in your head
'The midnight hue
Got lost in my bed
From beginning to end, the animated production flushes your ears in rolling waves of emotive, transparent lyrics and fun washes of vibrant beats, funky bass, and 80s tinges. Her bubbly, youthful spirit is contrasted by a timeless old-school flair making each corner and every turn a journey of nostalgia. Not only is she somewhat retro, but her aura is a fresh take on indie and pop with a touch of electro to wrap it up in a modern 2021 finish. Her lyrics often touch on themes of love, life in her early 20s and tend to resonate deeply, with the relatability of her music-making Shay even more charming.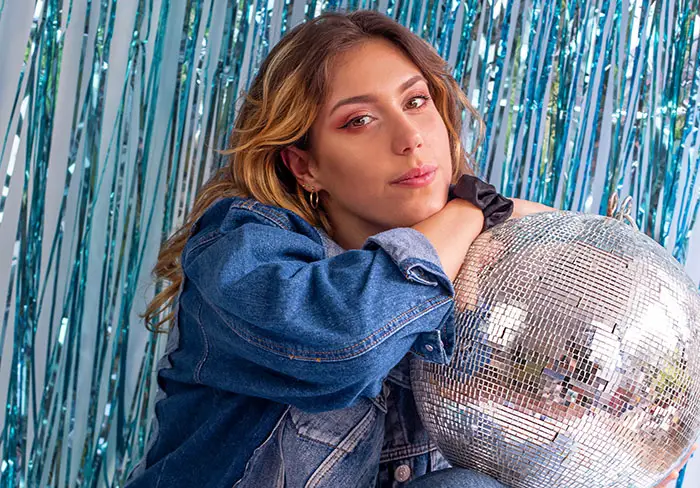 The lyrics are written so that if I told you the whole song was about an addictive relationship, it would make sense. But if I also told you the whole song was about recreational drug use, every line would still make sense.
After the release of her EP Naked, Shay aims to embark on a new wave of sound. Now in a place of being more in touch with her emotions and feelings, the young Londoner is giving us even more of a raw glimpse into her life, allowing us to watch her bloom and develop. The multi-award-winning, indie-pop artist from the heart of North London is no stranger to feeling the love. Compared to the likes of Fickle Friends, HAIM, and Little Comets, and with a fast-growing, global fanbase, her ability to charm a crowd with her youthful energy and light-hearted music makes her the ultimate indie-pop star.
Lay with you
With you in your head
'The midnight hue
Got lost in my bed
Recognized as one of the UK's hottest emerging talents, Shay thrived at the prestigious BRIT School, reviving her classical training and giving her that extra oomph of musical knowledge and experience. Continuing to charge full steam ahead, Shay is rapidly appearing on the radars of listeners across the globe. Undoubtedly, Natalie Shay has much to offer as a musician and lyrical big sister, with a new found connection and understanding of herself, her music is sure to keep giving us the authenticity and relatability we all seek.
— —
Listen: "Medicine Boy" – Natalie Shay
— —
? © 2021
:: Today's Song(s) ::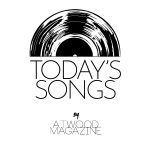 :: Stream Natalie Shay ::