It's a beautiful sunny Sunday afternoon in New York, and how better to bask in the warm glow of spring than with the aid of some fresh new sunshiney tunes? English indie rock band Peace are by no means the Beach Boys, but "O You," the opening track off the group's sophomore album Happy People (Feb 9, 2015 via Columbia), is a catchy, feel-good number with all the right ingredients to boost your sunny day bliss.
Peace exhibit the English rock and carefree attitudes of Oasis and Blur, but with the enthusiasm and gusto of Vampire Weekend. In fact, Andy Gill's review of Happy People for The Independent describes the album experience to be "like listening to peak-period Oasis, but with the snarls replaced by smiles." It's an apt description, and one that fits "O You" particularly well. The song leans on the positivity of the refrain, "I'm just trying to change the world that you live in / O You / Trying to make it better for your children / O You," a statement that should resonate with many listeners.
Ultimately, it's the music that gives "O You" its warmth. Shimmering guitars cascade like waterfalls over an orchestral bed of strings in the song's entrance, a theme revisited time and again throughout "O You." The verses start small, with palm-muted guitars keeping the song's motif alive while a soft, organ-toned keyboard lays down an almost in-audible, yet very present bottom layer. Strings build the second verse into a fuller expansion of the first, and allow for a deft transition into the hearty chorus. Vocalist Harrison Koisser is just one piece of the chorus: He is accompanied by ringing strings, subtle harmonies, glittering chimes, and, somewhere in the mess of it all, that whole-toned made-for-Britpop electric guitar.
It's the kind of chorus that I'll listen to without the verses, and bask in its musical and lyrical innocence. "I'm just trying to change the world" is an innocuous statement, but the musical accompaniment brings out a rainbow of colors and tonalities that allow the chorus to transcend your everyday do-good message. The elements of hope and sincerity in those simple words are believable enough for "O You" to pass as more than a cheesy attempt at feel-good music. It's all about how you say it, and these guys did it right.
Peace are definitely British punks – it's damn near impossible to find a picture of the group smiling – but "O You" is one of the happiest rock songs to come off a major label release this year. It may not be your prototypical sunny day song, but Peace's "O You" shines brightly in both music and message. Give a listen to Today's Song and let its revelry overwhelm you with good vibrations.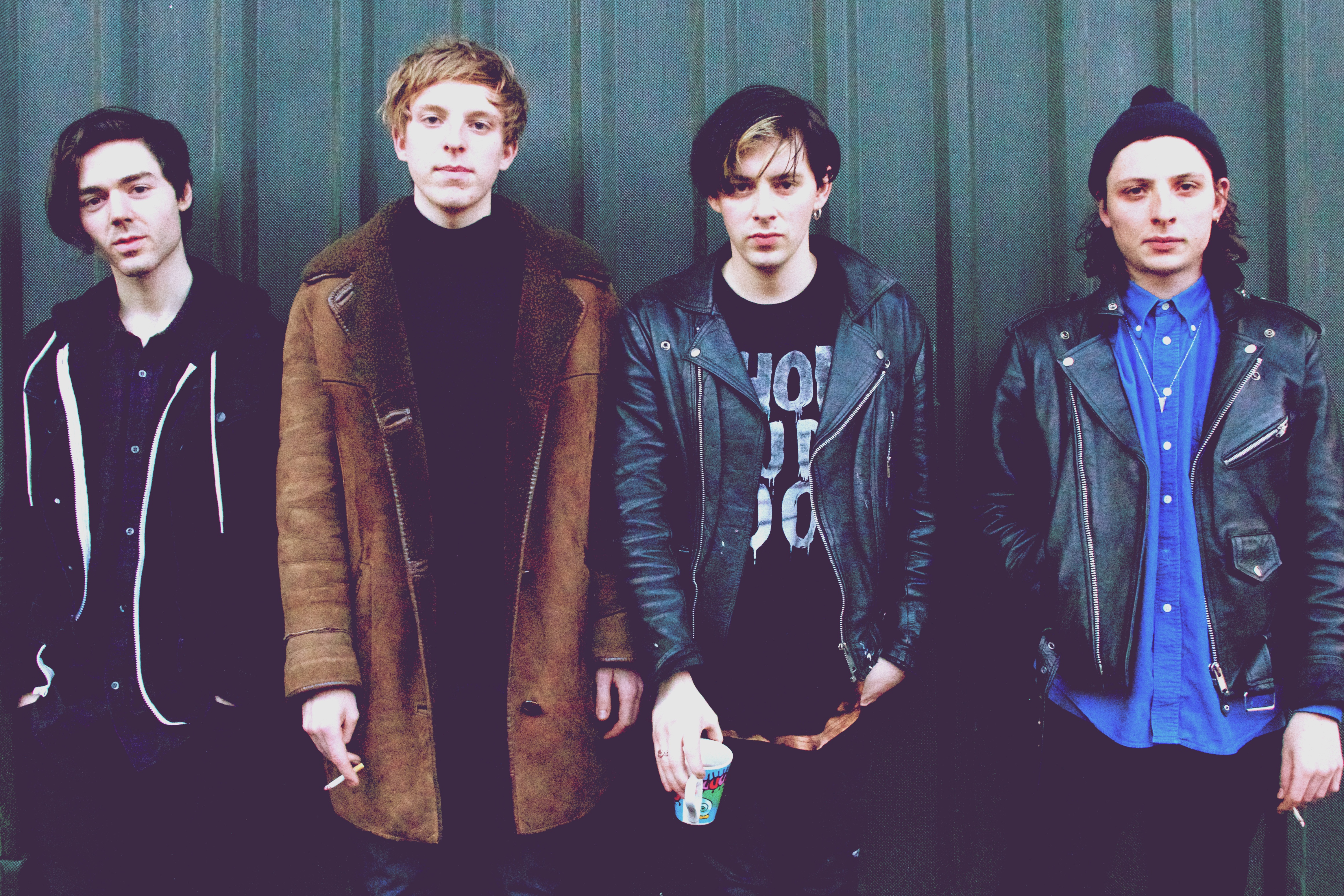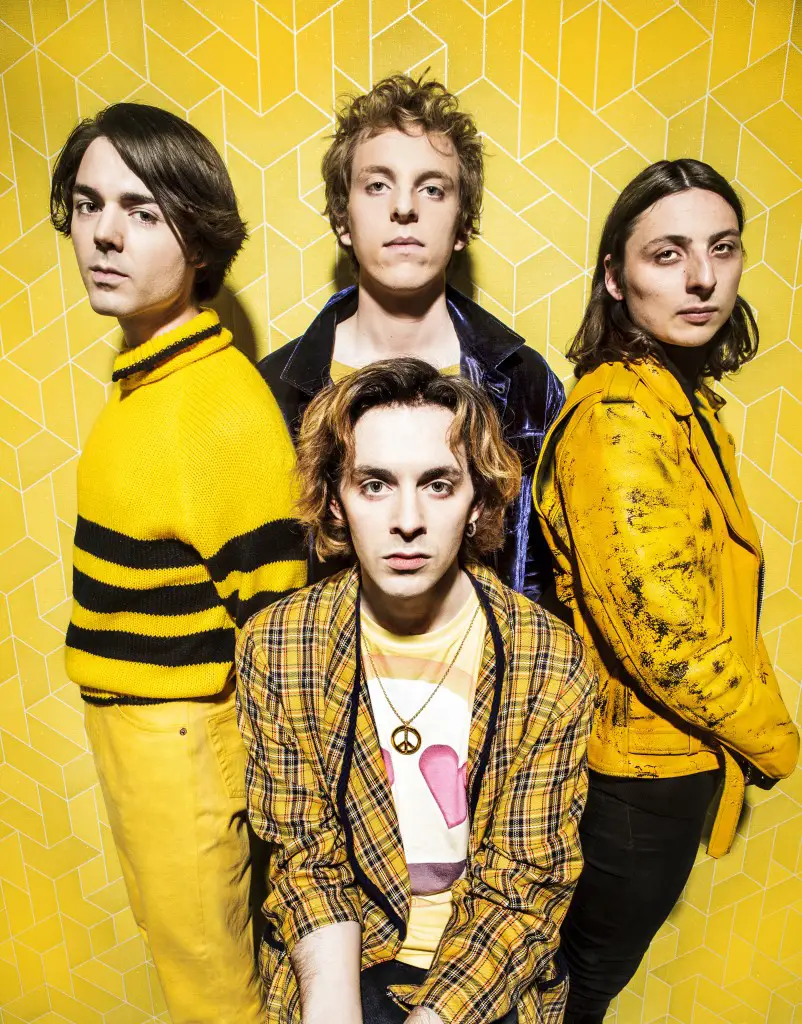 Listen: Happy People – Peace
"O You" – Peace
Maybe it's me that's changed, or the TV that's changed
Your children are growing up, your children have slowly started
Learning, twisting, turning inside out
The 90's were cool, I've heard all about
The 80's were better, I have no doubt
The blue screen has bent
I'm just trying to change the world that you live in
O You
Trying to make it better for your children
O You
Your children are playing up for reason unknown to us
It seems that they might've sussed that when you inherit something
Broken, twisted, pillaged raped and burned
You won't have a devil's chance to learn
That breaking a finger having fun is tragic enough when
I'm just trying to change the world that you live in
O You
Trying to make it better for your children
O You
Hot lover, chemically blessed
Soul brother, spiritual mess
Hypnotizer, not another six string sympathiser
I'm just trying to change the world that you live in
O You
Trying to make it better for your children
O You
Happy People – Peace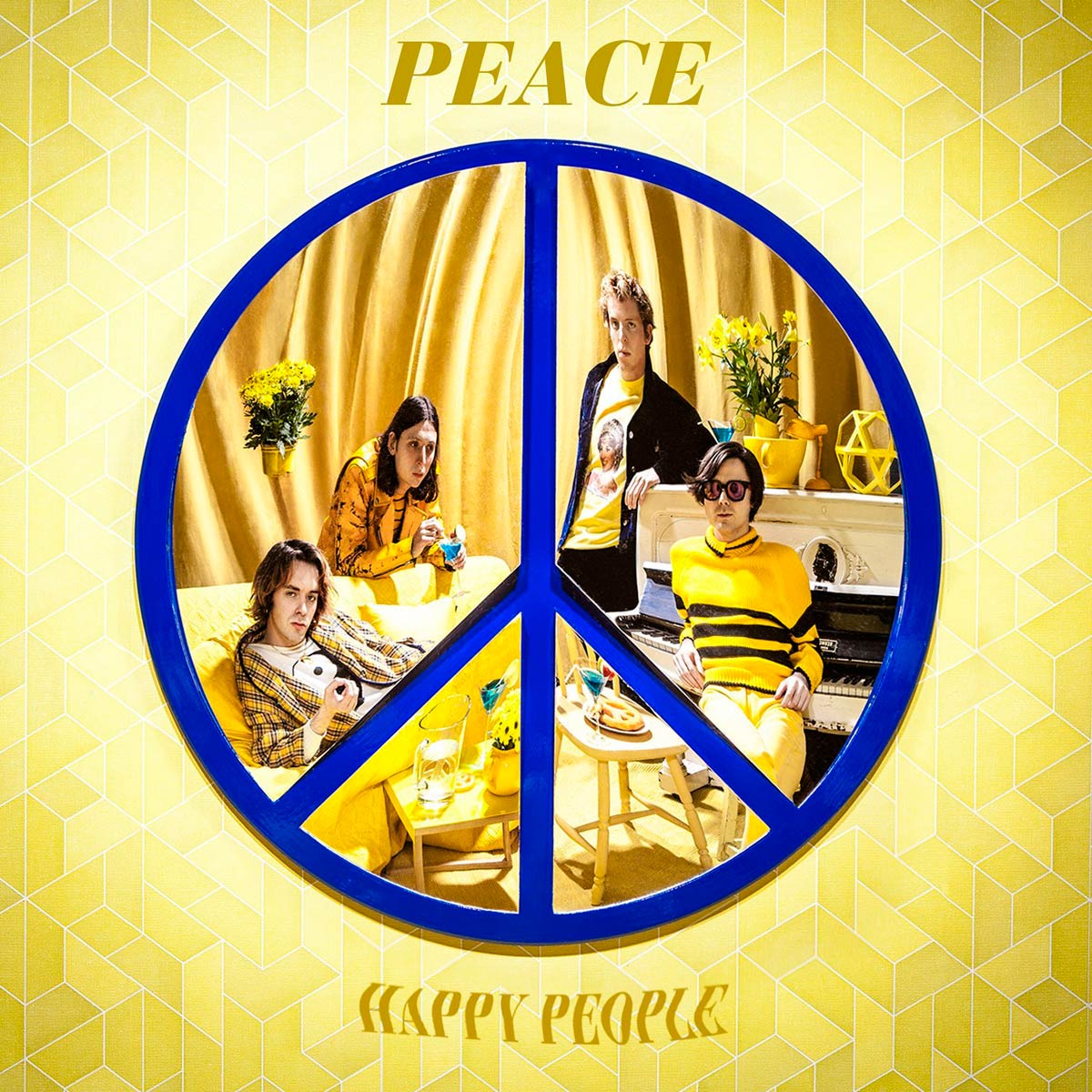 Learn more about Peace online at www.peaceforeverever.co.uk