Music has the incredible and unique ability to transport its listeners to a different time and place by evoking past eras, emotions, and memories or pondering the future and the things it might bring. An extraordinary song may even be able to do both. Through these songs, listeners have the immense privilege of exploring foreign experiences. They get to feel things they haven't felt before, live in stories that aren't their own, and explore places that aren't their home.

With their new single "O Zephyr", which Atwood Magazine is honored to premiere, Ptarmigan don't just take us to a different time or place; they transport us to a new universe all their own. This song takes its audience on a mythical journey through the air, whisking them away from the life they know and the life Ptarmigan want to show them. How fitting that ptarmigans are a type of bird and zephyrs are light winds.

Listen: "O Zephyr" – Ptarmigan

[soundcloud url="https://api.soundcloud.com/tracks/278369985?secret_token=s-qlsxh" params="color=ff5500&auto_play=true&hide_related=false&show_comments=true&show_user=true&show_reposts=false" width="100%" height="166″ iframe="true" /]
---
From the very start of the song, the banjo introduces the listener into a new landscape. Most music being made today is not led by banjo; this unique choice immediately sets Ptarmigan apart and catches the listener's attention. It also gives the song the feel of a folk tale or ancient epic, a theme that will be present throughout. The song leans heavily on the past, evoking feelings and concepts from long ago while also managing to find a place in our modern world. They've achieved a magnificent feat by transcending the borders of time.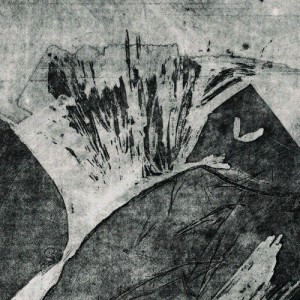 The vocals enter; they are hauntingly beautiful. They draw you in and hold you close. It feels as if they are telling an important story that keeps you on the edge of your seat. The music can feel a bit repetitive toward the beginning of the song, but it helps highlight the vocals and lyrics. The song builds magnificently toward a climactic moment, at which both the music and vocals are heightened. The song slowly fades out, the vocals once again highlighted over soft music. The structure of this song follows closely that of a story, fully equipped with twists, turns, climax, and resolution.
This song boasts a lyrical complexity that also sets it apart from most. Using beautiful imagery to discuss a multitude of ideas, Ptarmigan show off their ability to make music that is deeply meaningful.
Creation myth was written down
Through tongues that tell we spread them around
All things that grow must start from the ground
Create we might with borrowed sound
This style of songwriting is complex and layered, focused on expressing ideas instead of finding rhyming words to match a catchy beat. Here they start to explore the concept of beginnings and whether or not they exist. Is everything we make "borrowed" from something or someone or somewhere else? And if it is all borrowed, does that take away or add value? There is immense power in collaboration, so why shouldn't we borrow in order to create? These are great questions that are relevant to modern listeners. This verse also serves as a way for Ptarmigan to recognize their influences and the sounds they may have borrowed to make this song. They are not exempt from the social observations they have made, and they admit that with this verse. Although they may borrow from the past, Ptarmigan know they are not stuck there.
O Zephyr, carry me
From this walk I've trodden so carefully
If I might claim some divine source
Will the ears perk up like ears of corn?
The chorus introduces a multitude of questions, none of which have clear answers. They are searching for the answers and are imploring you to look too. We are all on our journey of life – does it do well to live it with caution and reserve? If we do, will we end up wishing to be taken away by the wind? Also, who gets a voice and why? If your ideas sprout from a "divine source" do they have more value? The fact that they do not offer up any answers or opinions allows the audience to find or form their own.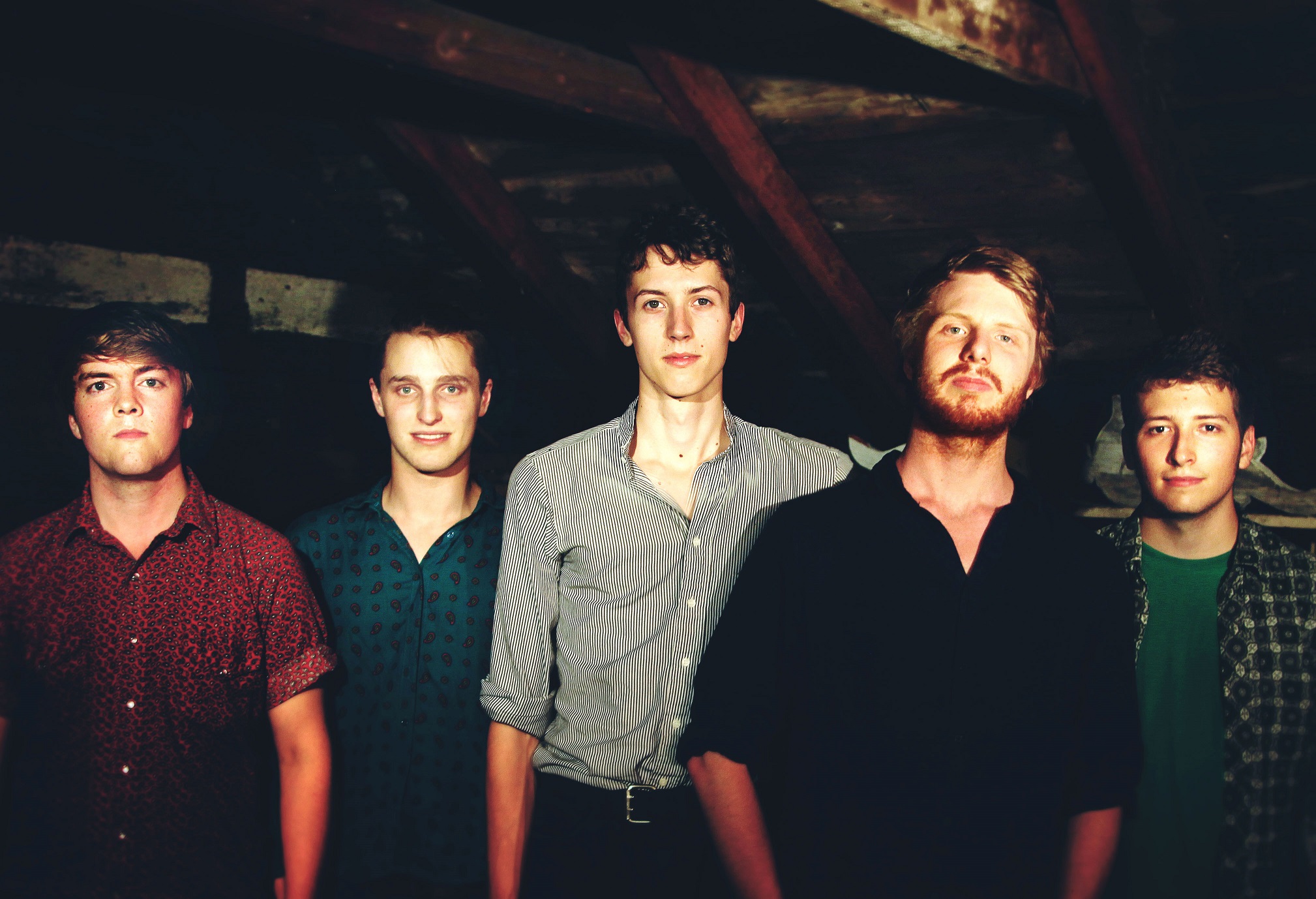 Darling I can see the rust
On your woven cloak of tin stardust
You've always been a cavern torn
An expedition, along the shore
Ptarmigan really show off their lyrical ability with the vast imagery in this verse. Its importance to the song cannot be overlooked: it is repeated twice, once in the middle and once at the very end. The focus of the song shifts from these looming questions to the object of the singer's affection. The imagery is beautiful, evoking images of picturesque landscapes. The otherworldly ideas and feelings are solidified in this verse when the singer references "the rust on your woven cloak of tin stardust" Again, Ptarmigan manage to effortlessly combine the past and present, earthly and otherworldly, into one; this is an impressive achievement.
On "O Zephyr", Ptarmigan embark on an odyssey all their own, inviting listeners to join them along the way. This song is intense, thoughtful, and complex; it stimulates our senses, questions our ideas and beliefs, and takes on a journey through time and space. "O Zephyr" is a promising single from a refreshingly unique band. Look out for their new self-titled album out August 26th; you will not want to miss it!