UK singer-songwriter Yellowlees' new track "Heading West" oozes with exuberant originality and soft-hearted sentimentality.
Stream: "Heading West" – Yellowlees
---
Musicians have always loved intertwining sad lyrical sentiments with paradoxically upbeat instrumentation. That dark contrast can allow casual listeners to frolic to the engrossingly vibrant production, while more astute music fans immerse themselves in the entrancing lyrical message that often unravels itself more and more upon subsequent listens.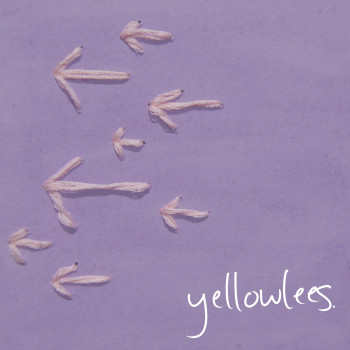 Today Atwood Magazine is proud to be premiering "Heading West," singer-songwriter Yellowlees' first release of the year. The track sees Yellowlees – aka Pete Rapp – more than deliver on the early promise that he first showed in 2016 with the release of his debut EP entitled Eden. Yellowlees followed that EP with the sensational "Blew My Cover", which chronicles the uncertainty and apprehension that comes to partly define exposing your true feelings towards someone. Released in 2018, the track evidences Yellowlees' awe-inspiring ability to authentically distil his own intimate emotions into an extremely accessibly music, without diluting the complex nuance of the emotions he's embodying.
While the song's production is more jovially jubilant than anything he's released up till now, "Heading West" is also arguably his most lyrically enthralling track yet. It undoubtedly stunningly showcases his knack for crafting tunes that are simultaneously infectiously captivating and stirringly poignant. Lyrically, the track describes an unrelenting desire for a romantic to connection to last even though it may be in the withering away. Interestingly, concurrently to that examination of the deterioration of a relationship, 'Heading West' also sees Yellowlees introspectively examine his own actions whilst also boldly refusing to be defined by them.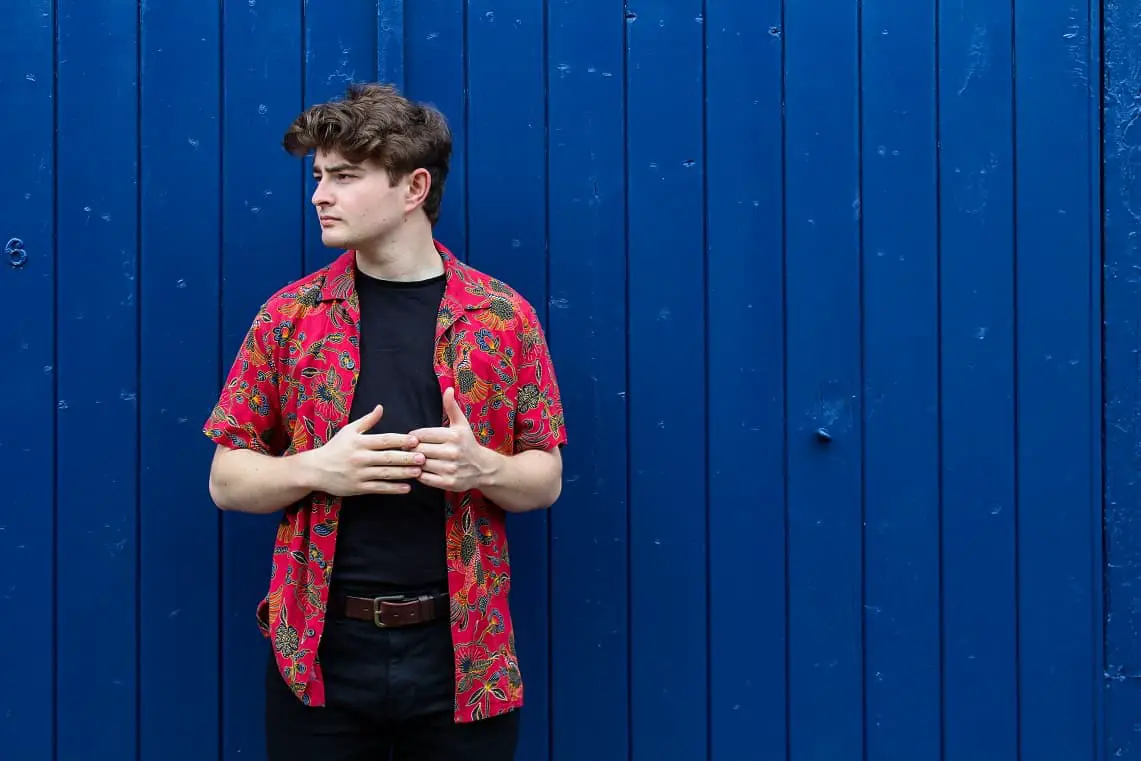 My love's heading west, I'm staying behind
She says it's for the best I give her some time
But I don't want to sit alone inside my mind
No, I don't want to think on all of my crimes
I don't blame you
I'm just saying
Speaking of the track, Yellowlees shared, "Heading West' focuses on a relationship that has fallen apart, and the huge desire to repair such relationships. Lyrically, the song focuses on the soul-searching and guilt that follows hurting those you care for; it's kind of an ode to seeking retribution and trying to make up for past actions. I think everyone deserves a chance to move forward and repair what damage they've done, but that has to be driven by remorse and a serious passion to grow and become a better person – we need to learn from our mistakes!"
He continues, "Sonically, it's a song that sounds really happy and upbeat, despite a pretty bleak subject matter…I really love that contrast in a song! If I can create something which is catchy and fun to listen to, whilst also having a bit of punch and meaning, then I'll be a happy Yellowlees! I'd love to leave listeners picking through multiple layers to form their own connections and meanings within the song. I want to try and retain that emotional weight and vulnerability in all my music, whilst still trying to keep plenty of energy and fun instrumentals alongside it!"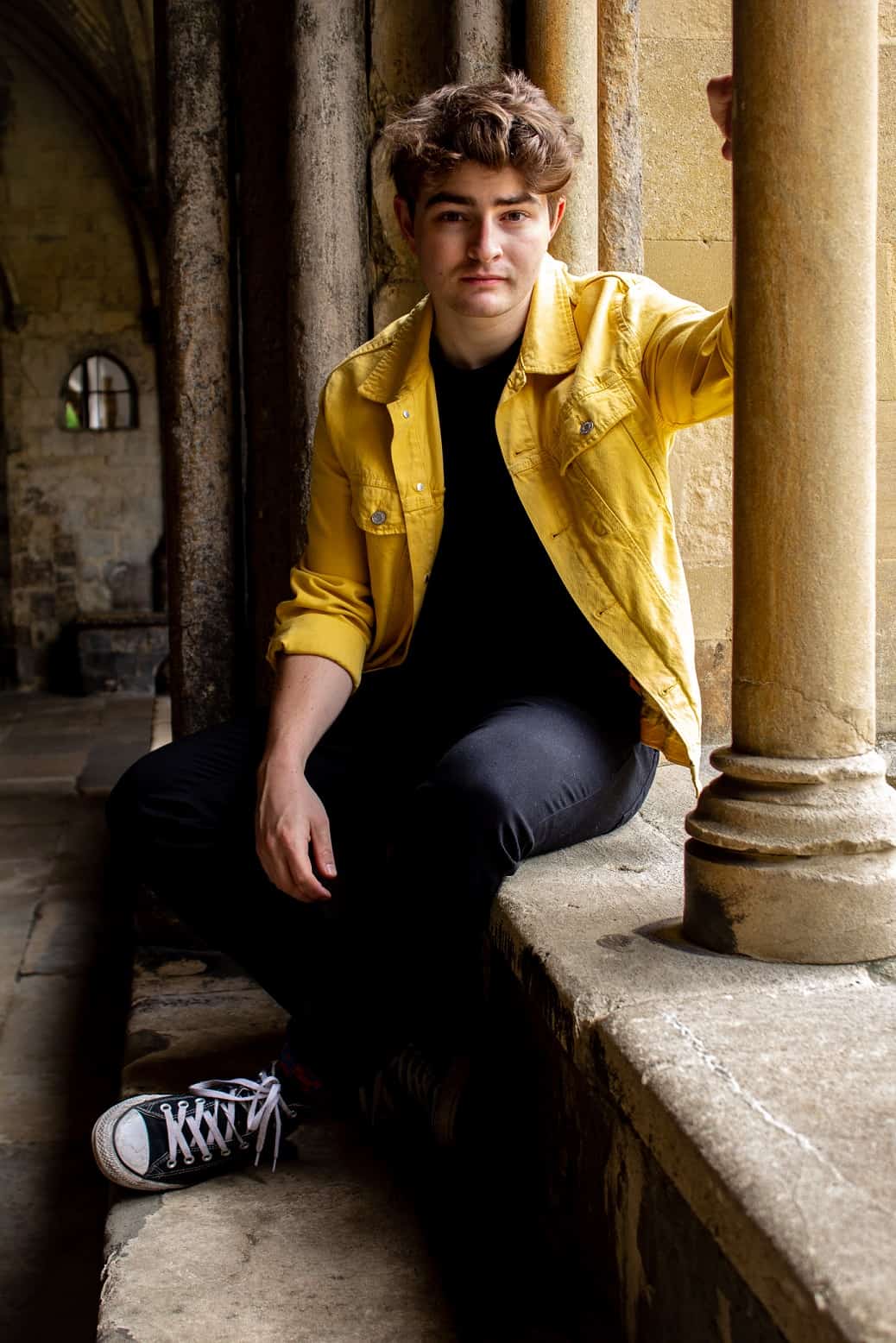 I know that I did you wrong
Why do you think I wrote this song?
'Cos the nights are so long
I just want to make it right
I just want to hold you tight
When the nights get so long
I don't blame you
I'm just saying
Although originally hailing from the South Coast of England, Yellowlees is no stranger to bringing his entertainingly exhilarant live set to cities and towns across the UK. With that being said, he's playing at Number Six bar in London on Sunday the 27th of October, alongside the likes of Grace Ackerman and Lynden Dyer. With tunes as extraordinary as 'Heading West', it surely won't be long before Yellowlees is bringing his sensational tunes to the cavernous expanses of some of England's most notable venues.
Stream Yellowlees' new single "Heading West" exclusively on Atwood Magazine, and stay tuned for upcoming releases from this awe-inspiringly talented artist.
Stream: "Heading West" – Yellowlees
— — — —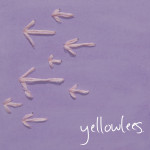 ? © 2019
:: Stream Yellowlees ::
---