Late night musings from LA singer/songwriter OSTON turn into a viral moment and a powerful rallying cry about toxic relationships with her song "Lie About You."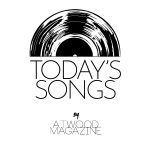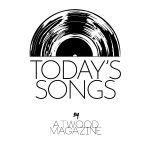 Stream: "Lie About You" – OSTON
---
Toxic relationships, whether romantic or platonic, are dangerous. Whether you are having to make excuses for your partner, your best friend, your colleague or a family member, these people destroy you from the inside out, leaving you the shell of the person you used to be. Questioning your reality, questioning your experiences, and ultimately questioning yourself.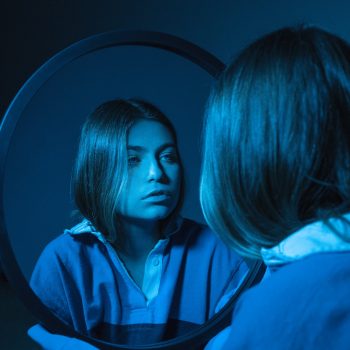 'Cause everyone told me what I couldn't see
I tried to deny you were hurting me
I know I shouldn't
So why do I lie, lie about you?
TikTok, the social media platform which has launched a thousand careers since its inception, recently gave an almighty boost to LA-based singer/songwriter OSTON when previewed the then-demo track of her song "Lie About You" on the platform. Within hours of posting, the video received on 710,000 views and counting, with fans begging her to release the song. The studio version of "Lie About You," the lead single from her upcoming EP Am I Talking Too Much? was released in February and has racked up thousands of streams.
"Lie About You" was inspired by OSTON's own experience a toxic relationship. "The craziest part is that this song was never supposed to come out," OSTON tells Atwood Magazine. "I was reading people's comments on TikTok, and a lot of them were saying I captured everything they had been experiencing in the lyrics. People shared their stories of being in different types of abusive relationships, saying the song helped them heal. Writing this song helped me heal as well, so if releasing it can help even more people out there, then what better song to set the stage for the next era of my life in music?"
Should've seen that all the flags were red
But in your defense I went and painted them white
For a minute never second guessed
When you put me down so you could pull up your pride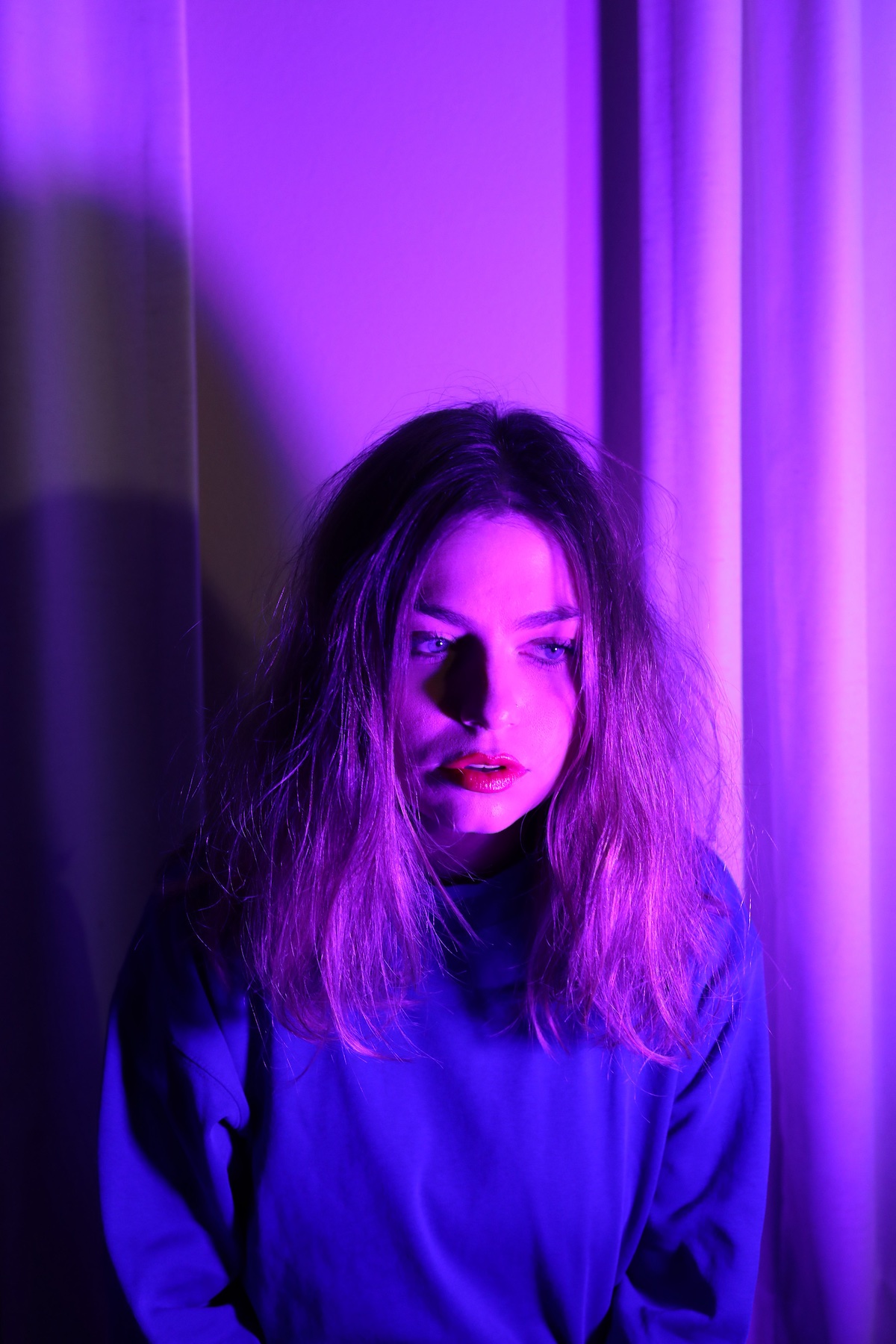 "Lie About You" is essentially a pop piano ballad. Layered and anthemic choruses, sparse verses and quiet bridges. It has a simple arrangement but it's the questioning throughout the song that makes you shift uncomfortably on your seat.
And if your friends all see it, your boyfriend sees it
Even your momma sees it, maybe you should believe it
And I ain't got no reason to be mistreated at all
So why do I, why do I, why do I lie?
Lie about you
It is not so much the music with OSTON, as it is the lyrics that the fans have gravitated towards. "Lie About You" has revealed the sad yet not unsurprising truth, that toxic and abusive relationships are all too common and universal.
And I played along til I cut the strings
I had to relearn almost everything
Bout who I was, who I wanna be, who you never could 
OSTON's sophomore EP Am I Talking Too Much? is out later this year. The artist recently released a second single off the record – the bombastic and pulsing pop anthem, "I Think You Should Leave."
— —
Stream: "Lie About You" – OSTON
— — — —
? © Lauren Nieves
:: Today's Song(s) ::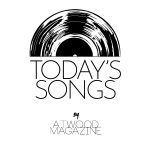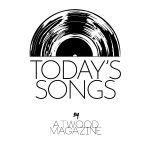 ---
:: Stream OSTON ::