Indie folk duo Tanbark evoke waves of poignant nostalgia and reflection in "Promise to Send," immersing us in a comforting dream from long ago and far, far away.
— —
We as a society tend to have an unhealthy relationship with the past: We celebrate the dead, one could argue, more often that we do the living, and we cherish bygone eras that aren't coming back, we hope, anytime soon. Still, it's safe to say that the positives outweigh the negatives in how history and memory manifest themselves in the present. The importance of understanding one's own journey, as well as the histories of one's people, nation, and civilization, cannot be understated – just as we can't build upon ourselves in the present, without hanging onto important memories and special moments from the past.
Indie folk duo Tanbark evoke waves of poignant nostalgia and reflection in their new Sam Gurry-animated stop motion video "Promise to Send," immersing us in a comforting dream from long ago and far, far away.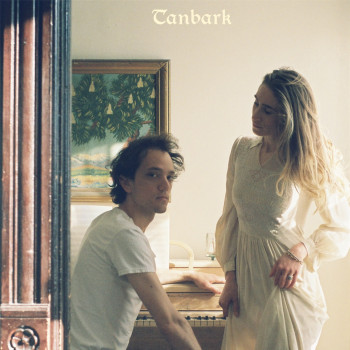 It was all a gas
Until the boy said hi
I took a second chance
Oh man how I did try…
But you take,
you take, you take
Atwood Magazine is proud to be premiering the Sam Gurry-animated and produced music video for "Promise to Send," the lead single off Tanbark's forthcoming self-titled sophomore album. The New York City-based duo of Chloe Nelson and James Jannicelli, Tanbark formed in 2011 as a long-distance musical collaboration. Harnessing a wealth of folk influence and acoustic wonder, the band released their debut album Write Soon in 2014.
Propelled by elegant piano work reminiscent of Joni Mitchell and Carole King, "Promise to Send" offers a charming, mellow, and heartwarming soundtrack to a story built on fantasy and faraway connection.
"'Promise to Send' is set in a modest school hallway, but was originally written about Maid Marian and Robin Hood, and one of the more whimsical forms of communication: Birds," Tanbark's Chloe Nelson tells Atwood Magazine. "I wanted to write a song about waiting, reminiscing and sending your love to a faraway place. The song evolved into a rumination on the difficulty of expressing oneself, especially when you fall in love. The lyrics became increasingly fantastical:
Take a moment
Take your time
Air it out on an old clothesline.
I'm gone, but I'll find
a bird who flies true
I promise to send my love to you
She continues, "We brought the song into the studio on a whim, and everyone learned it in a morning. We recorded the whole band at the same time and it was done almost in one take. The song felt true from the start."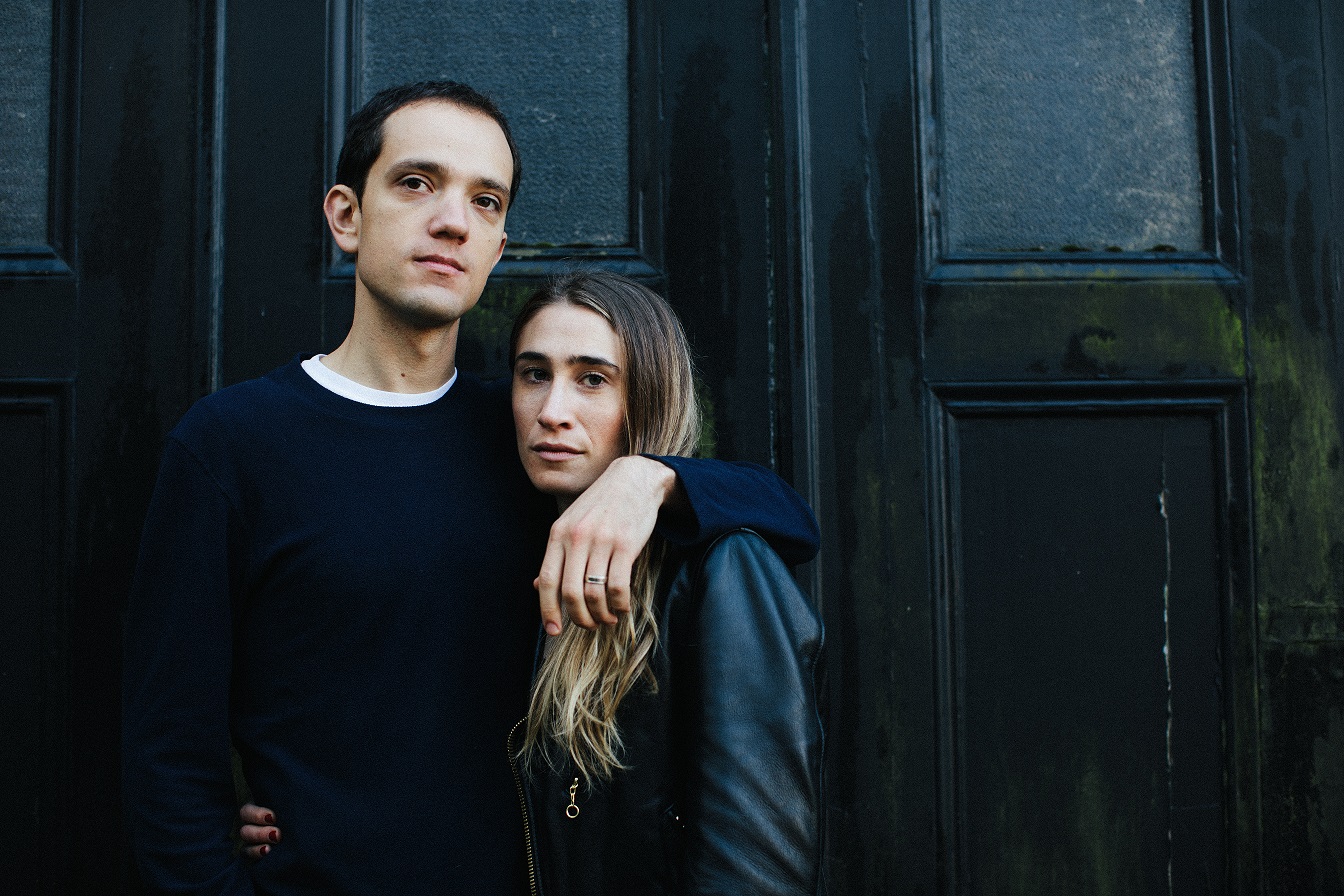 Created by recent CalArts MFA grad Sam Gurry, the accompanying music video for "Promise to Send" is a sweet stop motion animation that enriches our understanding of the song and the overall musical experience. "We sought [Gurry] out to create a video that felt at once playful and nuanced," Nelson explains. "They reference interactive children's books and the View-Master frame throughout their hand-illustrated animation. The video is a delightful cacophony of letters, airplanes, and taxis bridging those faraway places in folklore and those uncrossable school hallways."
Gurry's "Promise to Send" video takes us back to a time of innocence and simplicity, where the world felt at once smaller and yet so full of possibility: When everything felt new and unexplored, and each day arrived with excitement and possibility.
They explain, "When Chloe and James approached me with their song 'Promise to Send,' they wanted to see what worlds I saw within it. Listening to the track made me feel a little melancholic, nostalgic for moments that may not have even transpired. I thought of all the letters I wanted to send to people and never did. Lovers split apart through circumstance. The feeling your eyes have after taking a nap in the sun. My process for animation often manifests a cocoon of ephemera. I gathered fabrics, papers, and images that felt like they existed in this same world. A world inspired by vintage view masters and the watercolors of Ezra Jack Keats. Many of the fabrics are vintage from the 1960s and 70s, shot very close up to eat up all that texture. There are some die cut images throughout taken out of a young girl's scrapbook from 1930s. I painted watercolor after watercolor and even included a mono print texture by the artist, Francesca Lally. All the patterns, textures, and colors blended together settling into this dream I just wanted to sleep more in."
Memory is tricky. We never remember things as they were, but how they felt. How we want to remember them. That's what the view master images are. Places we can remember more with feeling than with our eyes. Feel this one with your heart and let the words wash over you.
---
It's incredible to realize how such simple, seemingly innoculate things can move us in great ways. With the help of Sam Gurry's keen artistry, Tanbark and "Promise to Send" evoke a wave of joy and nostalgia as we experience a snippet of the past – perhaps a memory of our own, or perhaps one we heard from a grandparent or read about in a book.
This is moving music: An escape from, or perhaps an indulgence in, reality. Stream Tanbark's "Promise to Send" exclusively on Atwood Magazine!
Take a moment
Take your time
Air it out on an old clothesline
I'm gone, but I'll find a bird who flies true
I promise to send my love to you
I promise to send my love
Stream: "Promise to Send" – Tanbark
— — — —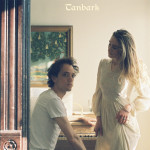 ? © Sam Gurry
:: Stream Tanbark ::