Sophie Colette's "Would You Like It?" is a poignant and emotionally heavy confessional of love washed in glittery synthpop.
I'm finally in love, undressing all my fears…

Some diary entries are so honest and true that they shine like bright stars in song, radiating with emotions we're often not ready or able to share with others or even ourselves. Such is the case with Sophie Colette's "Would You Like It?," a poignant, emotionally heavy, and sonically free confessional of love washed in glittery synthpop.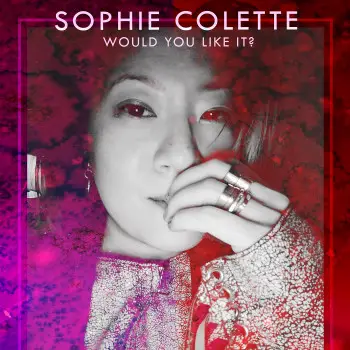 I waited for too long
To tell you how I feel
The night that we stayed out
Was the best I ever felt in a while
If you want to know the truth
I fell in love with you
There's nothing left to hide
No secrets to unfold in my laugh lines
Atwood Magazine is proud to be premiering Sophie Colette's video for "Would You Like It?," directed by Karina Vidal. A Brooklyn-based indie/art pop artist, Colette's music wears her most intimate emotions on its sleeve. Whether she's letting her guard down in previous single "Version" or asking those 'unanswerable' relationships questions in "Run Around," the artist has to date centered her output around things most teens and twenty-something struggle with on a daily basis: Communication.
I'm writing this to you
So much to say
So much to lose
Would you like it
If I told you honestly?
Would you see me differently?
Would you like it
If I told you not to leave?
Would it make a difference?
All I want is you to stay here with me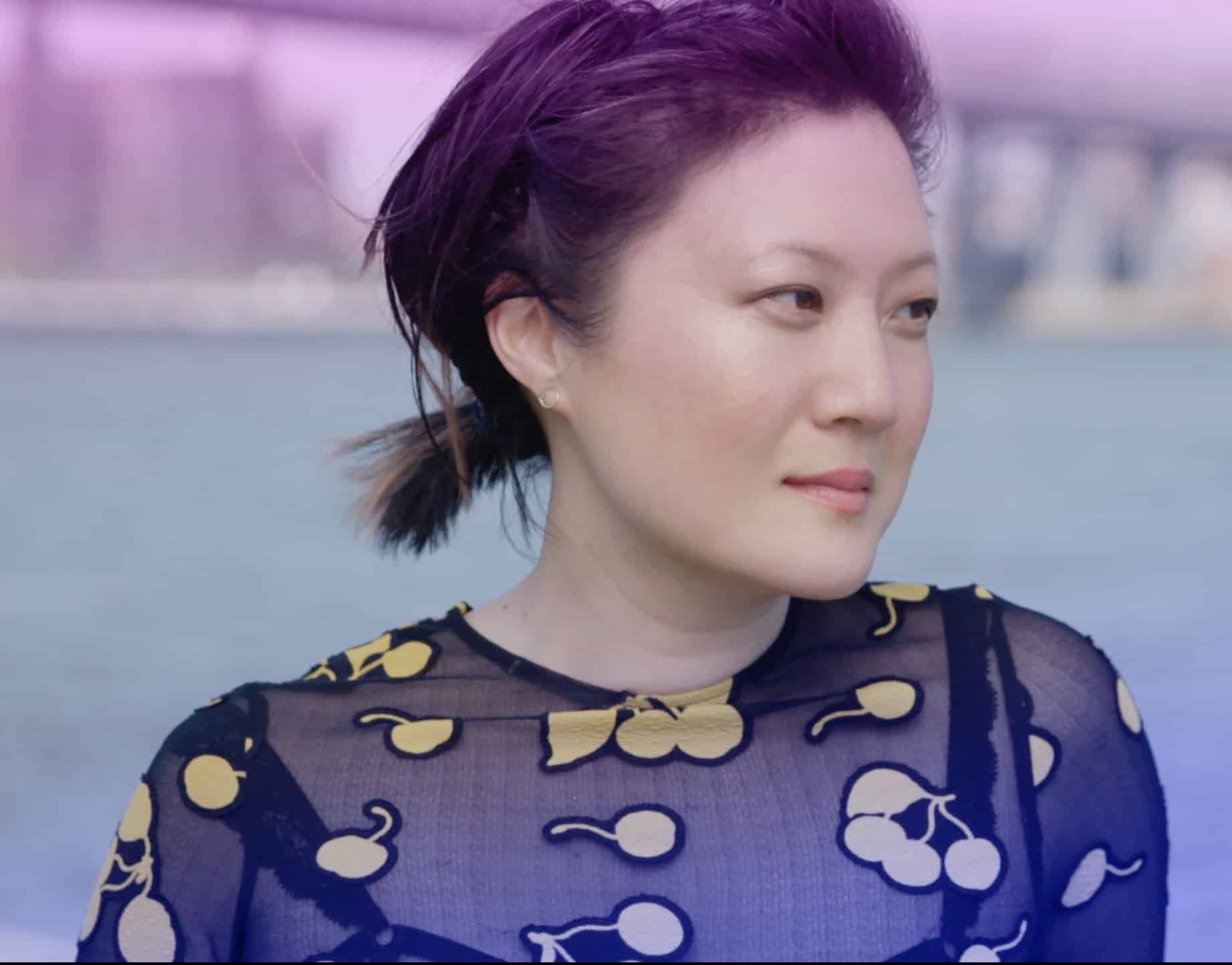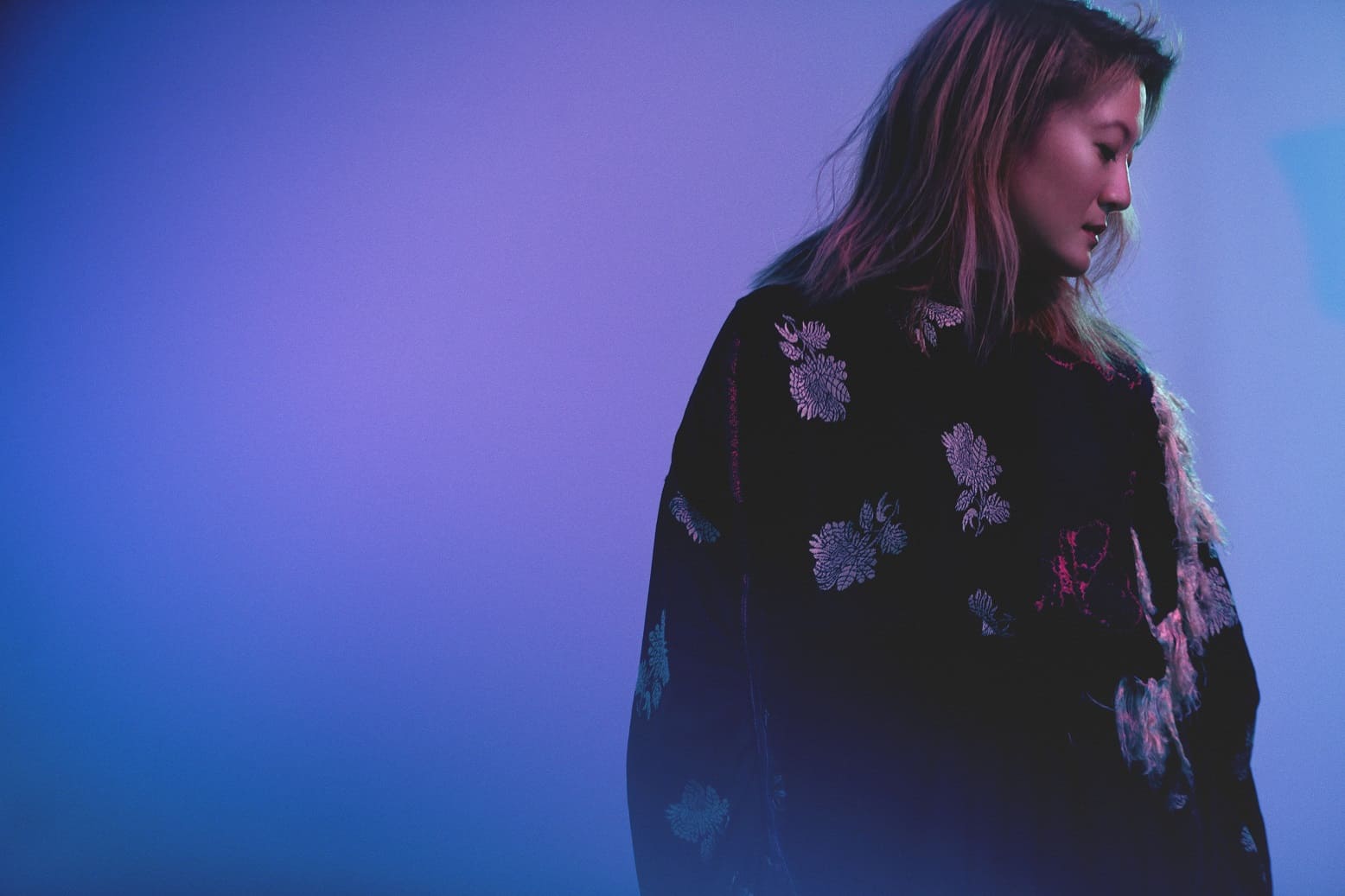 "I think we all have a tendency to build a story in our head that romanticizes or distorts reality," Sophie Colette tells Atwood Magazine of her latest single's inspiration. "Maybe it's out of fear, hope, naivete, or denial, because the truth can be difficult to face. I'd fallen in love – again – and fell into a long dreamstate before figuring out how to handle it. It's such a vulnerable, intense, confusing, and heart-shaking experience, compounded by the risk of rejection. What if it's just a fabricated mind game and completely unrequited? When should I say something, if at all? Would it be too late? I was overwhelmed and having conversations with myself on what to do and how to say it. Writing and filming this song was a way to sort the emotions out of my head and connect with reality, and finally share my feelings with the person. I'm learning to embrace my own vulnerability and honesty, and it feels refreshing. No more hiding."
She continues, "For the video I wanted to play with this concept of reconciling the fantasy in one's head with the reality of what's actually happening, within the context of telling someone how you feel. I teamed up with director Karina Vidal to create the cinematic vision of the song. We filmed in New York City at East River Park, alongside the iconic skyline framed by a soaring convergence of the Brooklyn, Manhattan, and Williamsburg bridges. As I dance through my thoughts, the camera shifts between soft and sharp focus with the surroundings, as vulnerability and emotion progressively unfolds and merges with the real world. The wardrobe and styling was kept simple and relatable – a denim jumpsuit to reflect the utilitarian and honest quality of reality, and a whimsical but melancholy cherry print ensemble to celebrate the fantasy of our thoughts. In hindsight, the funny thing about being in your own head, is the lack of awareness of everything around you. As we filmed scene after scene, New Yorkers carried on with their lives – jogging, juggling, cycling, pushing strollers. They really didn't care to stop to let anything (especially a film crew) get in their way! I definitely had a few close calls of getting pummeled by bikers, kids, balloons… some of the smiles you see in the video are actually from relief of not getting run over."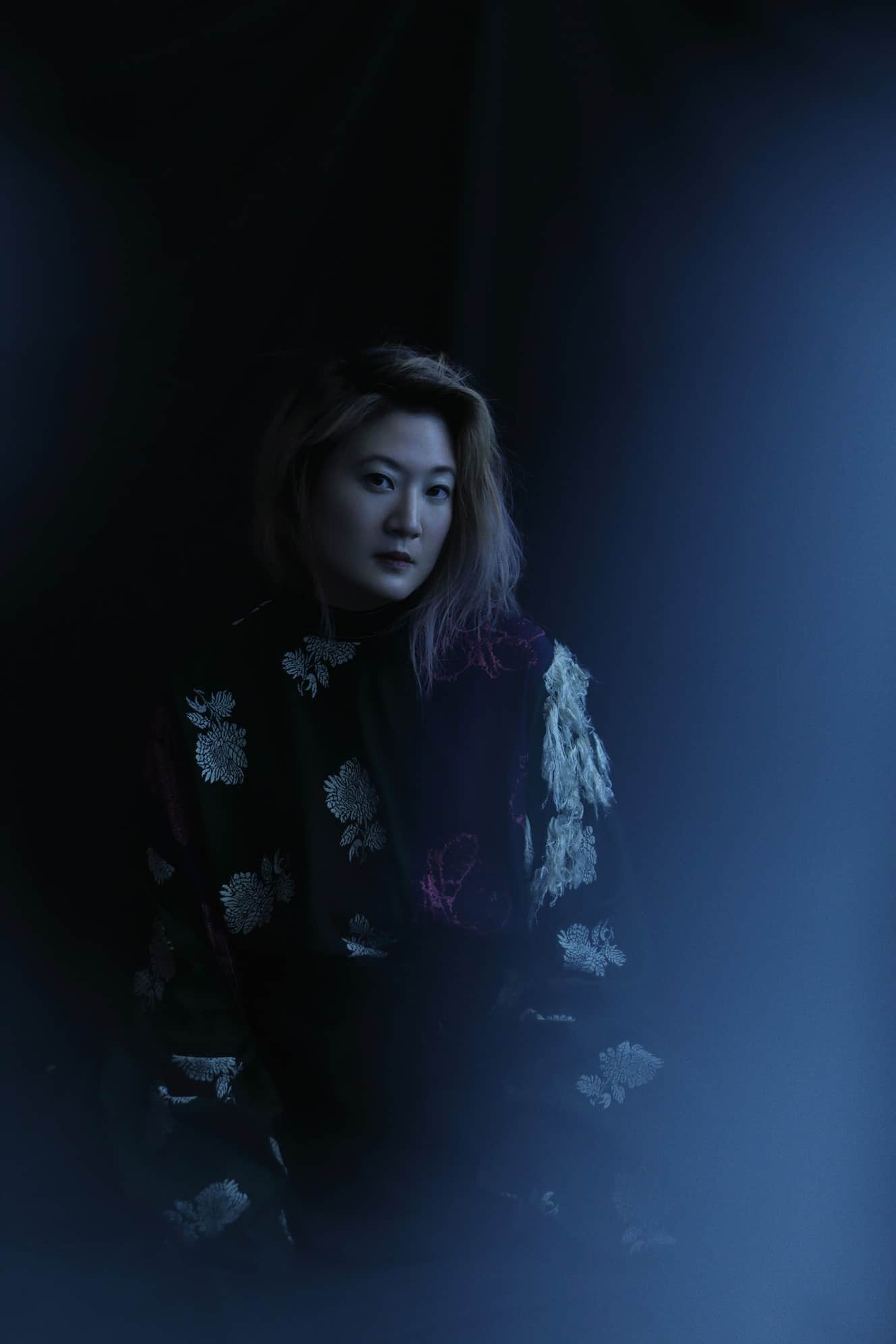 Now that you're all packed
And ready to move on
I'm left alone to think about
That night and what could have been
I'm finally in love
Undressing all my fears
There's nothing left to hide
Behind the trail of tears
Blotted ink lines
How quaint that a song of emotional trampling and struggle might be coupled with the otherwise innocuous physical dangers of the concrete jungle. Colette sounds stronger than she's ever been in "Would You Like It?"; the artist has found in this track a way to wield her voice to its fullest and most striking potential, blending naturally and seamlessly into the high, bright keyboards that shimmer throughout.
Watch Sophie Colette's new music video exclusively on Atwood Magazine!
"Would You Like It?" – Sophie Colette
— — — —
? © 2019
:: Stream Sophie Colette ::
---