In an assessment of her own "negative" traits as exemplified by a humorous moment in politics, artist Yuika asserts that "sometimes, we are left with little choice but to be petty, crude, jealous, and negative in our own funny ways, and that's part of what shapes who we are."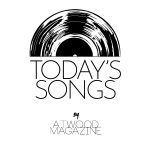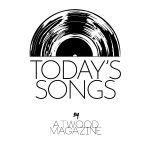 Stream: "Petty" – Yuika
---
"Hello Mr. President I'm sorry to say, I don't speak your language," New York native Yuika Abe (better known by her stage name, Yuika) sings in a conspicuous open to her latest track "Petty". The following lyrics, "But I do, I do I'm just pretending 'cause I don't like you", directly allude to the moment in recent history that took the internet by storm in which the Japanese first lady pretended to not be able to speak English in the presence of Donald Trump as to avoid having to converse with him.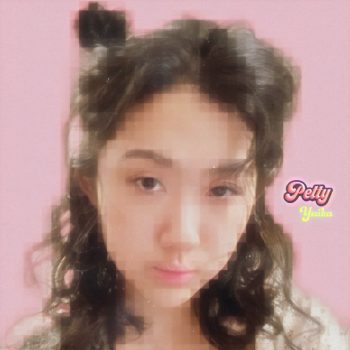 The common caption, which went on to inspire the title of Yuika's track, read 'Japan's First Lady is the level of petty I aspire to be at'. This, however, marks the extent of the political influence on this track, as Yuika resumes to equate the situation to a much more personal exploration. "The thought of it made me laugh," Yuika, who is of Japanese decent herself, says of the first lady's gambit. "It helped me to laugh at the world in a way in which I would laugh at myself."
Had a dream the other day
A girl followed me into the ocean
She got up on stage
And the crowd knew her name and
I was so afraid of her voice
Cause she sang so much better than me
She sang so much better than me
In a world that needs laughter more than ever, to direct humor towards oneself and one's own situation is something that requires acute self-awareness and even a level of courage. "Petty" juxtaposes apologetic remorse with blunt defiance, as one would when questioning one's actions. Temperate instrumentation alongside gritty production effectively progresses sentiments outlined by contrasting moments of, "maybe I should stop / maybe I won't stop". In doing so, Yuika is able to offer a largely unique perspective of not only forgiving yourself for your less desirable qualities, but going as far as to embrace them as an honest and natural part of who you are. This notion is brought full circle as the track teeters on the line, "The pretty makes you touch me but the ugly shapes me" before resolving to "The ugly frees me".
Sometimes, we are left with little choice but to be petty, crude, jealous, and negative in our own funny ways, and that's part of what shapes who we are.
Conceptually, the track in its entirety offers a brief diversion from examinations of the "laughably minute" (as she puts it) details of everyday life previously seen on Yuika tracks like "Microwave Tea" and "Obento" (Japanese for 'lunchbox') while preserving an idiosyncratic charm. This extends to her production, which is self-done with just the stock Ableton plug-ins available in her quarantined bedroom studio, and starkly contrasts the stripped back acoustics of jazzy piano and bright drums of "Surfboard" (Yuika's first single released on Spotify earlier this year).
I wanted to go for a bright and gritty texture in the choruses with a lot of space and depth in the back, to convey the feeling of something darker brewing underneath a sweet guise.
In her ability to use life's mundanities as lyrical tools to progress themes of self-acceptance, mental health, empowerment, and cultural barriers, Yuika has achieved fluency in her own playful musical niche.
— —
Stream: "Petty" – Yuika
— — — —
? © 2020
:: Today's Song(s) ::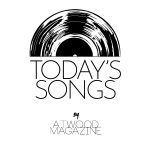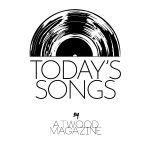 ---
:: Stream Yuika ::