Jackie McLean of the indie band Roan Yellowthorn grants us an inside look at the making of an album from start to finish in her 'Breaking The Record' column.
— —
'Rediscovered' – Roan Yellowthorn
---
One thing I'm learning – you're never there. What I mean is that, while it's going on, this life, and this artistic journey, is really never over.
At every step of my musical journey, I've had this little idea in the back of my head that at the next step I'd be 'there.' Where is 'there?' I don't know. It doesn't exist. That's the thing – no matter how far you go, you're never 'there.'
Even once you reach a milestone you've always wanted to reach, a new set of milestones stack up in front of you almost immediately.
This used to bother me. It doesn't anymore.
I'm grateful for the journey.
Just jumping into the Breaking The Record series documenting the making of our album from start to finish? Read part 1 here!
Something in my internal landscape has shifted over the past year or so. I'm not trying to get 'there' anymore. I'm not trying to 'get' anywhere. I'm just trying to move forward, in the direction that feels most right to me. The moving forward part is an important part of the journey. Without moving forward, the journey is over. That's what 'getting there' means. It means ending the journey. And I don't want it to end. I want to keep going on it.
Putting out an album is always a big step. But, if you're lucky, it isn't a final step.
In the past when I've released an album I've thought to myself that maybe it would be a vehicle to 'there' – that maybe, suddenly, I'd receive all of the validation I'd ever wanted and maybe, suddenly, I'd have a place in the cosmos and I'd know where I was and I'd be comfortable and happy in that place.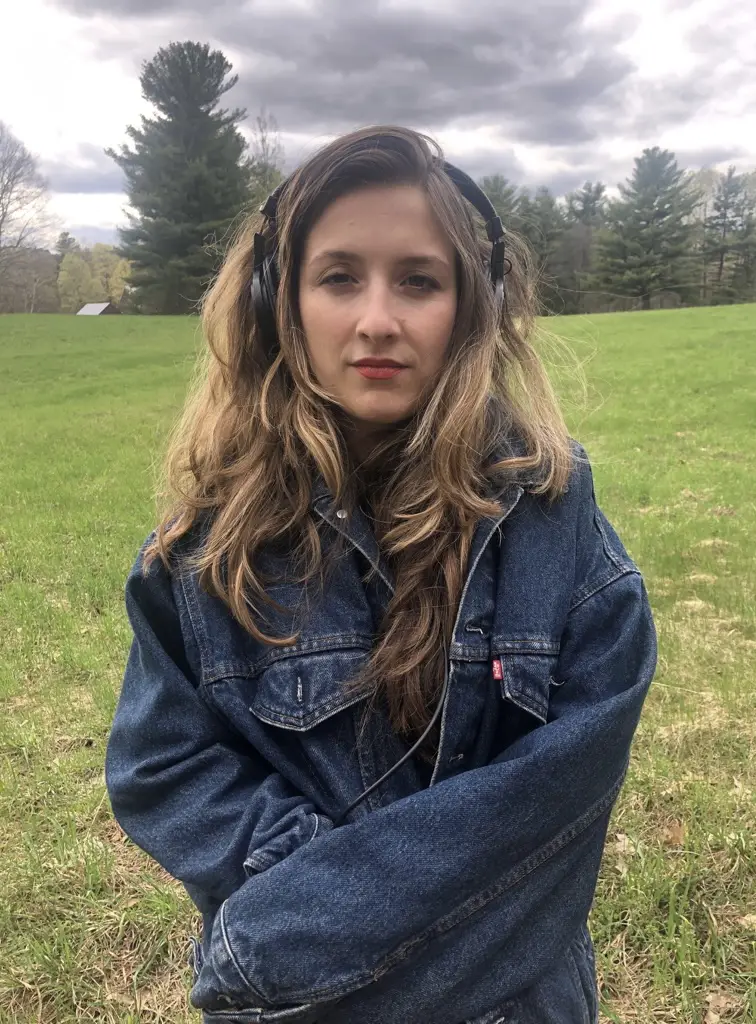 That's some kind of fantasy that doesn't exist. It's the fantasy of an unhappy person who's dissatisfied with themselves and is looking for a cure.
Maybe it's a good sign that I don't feel that way so much anymore.
I know now that releasing an album is just one step of the journey. It's not a means to an end. It's a means in and of itself. It's a memento – a crystalized reminder of a moment in time. It's a relic of a time that's passed. It's a memory book. It's a photo album. It's a diary. It's a snapshot.
For my new album, to be released sometime next year, I have another wish – I don't want it to bring me 'there.' Instead, I want it to put me on my way. I want it to propel me to the next step. So that I can keep moving forward through this journey that I'm on and that I love so very much.
— —
— —
— — — —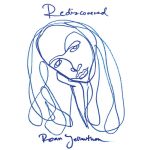 ? © Jackie McLean
:: Breaking the Record ::
---