"When the Moving Stops" serves as a musically mellow and thematically optimistic lead single for hip-hop trio Planet Giza's upcoming EP, 'Don't Throw Rocks at the Moon.'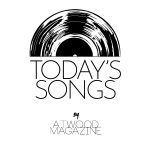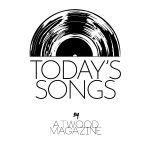 Stream: "When the Moving Stops" – Planet Giza
---
We the People of the United States are still yearning for the chance to return to Canada for the first time in many a month (and there may be some hope at last). But while the border remains closed, there still are some ways to get a glimpse at how our friendly neighbors to the north are faring.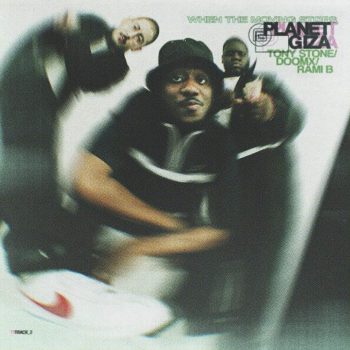 One of the most compelling of those methods to emerge as of late is the fresh new music video for "When the Moving Stops" by Canadian hip-hop trio Planet Giza. Filmed on location in Montreal, which is looking as merveilleux as always, the clip proves to be a solid showcase for its authors' stellar skills and perseverance in the rap game.
And if I never sing again, let the record know I stood
10 toes in your city and took the neighborhood
A lot of people came and went, when the getting wasn't good
Everybody wanna hang until they hanging out with suge
Heard he could've made the league but he wouldn't leave to crooks
He was book smart now he needs some money on his books
Pardon my delay, I was in a daze
Ain't no better time to go and bust a couple plays
In the universe the pеndulum will swing both ways
So call up Mike Breen imma go out with a bang
I'm the water I'm thе wave
Don't you bother here to stay
I rose from the ashes and the shade
So ain't gonna be nobody in my grave
"This song represents doing things differently and still shining through it all," the members of Planet Giza explain. "When all odds are against you, that's when it's time to excel."
Rami B, Dumix, and Tony Stone have been operating under that mentality since around 2013, when they first resolved to take a crack at the competitive music industry together. Originally calling themselves The North Virus, the trio has thus far released one proper album, 2019's Added Sugar, and scored a number of notable live gigs, most memorably at their hometown's widely-acclaimed International Jazz Festival.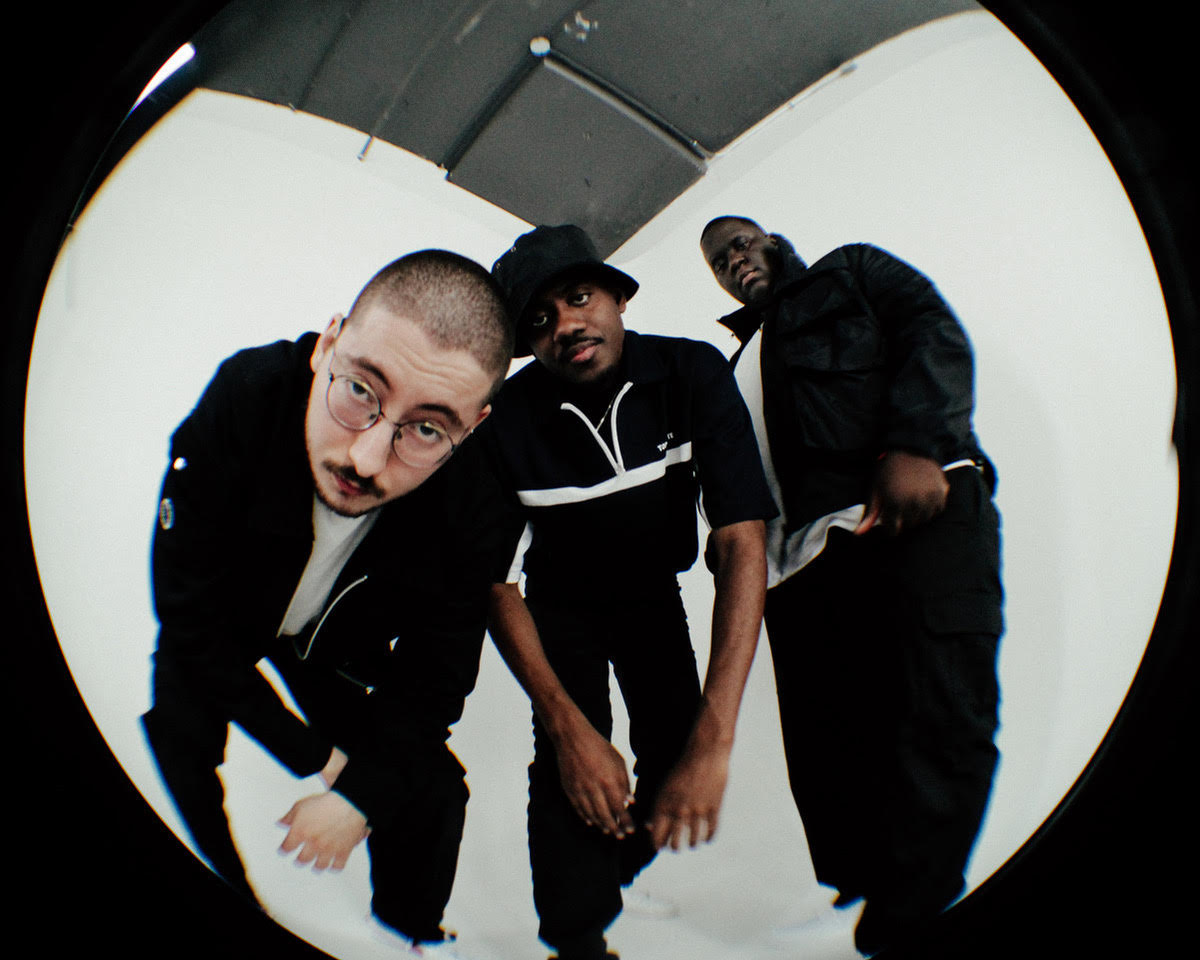 Planet Giza liberally channel many genres into their music, including funk, disco, trap and R&B/soul – put simply, "you can find everything in what we do."
Ultimately, this concoction results in some chillout hip-hop that is sure to please fans of old-school cats like Digable Planets and the Pharcyde. The younger crowd, meanwhile, is most likely to be reminded of Kaytranada, who served as a co-producer for Added Sugar and whose trademark house sound appears to have inspired his fellow Montréalais across their discography more broadly.
Need a genie in bottle yeah yeah
Take the lead and they gonna follow yeah yeah
When the moving stops are you gonna stop the motion?
I'm doing things I never thought of yeah yeah
Keep your dreams and keep your guard up yeah yeah
When the moving stops are you gonna stop the motion?
To jazz up enthusiasm for their upcoming EP, Don't Throw Rocks at the Moon, Planet Giza has put out "When the Moving Stops" as a promotional single. Dumix and Rami B turn in some more fine production work, fusioning a groove and heavy bass into a mellow beat that's as easy to unwind to as much of Added Sugar was. Tony Stone continues to impress as an MC as well, delivering some well-paced, inventive bars and sprinkling them with a few falsettos that recall the likes of Christina Aguilera ("I'm a genie in a bottle, yeah, yeah!") and Kendrick Lamar ("and then the sun… came.. up!")
"'When The Moving Stops' is one of those songs where you can just feel the energy as soon as it cuts in," Planet Giza said to Atwood. "It's that 'back against the wall, how are you going to react?' feeling we tend to come across… and making sure we come out victorious."
Tony Stone elaborates on that hard-fought duel against the odds. "Juvenile delinquent, I was broke and miskeen," he raps about his earlier days. "Bottom of the barrel, I maneuver with ease."
But not unlike a certain other Canadian rapper, Tony ultimately manages to come a long way from his humble origins at the bottom. "I'm doing things I never thought of, yeah, yeah," he sings in the chorus, at which point he has reached a far favorable state of existence. "Keep your dreams up and keep your guard up, yeah, yeah."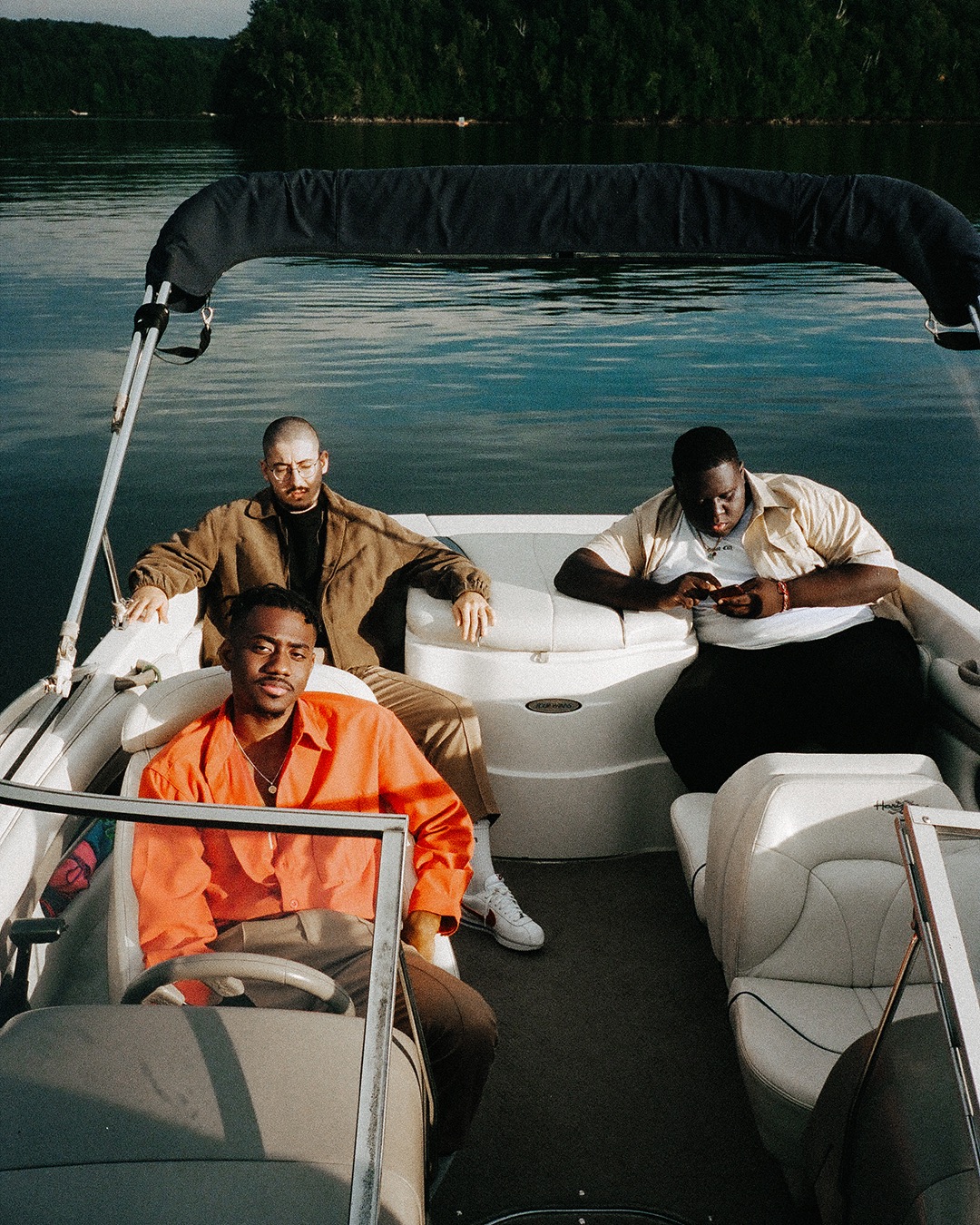 This mentality is embodied well by the corresponding imagery of the three of them in their motorboat, speeding through the lake, in the song's music video. "The hook talks about doing things we've never thought of, so it's fitting that we see us driving a boat as we chase the unknown," according to the group. "The adventure's only the beginning, and it gets way crazier on our next project, Don't Throw Rocks at the Moon."
Given the impressive quality of their recent music, we can only wish Planet Giza the best as they head out on that journey towards brighter horizons.
— —
Stream: "When the Moving Stops" – Planet Giza
— — — —
? © Igal Perets
:: Today's Song(s) ::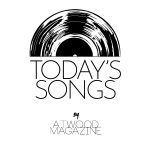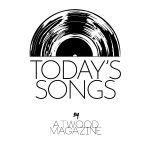 ---
:: Stream Planet Giza ::