Life is truly magical, a mysterious and beauteous entity in a league of its own. Incredible and transcending, life is the ultimate giver and inspiration. It is out of this concept that musician SVVN and directors the Dunlap Brothers draw inspiration for "Sand and Snow," an expansively dynamic celebration of life's beginning: Birth.
Watch: "Sand and Snow" – SVVN
---
Atwood Magazine is proud to be premiering "Birth," the breathtaking music video for SVVN's touching new song "Sand and Snow." Directed by Nashville prominents The Dunlap Brothers (Volunteer, Hoyle), "Birth" is the first in the LIFE trilogy of dance films by SVVN, the moniker for ambient artist/producer Jeremiah Dunlap, who works hand in hand with his brother, Seth, on their creative ventures. Their latest depicts the story of a child being born, a beautiful chaos of emphatic contrasts set against SVVN's calming, wondrous melodies.
"Sand and Snow" is a dreamscape of lush, vivid sonic wizardry. SVVN's rich, cascading melodies and pulsing percussive textures provide the perfect backdrop for the exploration of beginnings. Dancer Ariel Clarke manipulates her body in synchrony to the vibrant sounds, pulling us in as she expands and contracts her limbs with delicate, freeform precision. She dances in darkness and underwater, two captivating and different planes that aid in the deliverance of this concept of birth – traveling from darkness into light; the creation of something out of nothing.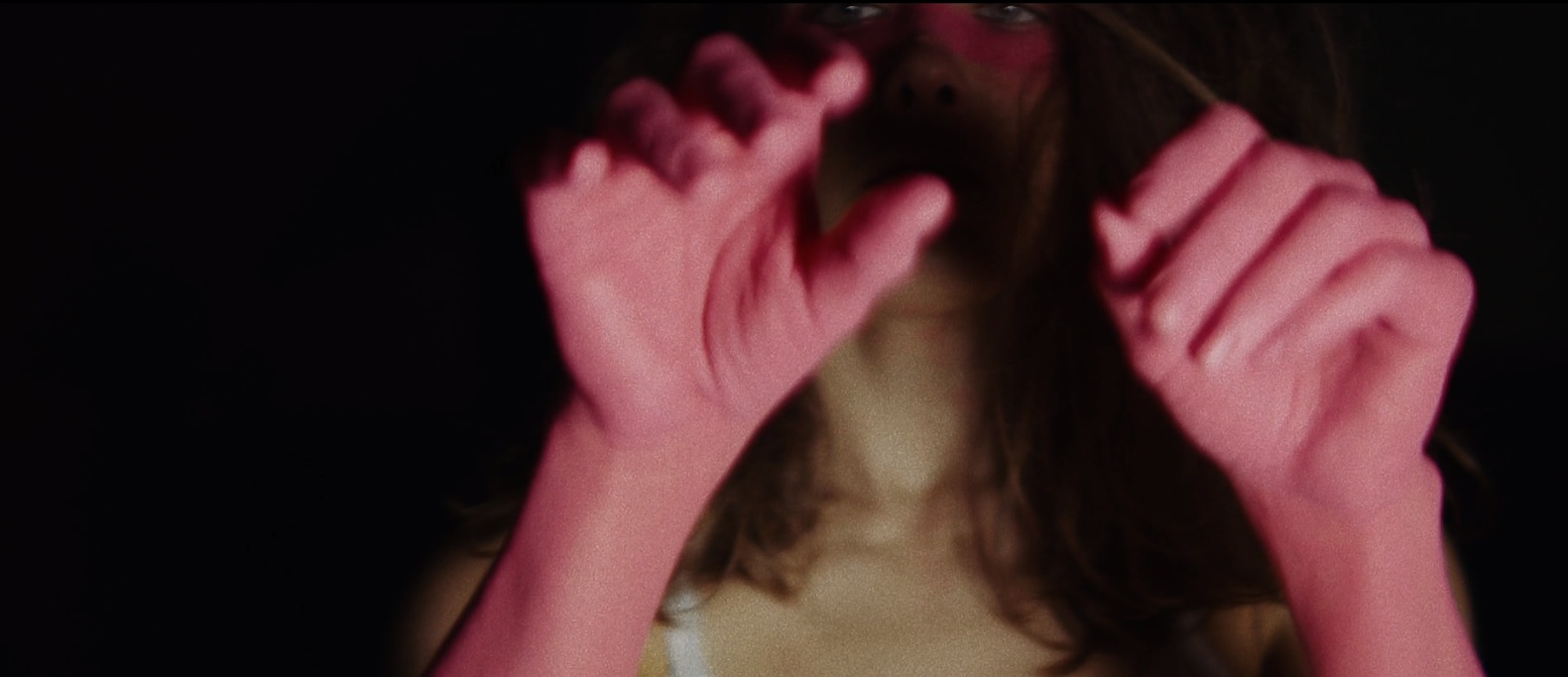 Says Jeremiah Dunlap of his latest effort: "I'd been having a challenging time trying to define myself as a musician and a filmmaker. The lines between them can get so blurry. SVVN is my attempt to bridge the gap in myself between what I hear and what I see. I can't think about sound without imagining what it would look like, and visa versa. This first chapter of the Life trilogy for SVVN is especially exciting for me to share: It really sets the scene for what is to come in the future, and our dancer Ariel Clarke created a truly beautiful combination of movements for our film."
SVVN's "Sand and Snow" is magnetic and transformative, a cinematic musical experience that stirs something deep inside. While much of his music cites inspiration from the composer's journeys across Iceland – indeed, SVVN's 2016 debut EP Arnarstapi derives its name from a small Icelandic fishing village – there's something far greater at play here: "Sand and Snow" depicts the life cycle's first stage, birth, in all its darkness and light.
— — — —
photo © Dunlap Brothers
:: Listen to SVVN  ::