Pilkington's self-titled debut album is a summer's afternoon dipped in a barrel of distortion, where the warm and fuzzy tone leaves your insides feeling the same.

Stream: 'Pilkington' – Pilkington
---
The year was 2018 and for Pilkington, anything seemed possible. Recently named "promising locals" in their local Philadelphia paper and an album in the bag, nothing could go wrong.
But it could all drift away.
Members moved to different coasts. New jobs took up time previously spent rocking. A once promising debut record was put on the shelf. Not with a bang, things moved into a confusing obscurity. That night they were named "promising locals" turned out to be their last show. But to call them done would be premature.
May 1st, 2020, Pilkington was released. Not for money—any proceeds from sales go to a local fund that supports Philly musicians and venues—and not to support a string of shows. Not even for the glory. It was simply because Pilkington are five friends who did what they loved with people they adore, and in these crazy times isn't celebrating that the best thing we can do. "None of us are really sure how this bicoastal band thing will work moving forward, but we're so glad to be able to finally share this album with everyone, as it really captures the peak of a really special time we shared as a band and as friends," says lead singer Becca Todd.
Pilkington perfectly captures a time in the growing up process. It feels like that moment where you're with friends, having the time of your life and truly believing for a second that it'll never end. It's a summer's afternoon dipped in a barrel of distortion. The warm and fuzzy tone leaves your insides feeling the same, while Todd's dreamy vocals fill your head with those endless days you can only recall the feeling of.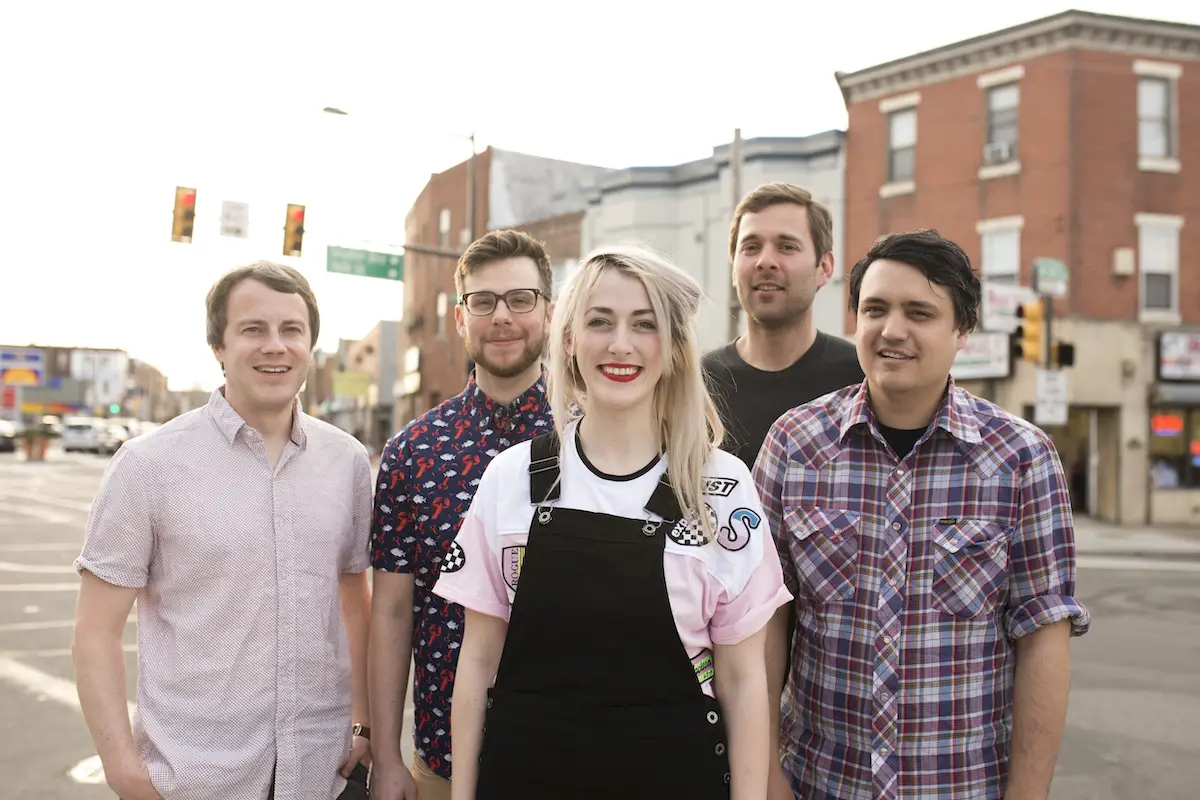 Pilkington is magically nostalgic and poignantly personal.
Sprinkling late 2010s realism and earnestness into a potent mixture of Paramore's poppiness and Motion City Soundtracks' upbeat nature, it's a summertime road trip through the early 2000s.
Look no further than album standout "Rowhome" for this. The quick-fire tempo changes keep you guessing from beginning to end, while the hypnotic vocals stop you in your tracks. But, just like growing, it's not all sunshine and light. Look under the hood and "Rowhome" is the all too uncommon—yet still sad—tale of outgrowing homes and moving on.
We met back in the middle of December,
when you took apart your apartment,
and now curb alerts and posted ads
are all that's left to throw your back on,
everything's gone wrong.
Stick around another year or two,
the calendar papers torn off again,
stay in town for the summertime,
you'll ride the crest till' you can no more.
Well this city isn't part of your plans,
so just take it all away, take it all away.
No, this city isn' t part of your plans
so just take it all away, take it all away.
And I can't help feeling blue.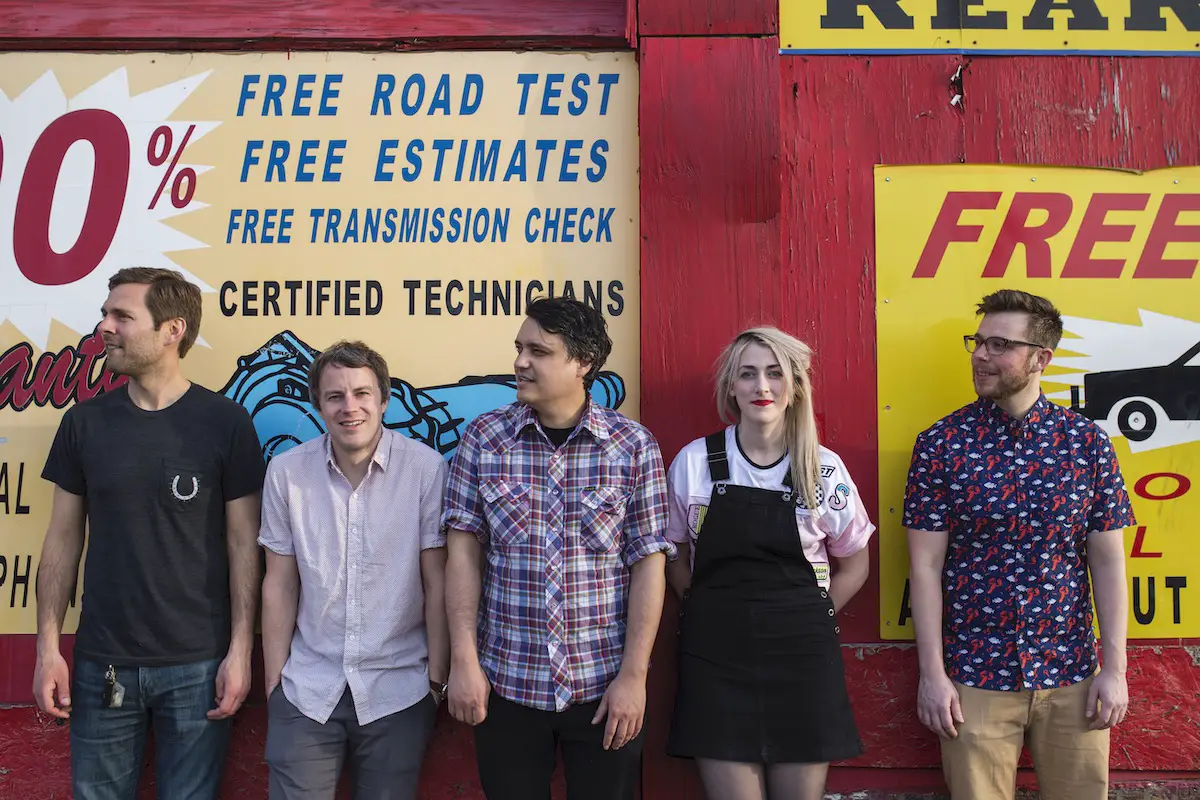 Pilkington's ten songs are full of these relatable moments.
It's a beautiful reminder that even once we're grown, those sweet memories of the journey will always shine brightly. No-one knows what the future holds for Pilkington—or any of us for that matter—but those glorious, rose-tinted days of yore will forever dance happily in our minds. Does it get more promising than that?
— —
Stream: 'Pilkington' – Pilkington
— — — —
? © Rachel Del Sordo
:: Stream Pilkington ::
---