Bellowing trombones and classically trained vocals give People Museum's dreamy pop tune "Bible Belt" a little something extra.
— —
Somewhere between a funeral dirge and a church hymn comes People Museum's new single "Bible Belt," a larger-than-life tune about losing your religion. Bellowing trombones under ethereal vocals create a grandiose atmosphere that immerses listeners in a melting pot of sounds and styles.
Listen: "Bible Belt" – People Museum
Atwood Magazine is proud to be premiering "Bible Belt," the fourth single off People Museum's upcoming debut album, I Dreamt You In Technicolor (out September 28, 2018). Native to New Orleans and raised in the Baptist Church, People Museum set out to create a sound that encompasses New Orleans in a non-literal way. Combining gritty jazz instrumentals with classically trained vocals and celestial synths, the duo of Claire GIvens and Jeremy Phipps have created a sound like no other — dreamy pop, with something darker underneath.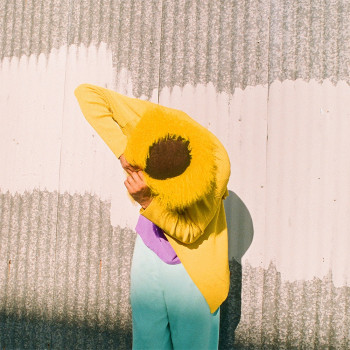 "Loss of innocence can come very quickly when you are given the chance to see the politics behind the curtain of a organization. That happened for me with the church, and I saw many beautiful things but also many contradictions with what people said and what they really did."
Smack in the middle of the contradictions is where "Bible Belt" lies, between beauty and sinister intentions.
Bible belt
A rope as a tie you lied from deep inside
You would always hide.
Givens muses in her ghostly soprano as organs, trombones, and synths ominously spill into your ear drums. With "Bible Belt," People Museum have created something that feels pointed, precise, and extraordinary stunning.
The alt-pop band's debut album I Dreamt You In Technicolor is out in just one month's time, and if their singles are any indication, People Museum will be open for business and thriving in no time! Stream "Bible Belt" exclusively on Atwood Magazine!
— —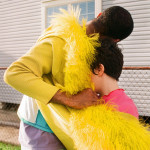 ? © Daniel Grey