An unapologetically dynamic outpouring of inner turmoil, Pom Pom Squad's new single "Lux" reels in the throes of teenage angst and visceral passion.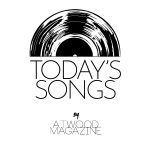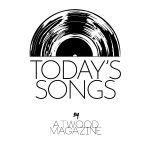 Stream: "Lux" – Pom Pom Squad
---
Happy International Women's Day, everyone: Here's an explosive upheaval of feverish indie rock from one of Brooklyn's finest bands.
An unapologetically dynamic outpouring of inner turmoil, Pom Pom Squad's new single "Lux" reels in the throes of teenage angst and visceral passion. It's 100 seconds of uncompromising energy and unfiltered emotion channeled into a savage performance – and through a veil of throttled guitars and roaring vocals, we connect with the tender heart of a soul exposed.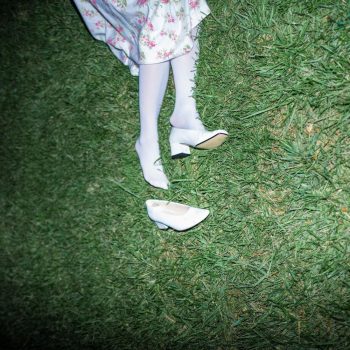 I've got a sinking suspicion
It might be something in your tone
That you would leave me here to find my own way home
You can take my peace
Leave me rotting like the leaves
But I won't ever let you say you cared about me
Released March 2, 2021 via City Slang, "Lux" arrives with the onset of spring as a punk-laced, thunderous display of brute turbulence and drive. Pom Pom Squad's first single of 2021 follows 2019's acclaimed second EP Ow and 2020's standalone tracks "Cellophane," "Red with Love," and the holiday special, "Hello Santa Claus" – a must for all those who love punk, rock, and Christmas, and are tired of hearing the same ten songs every December.
Featuring Ow back in September 2019, Atwood Magazine praised Pom Pom Squad's sophomore EP as "an epic tour de force channeling emotional turbulence, heart-on-sleeve vulnerability, and fierce indie rock energy." Indeed, the Brooklyn four-piece – which finds frontwoman Mia Berrin accompanied by Mari Alé Figeman, Shelby Keller, and Alex Mercuri – have developed an uncanny knack for externalizing internal pain, and wearing their emotions not only on their sleeves, but also in their music. There is no better example to demonstrate this than the under-two minute "Lux," in which Berrin and her band mates transform trauma into unrelenting punk rock passion. She soars alongside wings of heavy overdrive and surging drums:
My collar in your fist pulling me into your kiss
And suddenly I knew my body was not my own
You push and I give way collapsing inward like a cave
And I feel naked without taking off any of my clothes
Coming from a deeply vulnerable state and embracing a special self-empowered ethos, "Lux" hits hard and leaves a mark. The song is in fact one of Pom Pom Squad's earliest works, and one which the band sat with until it felt right to release. "Writing 'LUX' was an extremely validating moment for me in the earliest days of my artistry," Mia Berrin tells Atwood Magazine in conversation. "It was the first song I wrote that felt like it was worth sharing. Ironically, it's also the song I've kept to myself for the longest! I think it represents the special kind of passion that develops from realizing your own abilities. I'm glad I got to keep that alive in this song."
Berrin's lyrics are stirring, and her performance is stunning. Her words capture painful experiences of manipulation and deceit in romance (if we can call it that) – memories whose scars live far longer than the experiences that bore them. "When I hear your pretty words, I should be listening to the sound of my feet against the ground in the opposite direction," Berrin sings halfway through the track, reflecting on her own actions and behaviors that have not been in her personal best interest. Though she may be reflecting on moments past, "Lux" is sung in present tense and it resonates in real time: Whenever Berrin sings those lines, it's as if everything is happening to her all over again.
In a crowded high school dance
In a cloud of peach alcohol
I let myself get drunk on the idea that you loved me
Cause in here I'm suffocating
But out there I feel so small
What a wonder to be anything at all
When I hear your pretty words
I should be listening to the sound
Of my feet against the ground
In the opposite direction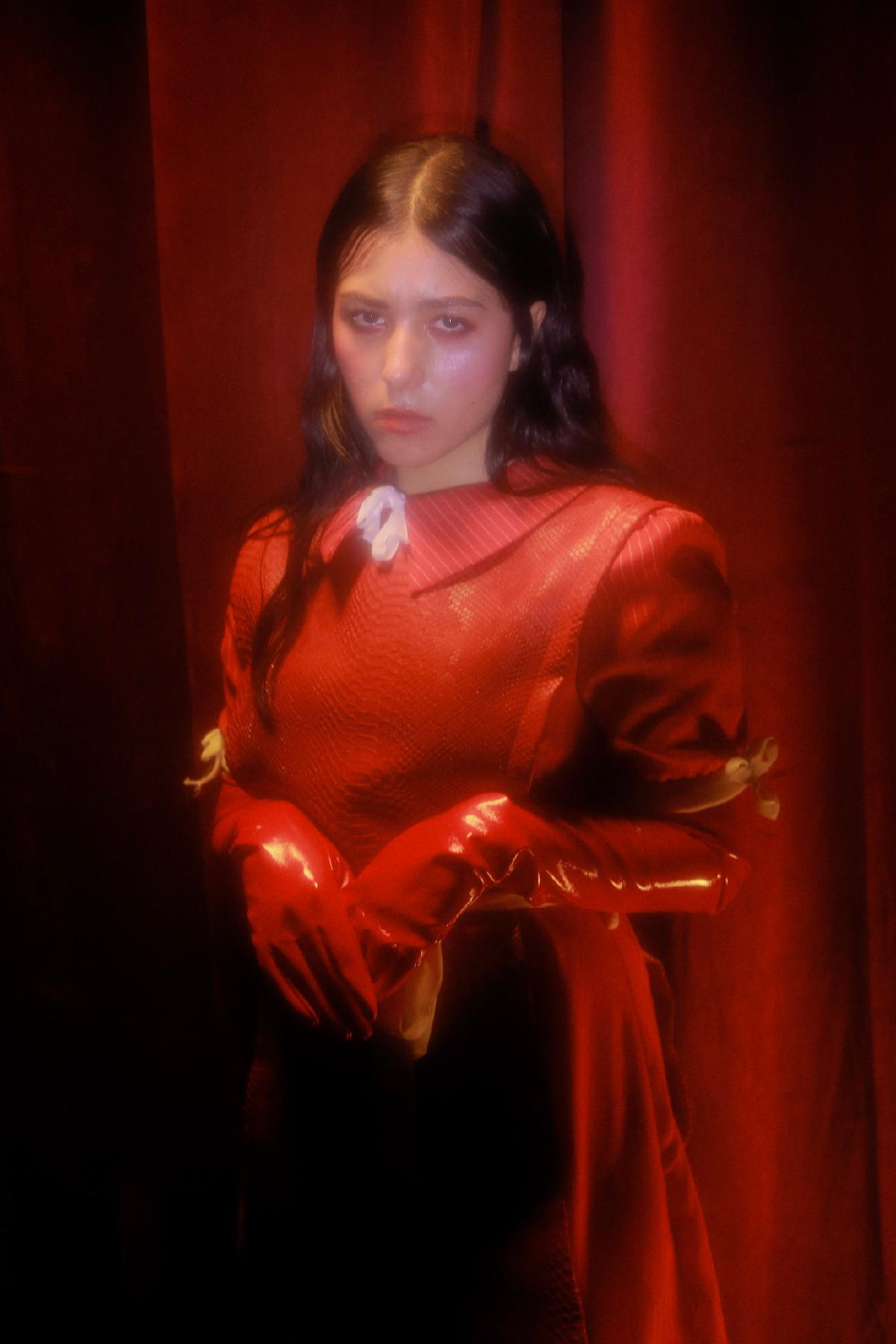 Berrin dives deeper into the track's personal weight. "It's about the fear of intimacy I felt as a teen that stemmed from negative early experiences of male attention…" she explains. "The Virgin Suicides, one of my very favorite movies, captured that fear in a way that deeply resonated – the scene where Trip leaves Lux alone on the football field. He had gone through the effort of making her love him and then, when he got what he wanted, he left."
"I released the demo for this song on Bandcamp when I was in college and it ended up being played on Brooklyn Vegan's blog radio on Sirius XMU. It was the first lightbulb that maybe I had a calling in music. The release has been a long time coming, but ultimately, I'm glad I waited so that I could really do right by this thing and simultaneously, by my teenage self."
How do you expect me to figure myself out
When I cannot tell the difference between bad and good attention
Everybody telling me that life goes on
Meet me tonight in the garage
I'll show everybody telling me that life goes on
Meet me tonight in the garage
If Pom Pom Squad were not already on your radar, now's the time to get intimately acquainted with Brooklyn's badass four-piece. The band pack a world of untethered sound, feeling, and experience into their impassioned art; "Lux" is but the latest in a long string of beautiful disruptions Pom Pom Squad have been serving up since 2018.
Stream "Lux" out now and sink into the best 100 seconds of your day.
— —
Stream: "Lux" – Pom Pom Squad
— — — —
? © Michelle Lobianco
:: Today's Song(s) ::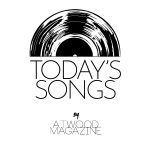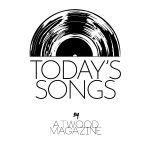 ---
:: Stream Pom Pom Squad ::