When Peter Stone surrenders himself in song, he surrenders his full self in song: Tranquilizing though it may be, his new single "Pacific" is a hushed outpouring of the mind, body, and soul.
Stream: "Pacific" – Peter Stone
---
When Peter Stone surrenders himself in song, he surrenders his full self in song.
Tranquilizing though it may be, Stone's latest single is a hushed outpouring of the mind, body, and soul: Centered on themes of home and belonging, the heavy-hearted "Pacific" surges with intimate strength as the singer/songwriter bares himself in a stirring, raw, and bittersweet moment of reflection.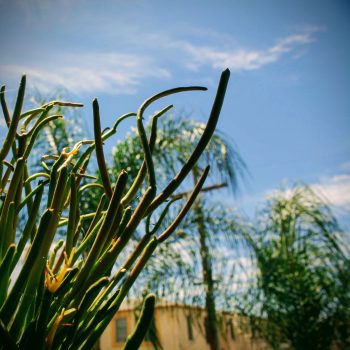 When I was 23
You gave me an arum lily
In the middle of February
I left it on Ardmore Street
Figured you wouldn't leave the plants
Now I think they're dying
On that tiny balcony
Atwood Magazine is proud to be premiering "Pacific," a poignantly arresting heart-on-sleeve take on life, time, growth, and change. Following Peter Stone's April release "Yellow Breeches," "Pacific" arrives as the Los Angeles-based singer/songwriter's fourth overall release. Formerly of The Rare Occasions, Peter Stone has found his voice as a solo singer/songwriter.
In premiering his debut single "Fells Reservoir" last May, Atwood writer Alicia Bugallo praised his rich imagery that "hits you like a pleasant breeze, transporting the listener into the artist's own world": "evoking images of idyllic landscapes, Peter Stone's "Fells Reservoir" tells a story of the power of love and accompanying dependency. Inspired by nature and places that the artist holds close to his heart, it reflects Stone's journey that has taken him from Boston to Oregon to Los Angeles, and shaped his personal take on the American songwriting tradition."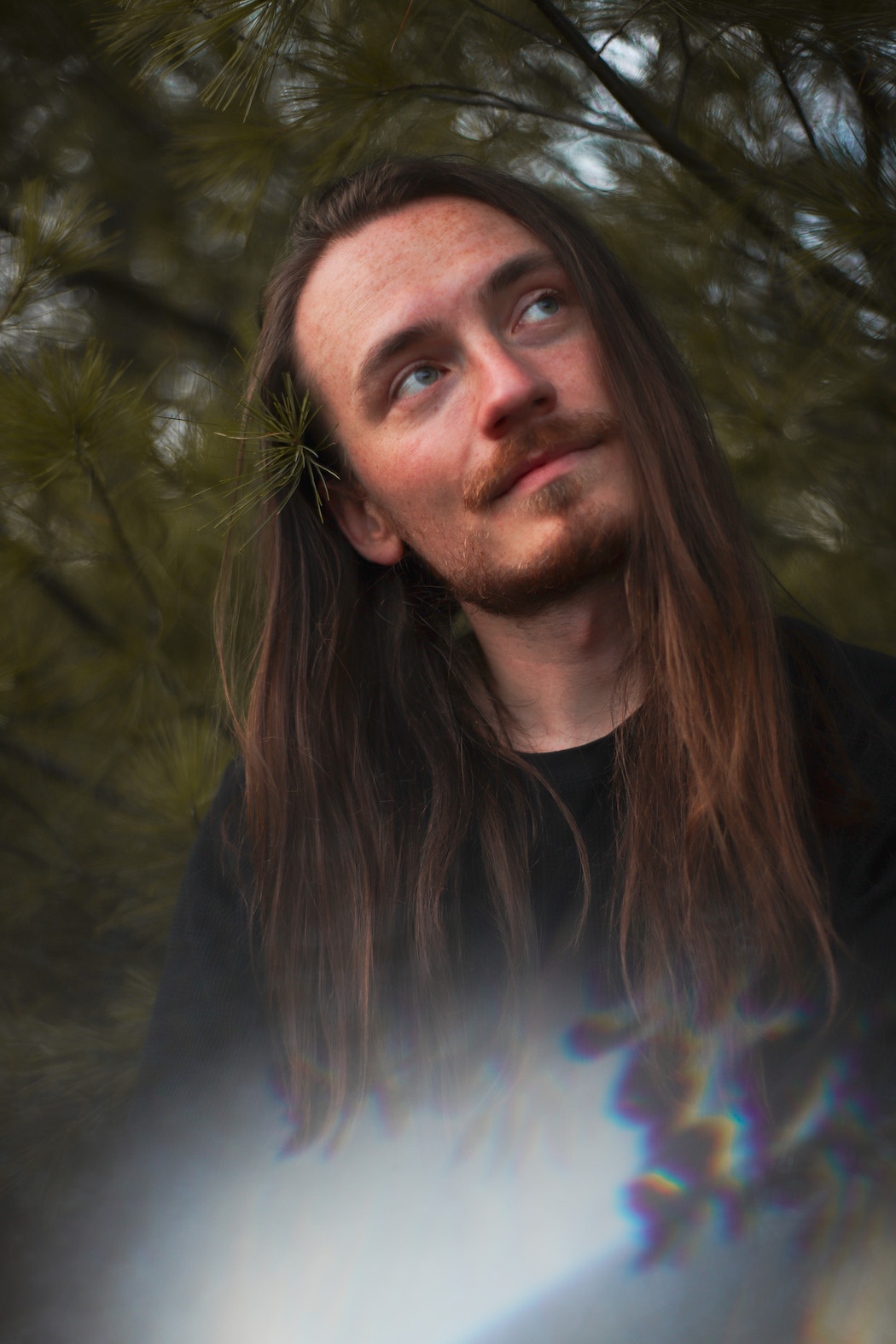 Just shy of a year later, Stone's fourth release – recorded, engineered, and produced by AJ Jaganath of 727 Studios in Brooklyn, and mastered by Brian Mclaughlin of The Rare Occasions – dwells in fresh depths as he once again captures a full setting, coloring in the foreground and deftly shading the background as he navigates his way forward, all along carrying with him where he's come from and who he's been. He sings plaintively, a mellow electric guitar at his side, drifting high and diving low in story as in sound:
I drove my Dodge
Back across the states
Back home to Appalachia
And yea I'd say
It's good to be home
But I miss the ocean
You can't fight the decomposition
So I'll make my lists
And I'll drift
"As with many of my songs, this song plays with the connection our souls have with life-giving water and with the space that holds us," the artist tells Atwood Magazine. "It deals with notions of home. My adorable little porch in Little Armenia. My stalwart vehicle that, in a sense, I've lived out of longer than I've lived in the majority of my "homes". The beloved land of my birth – nestled by the Susquehanna in the gentle Appalachian mountains. The home that we find in other people. The loss of all of these."
"And I promised myself I wouldn't cry while I was writing this. One moment while I go for an aimless little walk in the woods and write some gratitude lists. Oh yes, the lists. The intentional, handwritten gratitude lists. But also the unintentional obsessive cataloguing in reflexive mental lists. Lists of what we've lost. Of the ways we've loved and been loved. Of the shades that the sun would turn her skin as it sank into the Pacific, with us sitting peacefully in that perched garden. Her journaling or composing poetry. Me improvising something calming on that old Martin. Lists of all that she gave me. Of the ways I've seen that we all rewild and regrow as the rains pass through and soften our parched soil. Lists of all the false starts and foolish leaps and heartfelt attempts that I've made since then."
"You know – thinking back, that arum lily was a very beautiful flower. Maybe I could've pulled it together and made sure to take care of it. Though perhaps it didn't die, I'm really not sure what happened to it after all."
Whether it's surrender or acceptance, "Pacific" ultimately finds its own special kind of peace. Like waves in the ocean, Stone's guitar rises and falls on the ears, each crash of chord resonating with a tinge of nostalgia and appreciation. Stone isn't afraid of complete silence – at times, "Pacific" embraces the lack of sound as a presence in itself – but it's ultimately that balance of loud and soft, feverish and tender, that make this song such a compelling and head-turning listen.
Peter Stone has outdone himself once again, bringing us along for the ride as he brings our innermost introspections to the fore. Stream "Pacific" exclusively on Atwood Magazine!
— —
Stream: "Pacific" – Peter Stone
— — — —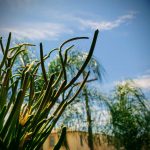 ? © Lakyn Heming
:: Stream Peter Stone ::
---