Resorting to evoking images of idyllic landscapes, Peter Stone's "Fells Reservoir" tells a story of the power of love and accompanying dependency.
Stream: "Fells Reservoir" – Peter Stone
[soundcloud url="https://api.soundcloud.com/tracks/808686298?secret_token=s-qVY5GygP9GQ" params="color=ff5500&auto_play=true&visual=true&hide_related=false&show_comments=true&show_user=true&show_reposts=false" width="100%" height="300″ iframe="true" /]




---
Singer/songwriter Peter Stone's "Fells Reservoir" is one of those songs that sound like summer. Both sonically and lyrically, it evokes that feeling of lying in the heat, warm hikes as the sun is setting, overlooking vast green fields tinged with aestival colours. The rich imagery hits you like a pleasant breeze, transporting the listener into the artist's own world.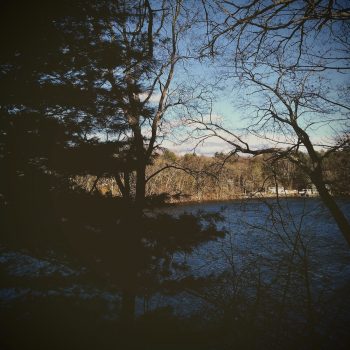 I walked the path to the lake
I went to think, I went to pray
Please keep baby smiling at me
Keep us dancing midair like bees
I found my place, a sparrow led
Through woods of pine to that rock bed
Oh clear water, please keep me clean
Keep us dancing midair like bees
Atwood Magazine is proud to be premiering "Fells Reservoir", Peter Stone's official solo debut single. The song is about the power of love to carry us through, but also the danger that implies, the dependency on that attachment. Inspired by nature and places that the artist holds close to his heart, it reflects Stone's journey that has taken him from Boston to Oregon to Los Angeles, and shaped his personal take on the American songwriting tradition.
For longtime Atwood Magazine readers, Stone is perhaps best recognizable as the former guitarist for The Rare Occasions, whom we have been covering since 2015. The artist recently split from the band he joined as a college student, leaving amicably and on good terms; "Fells Reservoir" marks Stone's official return to musical releases, introducing him as a singer/songwriter with a special flavor that's all his own.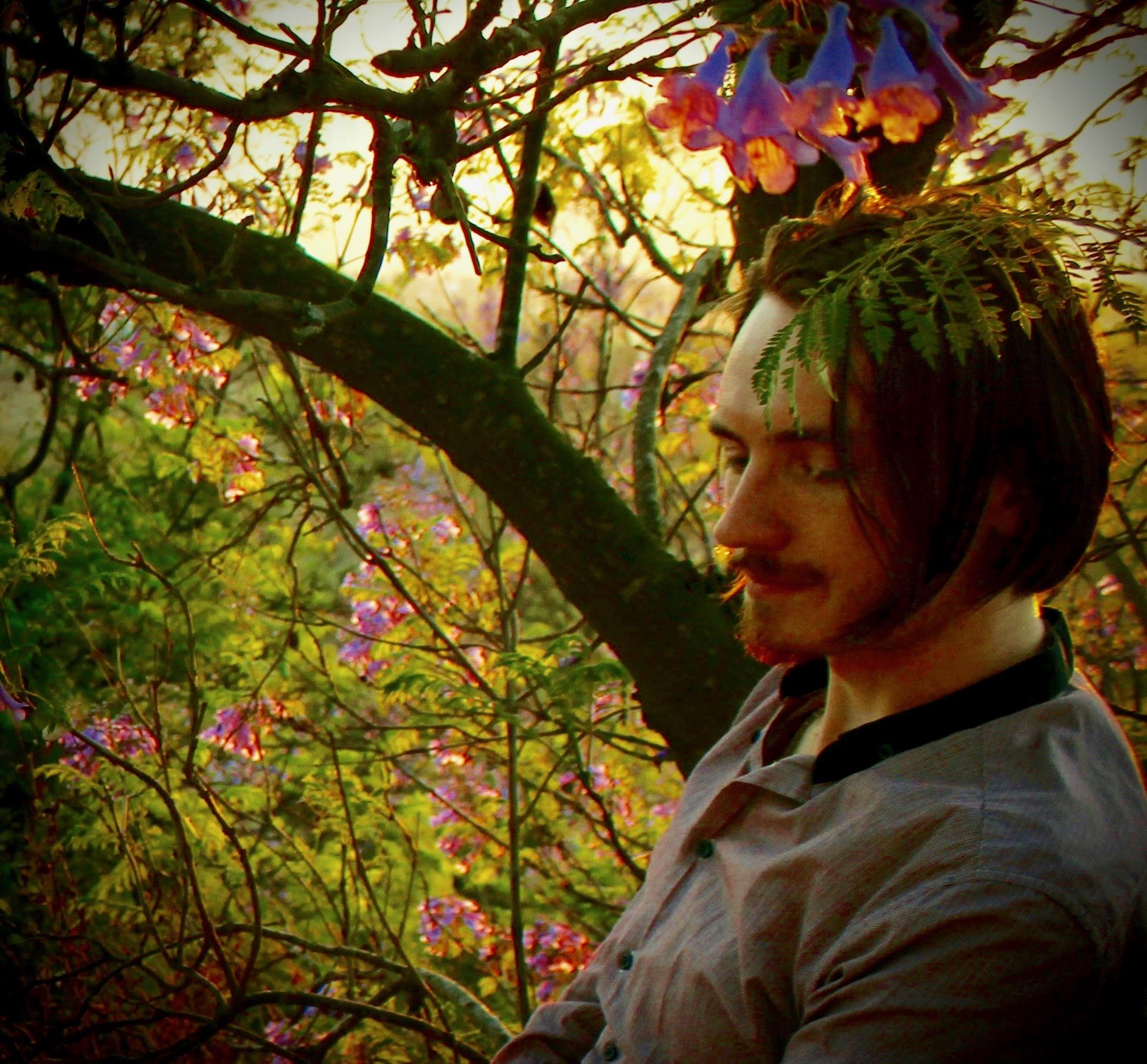 "Fells Reservoir is an older one of mine. The song has been kicking around since 2014 in one form or another. The name and setting is that of a place that I love dearly. When living in Somerville I would visit this lake as often as I could. This song came clawing its way out of the past, demanding its place as the rightful introduction to the story told in the series of tunes that will be coming out throughout the year. The series deals particularly with love and loss, and the songs look at these forces through the lens of my lifelong tendency to find peace and insight beside bodies of water", explains Stone.
Vibrant paintings of a bucolic setting intertwine to tell a story of love, fear and uncertainty.
"Fells Reservoir" conveys the confusion within a muddled mind, whilst offsetting it with the peace found in nature:
While the world is falling towards the sun
I'll be watching, I'll be listening
When the wind finally carries me from you
"This one was written during a period of some turmoil in terms of my living situation, when I was deeply being shown the extent to which love and partnership can help carry one through unsettling, anxiety-ridden times. While beautiful and necessary, I was also witnessing how much I was relying upon another for a sense of stability. I was called during a solitary hike in the Fells to reflect upon the transitory nature of our relationships and the fear of loss that accompanies any over-attachment to an external source of joy and wellbeing", Stone reflects.
He proceeds, "The song is at once a prayer that a feeling of comforting shelter, youthful energy and innocent optimism will last, and an acceptance of the fragility of hoping to find these things outside of yourself. Ultimately it comes back to the power of a summer's day walking in a forest full of birdsong, of a rocky hillside with a view of the sun shining off the lake. These have a power to clear the head and show the way forward – as the wind inevitably carries you away from the known."
"Fells Reservoir" is a song for anyone going through tumultuous times, providing a fresh outlook, an escape out of the riddles within our own minds.
Reminding us of the dazzling beauty that surrounds us, regardless of our inner darkness, Peter Stone reflects on the very nature of being human.
— —
Stream: "Fells Reservoir" – Peter Stone
[soundcloud url="https://api.soundcloud.com/tracks/808686298?secret_token=s-qVY5GygP9GQ" params="color=ff5500&auto_play=false&visual=true&hide_related=false&show_comments=true&show_user=true&show_reposts=false" width="100%" height="300″ iframe="true" /]





— — — —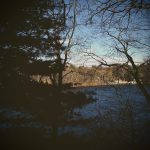 ? © 2020