Indie darlings POP ETC have returned with triumphant new song "Slips Away," a charged reckoning with time, growth, and change that erupts with radiant energy and restless passion.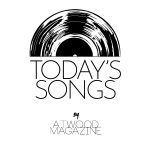 Stream: "Slips Away" – POP ETC ft. Jason Schwartzman
---
Who has it worse? The new guy? The old guy? Who thinks about who more?
There's an effervescent, exhilarating allure to POP ETC's dazzling new single, "Slips Away": The band's first release in over two and a half years sees them returning to the fore with an intoxicating fervor and undeniable charm, lighting a sonic blaze as they do what they've long done best: Tapping the sheer depths of our shared, raw humanity with catchy and compelling music. A charged reckoning with time, growth, and change, "Slips Away" erupts with radiant energy and restless passion as POP ETC deliver a poignant, yet ultimately triumphant – and universally relatable – story of yearning, acceptance, and release.
Maybe I lost my touch
Maybe I took just a little too much
All I ever wanted to know
We were born with nothing at all
Chomping at the bit for attention
Going for the gold
And it was right for a minute there…
It slips away, oh it slips away
And we pray that it won't show
It slips away, oh it slips away
And no matter how tight we hold
There it goes
Out April 28, 2022, "Slips Away" is the lead single off POP ETC's forthcoming third studio album Over The Moment, slated to be the band's first full length record since 2016's Souvenir. Hailing from Berkeley, California, POP ETC have been capturing life's little moments of wonder and depth on and off for over ten years now. Proudly and unapologetically independent, the trio of Chris Chu (lead vocalist, producer, songwriter), Jon Chu (guitarist/keyboardist), and Julian Harmon (drummer) bridge the alternative world's edge and angst with mainstream accessibility and a taste for sweetly irresistible hooks.
"There is a genuine sense of vulnerability and hunger surrounding POP ETC," I wrote back in 2016. "Their songs are raw and emotionally complex, their music colorful, catchy, and unique. POP ETC stand out among the fury of indie pop/rock music makers for channeling an intimate connection with their own humanity into self-aware, universally relatable anthems and ballads."
These words continue to resonate, holding true for the band six long years later. Co-mixed with Brian Phillips (Walk The Moon, Elle King, Alec Benjamin) and featuring a spoken word contribution by actor Jason Schwartzman, "Slips Away" pieces apart some provocative philosophical reflections and ruminations atop a colorful, refreshing sonic palette of buoyant guitars, dynamic, driving drums, and lilting keys. It's an enviable reintroduction that instantly reestablishes POP ETC's place in the indie scene, while simultaneously giving new listeners everything they might need to know about this talented band: They're smart and witty, warm and inviting, and unafraid of subverting expectations through interesting instrumentals or, in this case, spoken word interludes.
You were just joking around
When I started spiraling down
And history repeats
All things beautiful fade
Needed someone naive to go save
Get you back on your feet
And it was right for a minute there
Must have been some kind of mixup I shouldn't be here
"We all try to hold on to the past, no matter how futile or ridiculous it may seem," frontman Chris Chu says of the song. "Why do we have so much trouble accepting that everything comes to an end? I know I'm still fighting it. Still trying to be a kid. Still trying to hold on to the joy and carefreeness of that time. There's an energy and life to the past that we keep grasping at, and yet it always slips away."
"But it's not just a sad story," he adds. "There's real liberation that comes with acceptance. A freedom and richness that we can tap into once we embrace that everything is fleeting. 'Slips Away' is about trying to get there."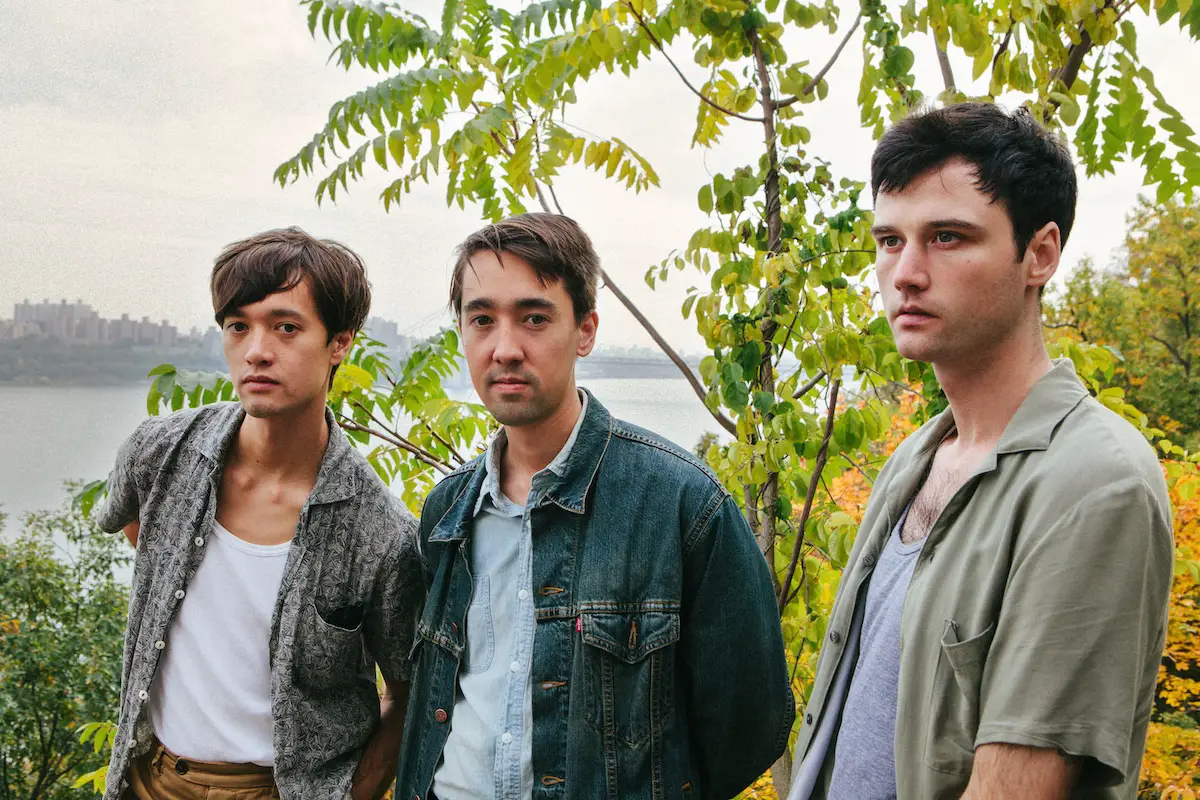 It slips away
Oh it slips away
And we pray that it won't show
It slips away
Oh it slips away
And no matter how tight we hold
There it goes
Welcome back, POP ETC. "Slips Away" is a thoughtful thrill: A song whose restlessness, relentlessness, and sheer radiance are worthy not only of our attention, but of repeat listens as we delve ever deeper into what it means to (successfully) navigate the throes of time. The band yearn for freedom and liberation, yet one gets the sense that there's something holding them (and in turn, us) back from this ethereal nirvana. Acceptance, it turns out, is a lofty goal we'll have to consistently work at for the rest of our lives.
Dive headfirst into this exceptional return, and stay tuned for more from POP ETC in the months to come: Third album Over the Moment is set for release later this year.
There is some statistic about the number of lifeguards who died trying to save someone
Apparently, the victim would push the lifeguard under water and hold them there
In order to stay above the surface, ultimately leading to their demise
I thought about that a lot last summer driving past your house by accident
How I'm dead
How you killed me somehow
I did everything I could to be some extreme version of myself
Shots in the dark trying to be someone you could stand to sleep next to
Or something ridiculous like that
Who has it worse? The new guy? The old guy? Who thinks about who more?
— —
Stream: "Slips Away" – POP ETC ft. Jason Schwartzman
— — — —
? © Alex Welsh
:: Today's Song(s) ::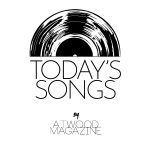 ---
:: Stream POP ETC ::