South London duo PELA, comprised of Hannah Coombes & Olly Shelton, evidence their astonishing ability to establish a reassuring sonic aura with their debut since "You Got Me."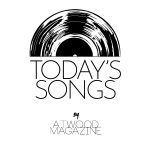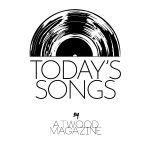 Stream: "You Got Me" – Pela
---
In the streaming age, it seems that the art of the introduction has waned. Increasingly fans are skipping songs if they do not get immediate gratification and the fight for playlist spots has intensified the erosion of enthralling introductions. A vocal is one of the most attention-grabbing things in music so kicking immediately off with that is seen as a sure-fire way of reducing skips on the track. More recently, songs are starting with the chorus to immediately reel listeners in. Thankfully, PELA have not succumbed to that trend.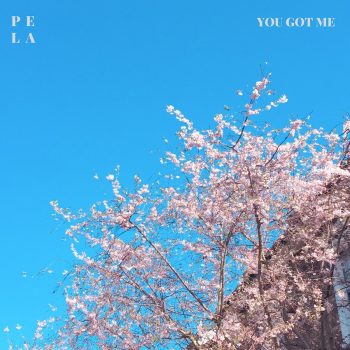 I try to figure it out
all the ways that I'm feeling now
seems conversation has changed
and nothing feels the same
I try to harness this space
in some kind of familiar way
but there's a balance in my mind
in this clarity I find
Opening with an enthralling intriguing introduction, listeners have to wait for 24 seconds before they're greeted by Hannah Combes' effortlessly beautiful voice. Her vocal immediately washes the listener with a tranquil sense of the calm that's delightfully infectious. The emotional intensity at the start makes "You Got Me" makes it feel uncommonly intimate, creating an immediate and powerful connection with the listener.
That connection is further emboldened by the atmospheric songwriting of the verses. There's something very untainted about the duo's lyrical approach, which makes "You Got Me" an unassuming track. That almost timidly humble nature serves to exemplify the emotion embodied within the track. At its core, it's a song that's all about relishing in uncontrollable and sometimes unfamiliar emotions. It emphasizes that through acceptance of your own emotions, you can find unfiltered joy and solace.
Speaking of the track, the duo tells Atwood Magazine, "'You Got Me' is about accepting how you can never truly understand those rare senses of euphoria. It's about finding peace, even pleasure, from just going with that. It represents that spring into summer feeling – of newness, of blooming and of freedom. Overall the song is about getting lost in a good time with people, a person or just yourself."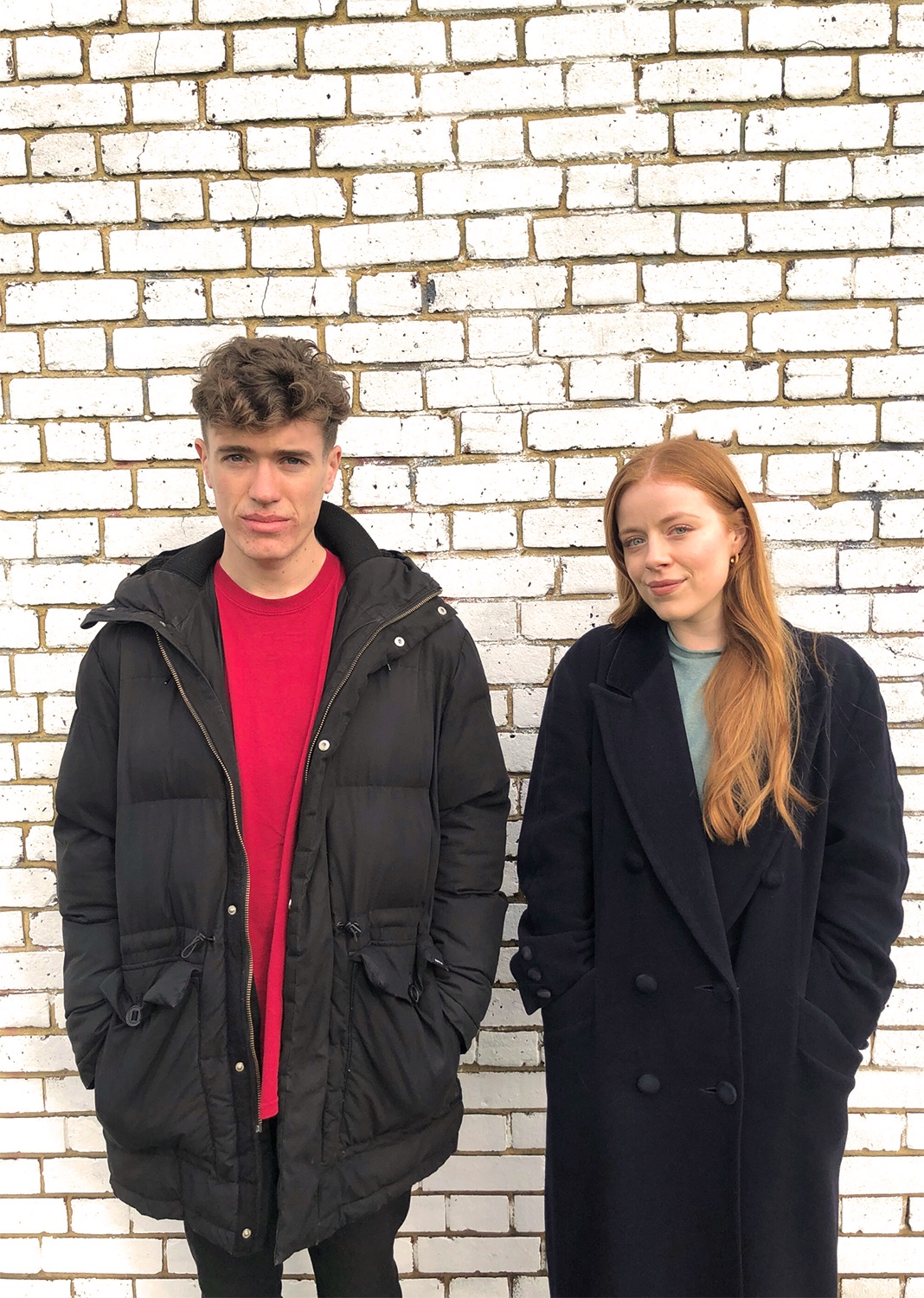 PELA is comprised of Hannah Coombes and Olly Shelton, who met in the spring of 2019. "You Got Me" serves as PELA's debut single and, although their upcoming festivals appearances have been postponed, it's clear they've made a meaningful impact with their debut. Perhaps one of the best things about the track is its welcoming nature that makes you warm to it instantly: That familiar comfort that is soothing, but also makes you ponder what their sonic future holds.
The band also recently released their sophomore single "South Of" in June. Stay tune for more from PELA in the months to come!
— —
Stream: "You Got Me" – Pela
— — — —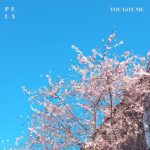 ? © 2020
:: Today's Song(s) ::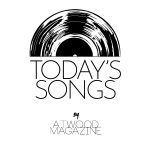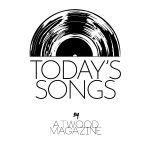 ---
:: Stream PELA ::