Chattanooga's Ben Strawn captures the power of presence and weight of longing in his warm and wondrous new single "So Long," an enchantingly intimate indie pop upheaval.
for fans of Kate Bollinger, Leif Vollebekk, Gregory Alan Isakov
Stream: "So Long" – Ben Strawn
[soundcloud url="https://api.soundcloud.com/tracks/1140094195?secret_token=s-etnNDfwXXmP" params="color=ff5500&auto_play=true&visual=true&hide_related=false&show_comments=true&show_user=true&show_reposts=false" width="100%" height="300″ iframe="true" /]




---
The lockdowns and quarantines of the COVID-19 pandemic taught us an unforgettable lesson on human connection and the impacts of both absence and presence in our lives. We had to learn to live without so many of our loved ones for extended periods of time, and though modern technologies gave us access to faces and voices through phone and computer screens, nothing compares to an in-person, physical connection. Chattanooga's Ben Strawn captures the power of presence and weight of longing in his warm and wondrous new single "So Long," an enchantingly intimate folk-laced indie pop upheaval.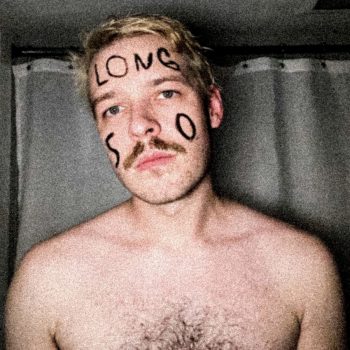 When I feel, I feel you lingering
But I don't feel all the time
In fact, the last time that I felt something
Was when your hand was holding mine
When was the last time that we did that?
Cause I'm really missing you
It was so long ago
Atwood Magazine is proud to be premiering "So Long," independently out November 19, 2021. Ben Strawn's first release since mid-February's three-track offering (fittingly titled Three Love Songs) finds the Tennessee singer/songwriter dwelling in a visceral, vulnerable space. Buoyant bass and glistening guitars melt together with radiant brass to create a smoldering soundscape that hangs heavily all around us: It's the burden of yearning and loss come to life in song.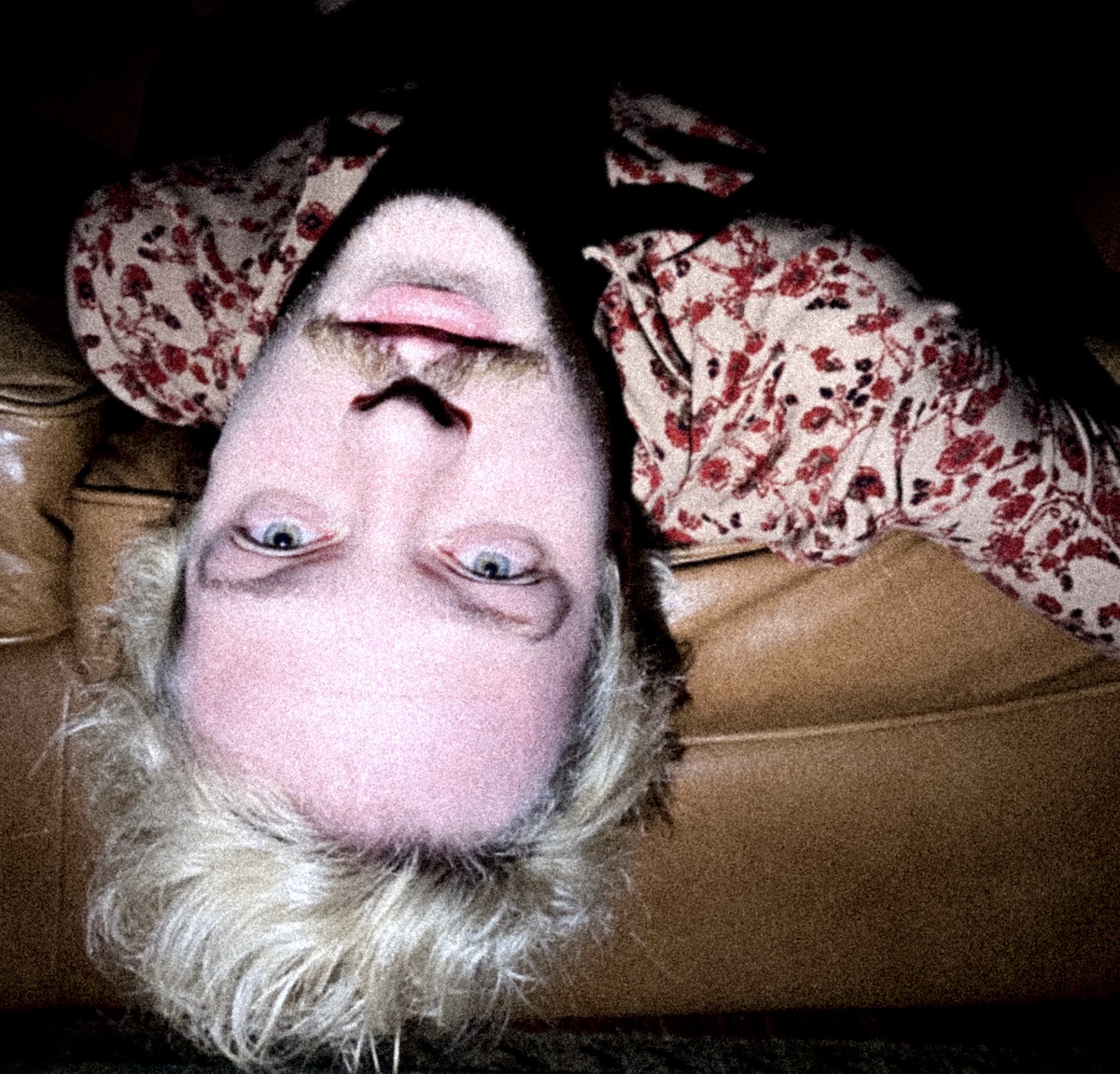 Strawn's lyrics tell a poignant story of distance, nostalgia, heartfelt memory, and inner reckoning. While evergreen and not specific to the events of the past two years, "So Long" nevertheless evokes in its listeners the pain and heartache we each bore witness to during the height of the COVID-19 pandemic. It's a haunting experience to go back to that place (recognizing that even now, many of us are still there in some form or fashion), yet Strawn eases our tension and helps make it a soothing, meaningful journey – whether it feels like recent, or like it was "so long ago."
Now everything is different
Now everything has changed
We don't even have to kiss anymore
I just wanna hang
When was the last time we did that?
It was so long ago
At a Vince Gill show
Which was so long ago
The lead single off what will ultimately become Ben Strawn's sophomore album (following January 2020's See in Color), "So Long" represents a fresh artistic beginning for the singer/songwriter, finding him reborn in the hazy space between indie folk and lo-fi indie pop. Complete with cinematic, immersive choruses and a scintillating key change, "So Long" can't help but find its way into listeners' hearts.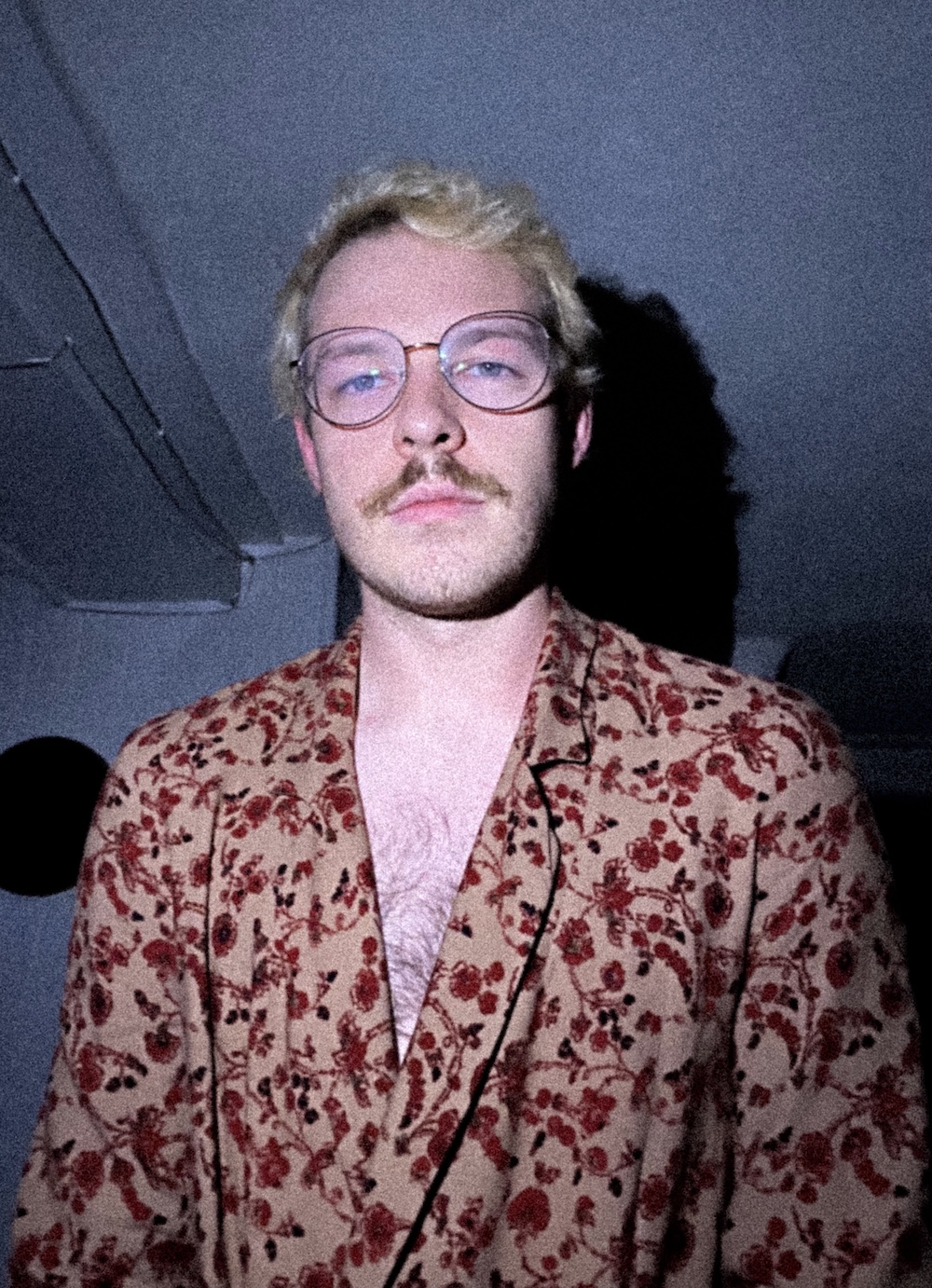 It's an important song for Strawn, as well.
"Many of us long for company more than we realize," he tells Atwood Magazine. "The initial heat and passion of a relationship is something that's exciting and engulfing in the beginning, but once it fades, I think what we subconsciously hope we're left with is longstanding trust, vulnerability and friendship. "So Long" is a song about just that. It's about missing all of the little moments that you shared with someone in the past — moments that you didn't realize made you whole until you don't have access to them anymore."
"I wrote this song mid-way through 2020 as I watched people close to me experience this sort of loss in their relationships. Like most, my year was filled with uncertainty and trauma due to the pandemic, but it was also filled with lots of uncharted territory among my own personal relationships. I think being blasted with all of this at once kind of numbed my own feelings, so I started drawing from how I imagined other people felt about their own circumstances. It was healing to put myself into someone else's shoes and act as a type of surrogate for their emotional pain. Most of the songs off of my next record are written in that same vein."
Back in the days
When we would lay
On the bed without any clothes
Now we cover up
Fall in and out of love
With people we don't even wanna know
I miss you
Strawn's willingness to wear his heart on his sleeve gives "So Long" an irresistible charm.
He spills his soul, owning his emotions and his baggage. It's refreshing to hear such complex, heavy feelings communicated so clearly through personal, select moments brought back to life through vivid imagery.
"Overall, I think the small, intimate parts of relationships are what end up meaning the most," Strawn reflects. "In those scenarios, you're the most yourself and least guarded. Listening to music together, lying down unclothed and just talking, small displays of affection in public like holding hands or a kiss on the cheek—all of this stuff hurts bad when it's gone. I know a lot of people have experienced this kind of loss in a relationship, and I want them to feel like it's been named and it's okay to mourn it. Wishing for it back is normal, and I encourage those that listen to this song to cling tight and not take the everyday, unposted moments with someone for granted."
"Working with Jon Class has always been a goal and dream of mine, and I'm so glad we were able to finally get together to work on my next phase of music. I'm so grateful to the amazing musicians that brought this song to life, and I can't wait to share the rest of the album. These new songs feel the most "me" of anything I've written, and being able to record and track them with people that cultivate that feeling is a blessing."
It's been so long
It's been so long
I miss you
Wanna kiss you
But I can't anymore
It's been so long
Ben Strawn's sophomore album is set to release in 2022. For now, let go and get lost in the evocative folds of "So Long," exclusively streaming on Atwood Magazine!
— —
Stream: "So Long" – Ben Strawn
[soundcloud url="https://api.soundcloud.com/tracks/1140094195?secret_token=s-etnNDfwXXmP" params="color=ff5500&auto_play=false&visual=true&hide_related=false&show_comments=true&show_user=true&show_reposts=false" width="100%" height="300″ iframe="true" /]





— — — —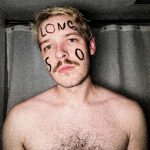 ? © Kaley Strawn
:: Stream Ben Strawn ::
---