Austrian singer/songwriter Ro Bergman captures life's cycles of struggle and success, chances and change in his debut EP New Horizon, a dynamic six-track record bursting at the seams.
Stream: 'New Horizon' – Ro Bergman
---
Sometimes, life presents itself as a series of challenges. One by one, we are paired up with a new obstacle that must be overcome. There is no answer key or obvious solution to each situation; we are left to our own devices to figure out how to get by, and when we do meet our mark and cross that threshold, we come to find our next challenge waiting for us to take a swing at it. Austrian singer/songwriter Ro Bergman captures life's cycles of struggle and success, chances and change in his debut EP New Horizon, a dynamic six-track record bursting at the seams.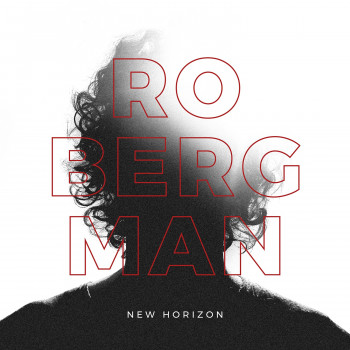 After summer comes the fall
And all the good intentions seem to stall
Keep the sun inside
Keep the sun inside and stay above the shadows
This is all we are
we are changing
so change your mindless games
so change your mindless games
This is all we are
– "All We Are," Ro Bergman
Atwood Magazine is proud to be premiering Ro Bergman's debut EP No Horizon, out October 25, 2019 via Bergman Music. Born and based in Austria, Bergman introduced himself in 2017 as an eclectic, rock and electronic music-influenced artist with songs like "Show Me What Love Is" and "Traveler." Two years later, his return has found him diving deeper into the alt-rock/pop fray, with singles "Horizon" and "Clouds" creating multi-faceted soundscapes that indulge not in individual instruments, but rather their collective concoctions as singular sonic entities.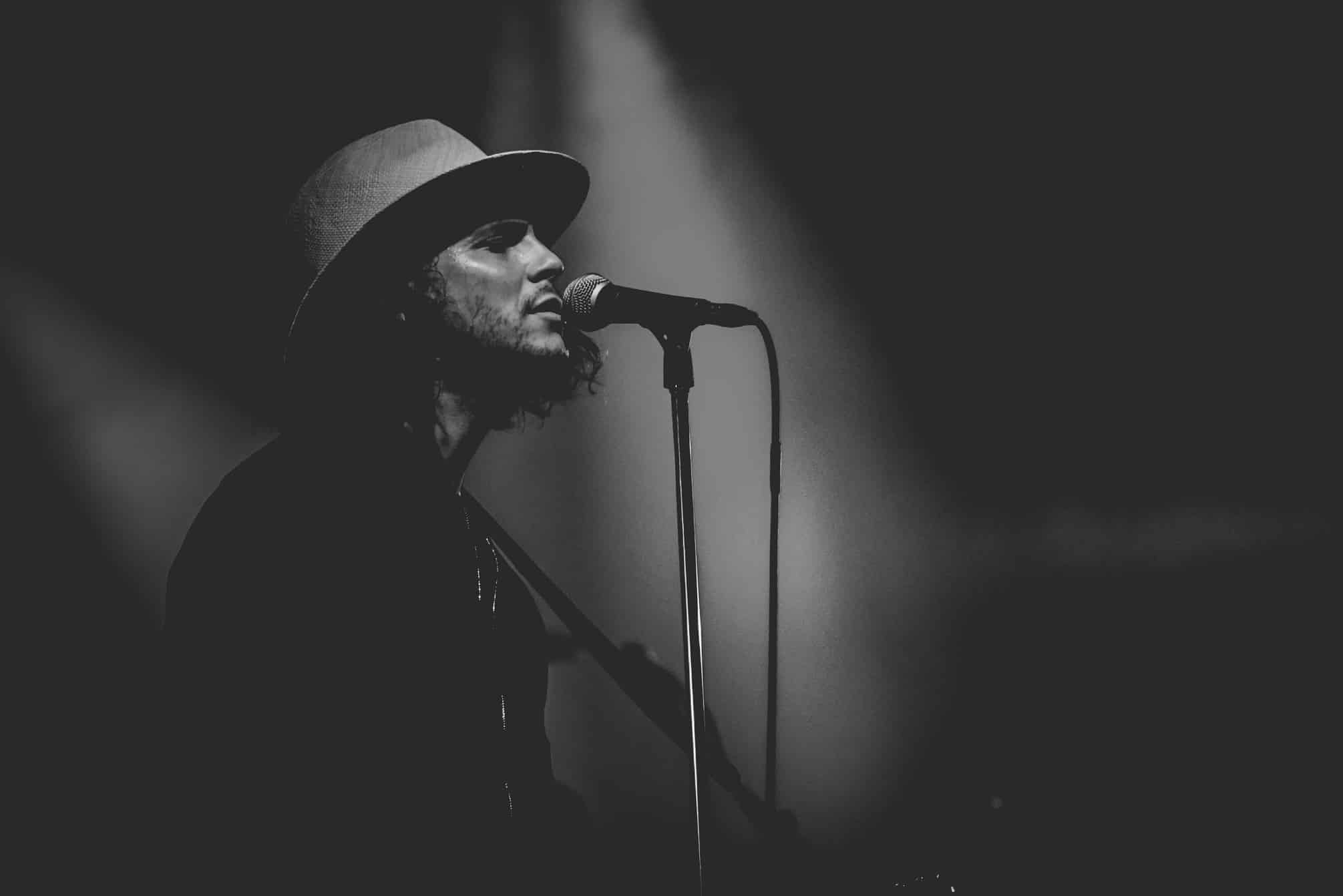 "I took time for myself to create my debut EP," Bergman explains. "New Horizon is about taking chances, about accepting change and about being courageous enough to trust and follow your own intuition. Every song is sort of a friend, a part of my diary, a baby, and a document of a period and specific feeling of my life." One of Bergman's most impressive moments on the record arrives in his single "All We Are," a soft-spoken reflection on life and death set against a brooding acoustic guitar that slowly expands into a subtle, yet cinematic instrumental arrangement. This special attention to detail shows Bergman's deep understanding of musical nuances, hinting at the ballads and anthems that are yet to come from his creative mind.
---
Yet rather than dwell in the future, we ought to focus on the moment: Opening with the rock jam "Horizon," Bergman sets a vibey scene full of emotional intensity and passion. He's not playing games, nor is he half-assing his music. We feel heavy funk vibes create a groovy dance beat in the song "Choose," just as we dwell in Bergman's raw vocals and immersive synth pads in the affecting closer, "Sunrise." Every song has purpose to, both artistically and personally – and thus, we come away from New Horizon fulfilled by Bergman's introduction, but also excited to hear more from him in the years to come.
Already a known entity in Austria, Bergman is poised for a breakout year – and this record is his promising sword and shield.
New Horizon is out everywhere Friday, October 25, 2019. Experience the full record via our exclusive stream, and peek inside Ro Bergman's EP with Atwood Magazine as he goes track-by-track through the music of his latest release!
Stream: 'New Horizon' – Ro Bergman
:: Inside New Horizon ::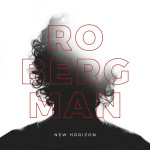 — —
Horizon
The title track is about staying in movement and also about breaking out.  If you don't follow your passion it leads to nothing. You won't be happy, you won´t see new horizons.
Clouds
I started writing this song when I was in Iceland. Very early in the morning. I finished it in a small rehearsal room somewhere in the Alps. It's mesmerizing to look at the clouds and you will see reflections of your life. Contextually it means that no matter where an idea starts, it can expand and evolve to wherever your mind takes you.
All We Are
I wrote this song when I left the old house where I grew up in. I realized that life is constantly changing. Nothing is ours forever, we should stop trying to own life.
Choose
It's about a relationship. At a certain point, you have to decide which way you go and commit yourself. You won't get anywhere if you're not honest with yourself.
Sunrise
Even if the sun rises every day – it's sometimes hard seen, sometimes you can´t handle the light or feel that even if the sun comes up it doesn't make you lighter.
Stream: 'New Horizon' – Ro Bergman
— — — —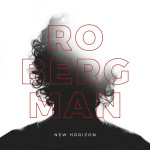 ? © Rene Hundertpfund
:: Stream Ro Bergman ::
---