Lush strings, jaunty piano melodies, and a gorgeous vocal harmony provide a dreamy backdrop for Hands Down's melancholic yet uplifting debut "Too Late."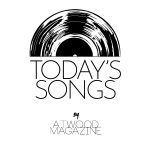 Listen: "Too Late" – Hands Down
---
When Filip Sjögren decided to make the leap into the songwriter territory, he went about it with indomitable fervor, one that would match his approach towards production. But with a year off from working as a sound technician and producer, his debut single "Too Late" is a well-worth effort that showcases Sjögren's ability to create artistry.
Working under the name Hands Down, Sjögren deftly coalesces the realms of sorrow and jauntiness that result in a ballad of an incomparable allure on "Too Late." The track explores the fading of relationships – whether it be romantic or not – through a unique lens that offers not gloom but rather an opportunity to learn, grow, and dance with the knowledge that the ephemeral nature of certain relationships shouldn't always be a forlorn occurrence. There is beauty in what was, experiences that, despite being over, still shape one and inject positivity. Through the song's buoyant piano melody and melodious strings accompanying it, the warmth of hope permeates throughout.
You feel it in your bones
Even though now it's all too late
Never now to share or wait
Whatever always run away
All you know is yesterday
When all the ones you used to hate
Told you that they're pissed
It's an unrelenting feeling, but one would be hard-pressed to want it to end at all. The joy present on the track is carried by the dulcet vocals of Sjögren himself, aiding in creating a jazz-y dreamscape in which listeners will easily float off into. As each note is hit, an uncontrollable urge to sway and move exists, something to easily give into, further demonstrating the track as a vibrant anthem of nonpareil majesty. And though he croons "it's all too late," Sjögren follows up with onrushes of gorgeous instrumentation that continuously transform the already created dreamscape into new tiers of charm.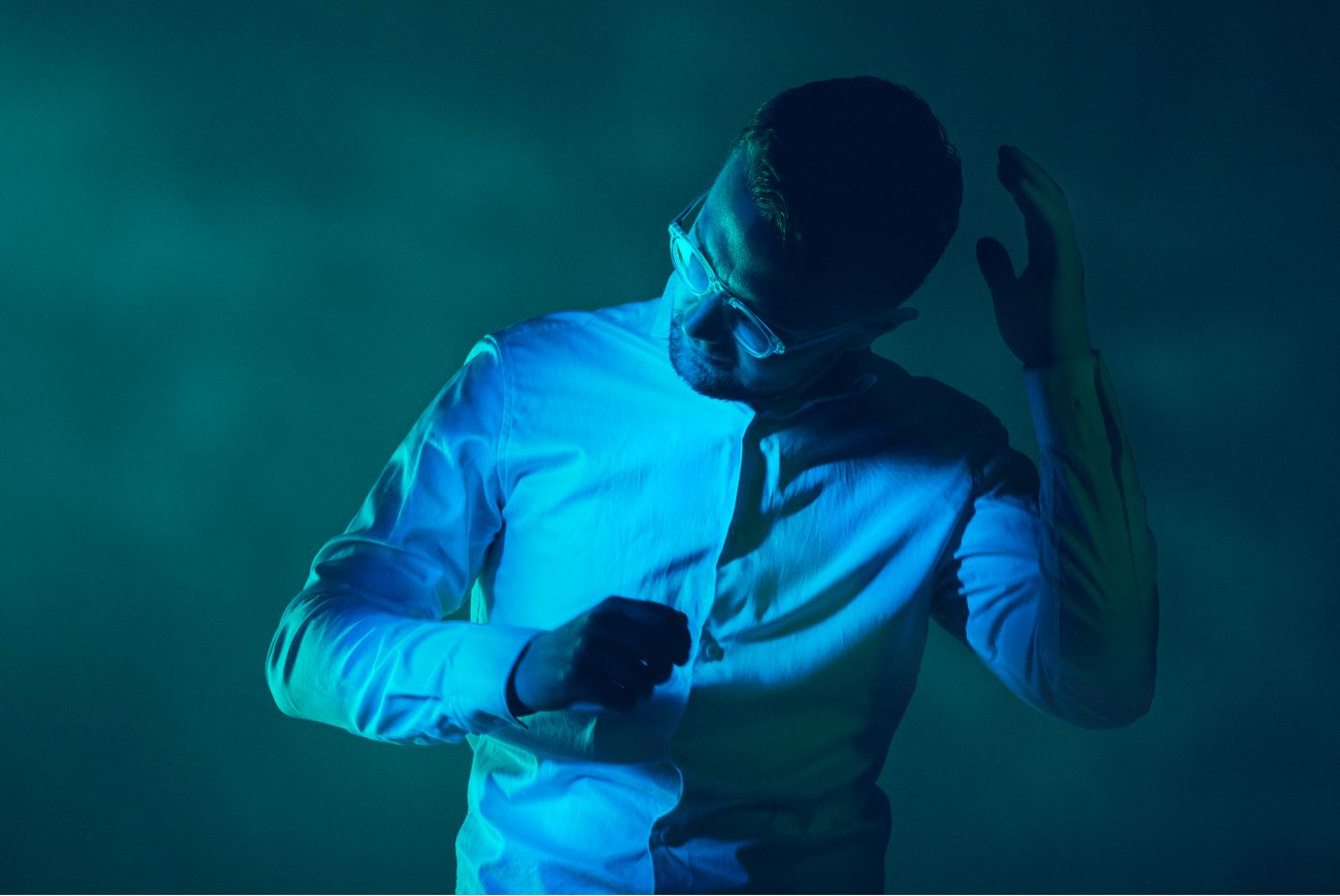 This beauty is only made brighter as the track continues, the final moments particularly lively and rich with glee. The further Sjögren dives into these moments of woe, the further his intoning grows in sincerity and beauty. Each word sung only shows the talent he carries, and it's a talent to be lauded. With the final last seconds near, one last push of passion makes for a memorable swirl that gently carries listeners back down, greeting them with a wistful presence as the last note ends the journey of reflection, and it's one worth revisiting.
If you wanna be closer to me
You gotta, just stay stay for a while
If you wanted to be closer to this
Your had to just stay stay for a while
Moving drum kicks, a subtle yet powerful bassline, colorful string accompaniment, and an energetic piano melody – when it all blends with an enrapturing falsetto, it cements "Too Late" as one of 2021's strongest debuts. Hands Down is a new act with an already impressive start, and through Sjögren's penchant for the magnificent, it's one that the music industry is privileged to have.
— —
Listen: "Too Late" – Hands Down
— —
Connect to Hands Down on
Instagram
? © Fredrik Stål
:: Today's Song(s) ::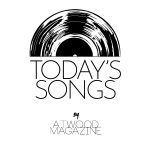 :: Stream Hands Down ::