Quebec native Raff Pylon finds that coming down for "Christmas in California" means warmer weather, cute girls, and a chance to collaborate with local rapping and video-making talent – including Snoop Dogg.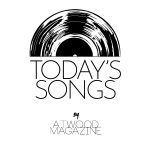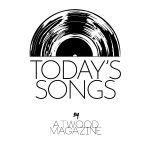 "Christmas in California" – Raff Pylon ft. Snoop Dogg
---
Christmas 2020 may have come and gone, but it's still hard to resist the good cheer of Raff Pylon's ode to spending the Yuletide Season out west. It's full with the same giddy adulation for the Sunshine State that has characterized past hit singles like Bryce Vine's "La La Land" and Katy Perry's "California Gurls," featuring Snoop Dogg. And there's no need to guess what weed-loving veteran M.C. from L.A. stops by for a guest appearance on this new track, too.
Released in late November, "Christmas in California" marks the latest, and most purposefully commercial-friendly, product of Pylon's decision to embark on a solo career after several years as the lead singer and songwriter for the band Bridgeway. While the group made considerable waves in their homeland of Quebec throughout much of the 2010's, Pylon eventually parted ways with his bandmates and began focusing on his personal craftsmanship.
A bilingual singer, Pylon has managed to crank out a variety of songs in his native French ("À cause de toi") as well as in English ("Can't Let You Go"). Throughout the quarantine period of the past year, he has regularly published a number of keyboard covers as part of a series dubbed the "Piano Sessions." Billie Eilish, Lil Nas X, and Pylon's countryman Justin Bieber are all among the many artists whose songs have been reworked as part of this series, which is further elevated by the presence of guest singers who (like Raff himself) once proved the power of their pipes on the TV show The Voice.
Pylon was toying around in the studio with producer Earl Powell recently, and the two decided to see what it would sound like to slip Snoop Dogg's vocals into a Christmas song. Tha Doggfather has somewhat of a history in the holiday music business– see Christmas in the Dogghouse and "Winter Wonderland / Here Comes Santa Claus," among others– and he was so impressed when he came across Pylon and Powell's experimental track, he agreed to record an original verse for the duo to use.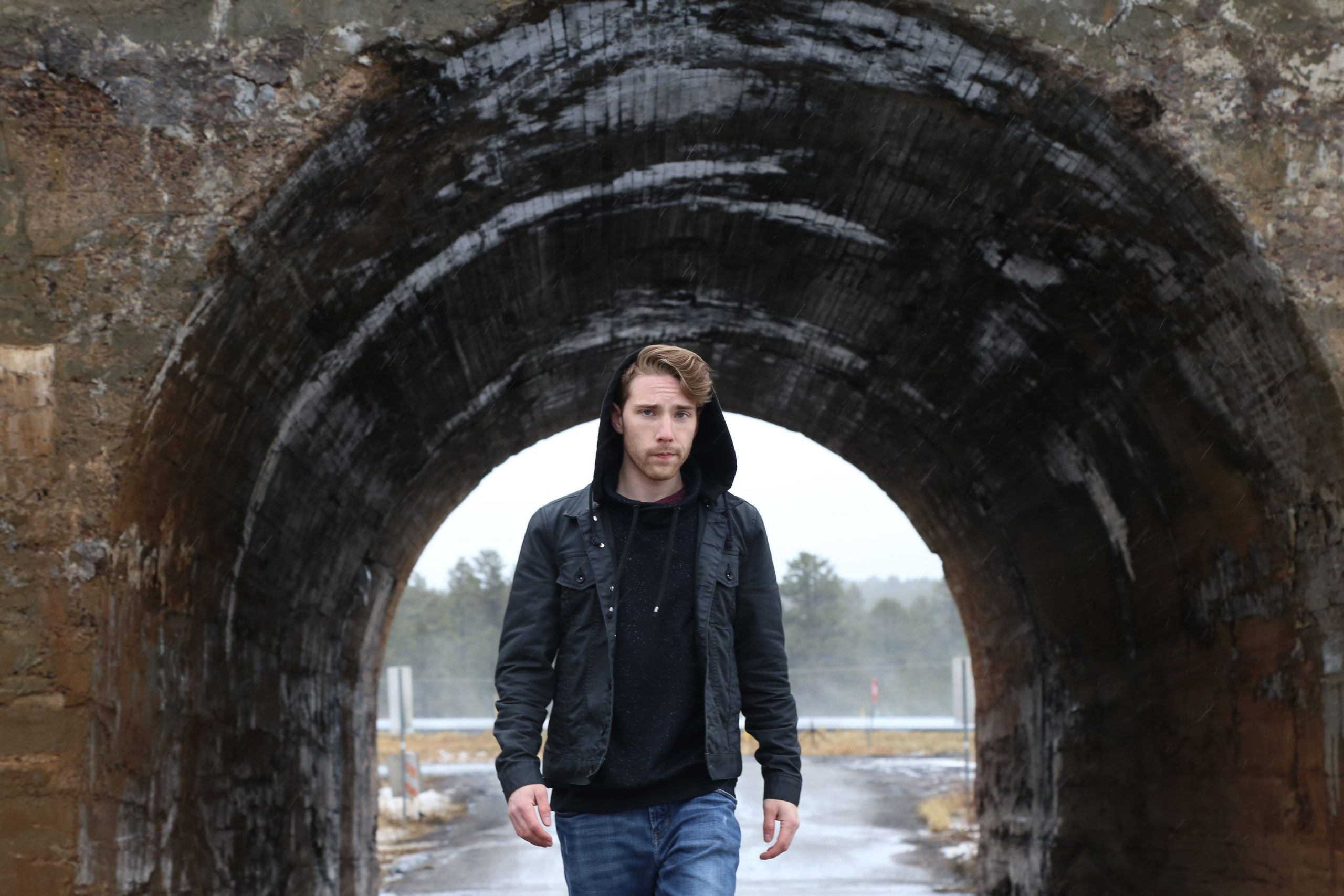 Thus was born "Christmas in California." It's a delightful electropop number in which Pylon takes us through an XMas well spent in his new home state. He remarks that he's "never really seen a sun so bright in December" (hey, given that he grew up in the suburbs of Montreal, that can't be too much of a surprise, can it?). He then embarks on a lovely romantic outing with his homegirl, as they "drive with the top down" in a manner commonly seen in Cali– only with a "tree in the backseat" this time around– and spend a warm day shopping and embracing all around L.A. "Don't worry 'bout the price tag, we're gonna be OK," Pylon smilingly assures us. "I've got a feeling we were meant to be here."
Meanwhile, Snoop Dogg proves there is life in him yet, as the 49-year-old MC details how the two lovebirds can enjoy each other's company on Christmas in a totally-not-COVID-safe manner. "Gettin' close on Christmas, no mask on, no social distance," he raps. "We huggin' and kissin' under the mistletoe." The energetic and menacing Snoop of the Death Row Records era seems light years away at this point, but this new, lighthearted persona is perfectly fitting for a song like "Christmas in California."
The smiling-inducing power of "Christmas in California" is serviced considerably by its accompanying music video.
Directed by Prince Bagdasarian, himself a native Angelino, the video showcases Snoop Dogg bouncing around the living room– something he's long had a penchant for doing, ever since it all started in the "Gin & Juice" days– and visualizes the Adventures of December 25th described in the song's lyrics. "The only Santa we'll see is Monica, baby," Pylon promises, and he's a man of his word: the video features some impressive choreographed dancing on the Santa Monica Pier in its closing moments.
"One of the biggest and most important meanings to Christmas is love," Pylon explained to NME. "I felt like portraying that feeling in this song, and also [to make it] about spending Christmas in California." On both accounts, the Canadian singer has succeeded with his latest feel-good anthem.
— —
"Christmas in California" – Raff Pylon ft. Snoop Dogg
— — — —
? © 2020
:: Today's Song(s) ::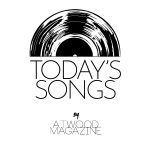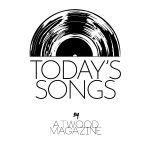 ---
:: Stream Raff Pylon ::