London based singer-songwriter Roman Lewis delivers an authentic telling of love in your teenage years on 'My First Failed Fairytale.'
Stream: 'My First Failed Fairytale' – Roman Lewis
---
The term "fairytale" might conjure various associations in every individual, but one of the most common ones is the illusion of a perfect romance. Those classic stories, which most people hear within the innocent days of their childhood, have arguably planted the seed of the perfect romance in our heads. Once we grow older, throughout our teenage and adolescent years, we have to realize that the idyllic type of love is mainly residing in fairytale stories and has very little to do with real love.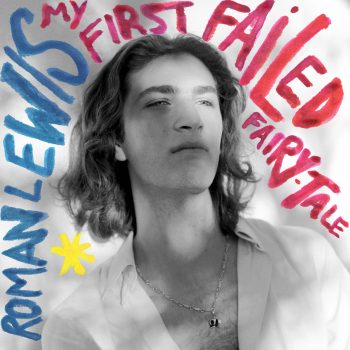 The London based singer-songwriter Roman Lewis is singing about his experiences with love and its expectations in his double EP My First Failed Fairytale which was released earlier this year. According to Lewis, the EP's have been written over an overall period of four years. It is an authentic and raw documentation of his feelings. Inspired by poetry, his lyrics take our minds on a journey into a different world, accompanied by melodies that take us on an emotional journey.
The album opens with a three and a half minute long anthem, which is desperately waiting to be sung out by the masses in a live gig. "Ways" is a catchy song, melodically, with quick acoustic guitar beats, and lyrically by throwing the listeners right into what the album is truly about.
There are four ways to look at life
Love, lust, addiction, strife
The first two no I don't mind
But the last two ain't hard to find
All the songs on the album have been written over four years in Roman Lewis' teenage days. He sings about love and its beauty in the songs "Rose" and "Midnight in Paris" or about the unbearable pain of a broken heart in the tracks "Heartbreak" and "When I Was Yours." There are loves of all kinds in this world, the beautiful ones that fulfill our souls or the ones that make us look desperate, like in the song "I'm a Fool for You."
Watch: "I'm a Fool for You" -Roman Lewis
The first highlight on the record is a track called "Don't Wait Up for Me" which kicks off with a spoken word poem. Once the poem starts, it feels very personal, as if you are able to read someone else's love letter. Then the melody kicks in, first only with a few acoustic beats and Lewis' strong emotional voice, setting a melancholic tone for the rest of the song. Fitting to the melancholic musical setting, the lyrics seem to be very nostalgic about the beginning of a relationship.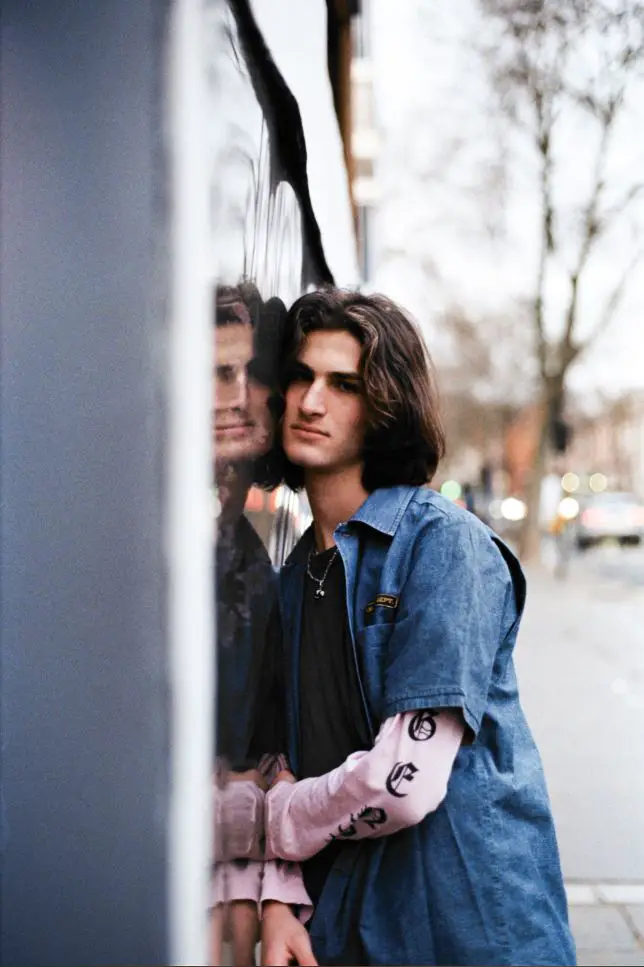 I like to think back to when I'd call you for hours
And for me to hang up it required superpowers
When life was good to me
And I couldn't believe it
When life was good to me,
I guess I was right not to believe it
Soon after that, the lyrics shift from the past to the present, the honeymoon phase is long gone, the routines have kicked in, and the relationship does not seem to work anymore.
And though our love may be strong
Time will always vanquish
So if I go
Don't wait up for me
The painful feeling of a breakup is mirrored in the way that Roman Lewis sings the song. He starts quietly and melancholically, and by the end there is a breath-taking falsetto, letting us feel his internal fight of emotions. The first half of the EP ends with the ballad "Midnight in Paris," in which the last verse is written in French, providing the perfect bridge to the second half of the EP which starts with the French song "Ne Me Quitte Pas."
Watch: "Something To Care About" -Roman Lewis
The second musical highlight of the record is an almost 8-minute-long piece, called "She Looks Like You," taking our minds into the devastating headspace of being dumped and the desire to get over it. Melodically, this piece is loud, and his voice transforms to let the listener feel these heavy emotions. With his emotional voice, Roman Lewis mirrors the internal battle of being unconditionally hurt, trying to protect the broken heart from the outside world and the desire to get over someone with distraction. It starts off in a state of pure heartbreak and devastation.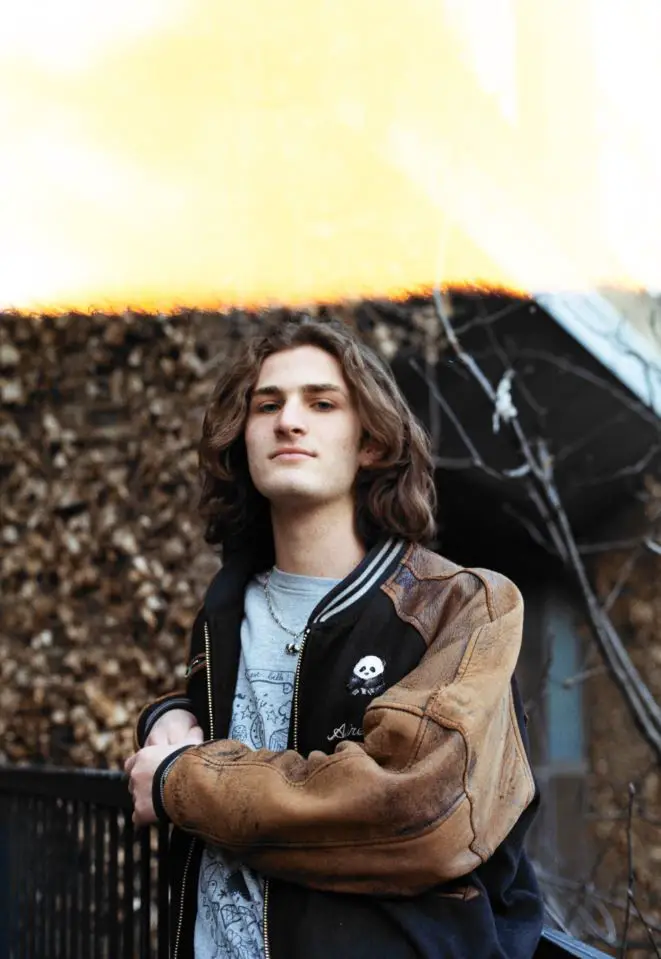 Now I'm all alone, I'm not who I am
I've lost a home, I've lost my heart
I was only nice to you
'Cause I dropped my guard
The heart seems to be forever broken, so the desire for distraction, fresh air, and new experiences that might help healing kicks in.
And I know the place
I know the place
I know the place where you can rise
When you can't stop thinking of her eyes
And I can't promise you it will stop
Even with another woman playing with your cock
But at least for a half hour or so
The album-closing track, which follows shortly after, is about finding peace and comfort in your own self, after several romantic failings, feeling broken but content.
His double EP  My First Failed Fairytale lets us feel. Roman Lewis sings about the kind of love that we all experience at some point in our lives. It is about how deep it felt at the beginning and how sadly empty it can possibly feel at the end. The double EP is letting us dream our minds away into a different world, a world where love does not have to be perfect.
— —
— — — —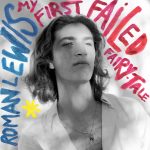 ? © Roman Lewis
My First Failed Fairytale
a double EP by Roman Lewis
---