BARKLEY's alt-pop jam "3AM" captures the magic and suspense of the witching hour, when we surrender to fleeting romance and desire in spite of ourselves.
— —
At 3AM, most of us want to be snug in our beds and fast asleep, dreaming of our yesterdays and tomorrows. Yet for some, there's something – or more likely, someone – who keeps you awake, pulling you away from slumber as you gravitate toward each other, helpless to your own desires. BARKLEY's alt-pop jam "3AM" captures the magic and suspense of the witching hour, when we surrender ourselves to desire and fleeting romance in spite of ourselves.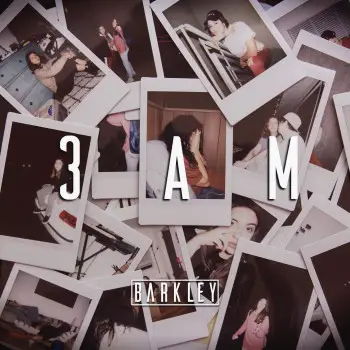 Why you always call me when it's 3am?
I guess that I already know
Why you always ask me what I'm doing
When it's clear that I'm at home?
And I see and I see and I see
The way that you've been hurting
And I feel and I feel and I feel the same
So why you always call me when it's 3am?
And why do I pick up my phone?
Atwood Magazine is proud to be premiering the music video for "3AM," the debut single from Canadian-American indie pop artist BARKLEY. The artistic moniker for Susie Yankou, BARKLEY cites inspiration from the likes of Lorde, Charli XCX, and Tove Lo, and indeed her introductory single shines with the effervescence of these pop acts. Yet what takes "3AM" to the next level is its sincerity: The song echoes with the author's authenticity, speaking to truths many young adults know all too well.
We live in an age of casual romance; where Tinder hookus are the norm, and the new dating model consists of a cyclical series of one-off experiences. But casual romance has existed long before Tinder, and it will exist long after dating apps succumb to the next generation's craze. "3AM" is the story of what an outsider would call a fling, and what an inside might call 'transcient love.' The emotions weigh heavily on the narrator as she questions her own actions, as well as those of her 'partner' – wondering why this cycle of quick, intimate moments goes on the way it does, and why neither party seems to stop it, or try to change it in the moment:
Why you always chatty when it's 4am?
Thought that it was time to go
Why you always ask me how my day has been
Almost like you wanna know?
And I hear and I hear and I hear
The way that you've been talking
And I feel and I feel and I feel the same
So where you always going when it's 6am?
Leave me waking up alone
"3AM is about being with someone who you know you'll never fully have, but they give you just enough hope that you keep trying," BARKLEY explains. "You roll your eyes when they hit you up every Friday night, but you know you'll probably have a fucking magical time, until it's over and they ignore you for another 6 days."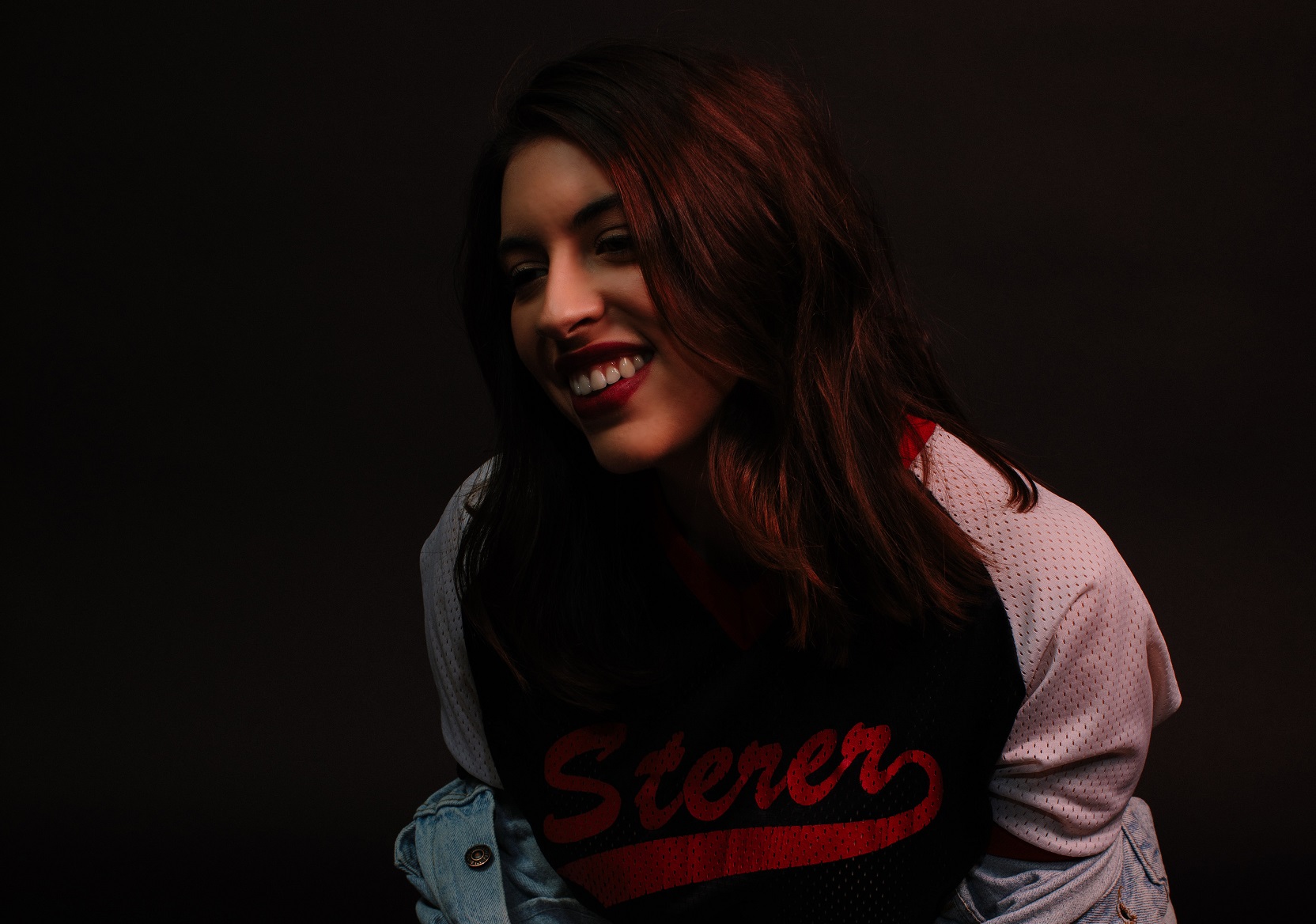 3AM is the witching hour, the time when we are most susceptible to 'black magic,' if you will; it's the dead of night, when supernatural forces are active and dangerous. It only makes sense to choose this time as the hour for intimate delights. Yet as we learn from BARKLEY's "3AM" music video, the song can be much more than just about that hour.
Directed by David Aberg, "3AM" offers a nostalgic trip down memory lane – the memories that lead to this special, late night connection. It comes to feel like BARKLEY is singing about "3AM" long after those late nights have passed her by; she's reliving them in song, experiencing the longing and anticipation that she once felt unsure about. Perhaps looking back, it's become something she misses; perhaps it's just a feeling that was unique to that moment, and there's a bittersweetness connected to its memory. Regardless of how we relate to "3AM," BARKLEY helps us feel that convolution of love and doubt, desire and reservation that helps her song truly come to life.
"The 3AM music video came to life after I went home to Toronto for the holidays and discovered an old camcorder in my parents' home," BARKLEY tells Atwood Magazine. "It was a mid-2000's camera that my brother used for skateboarding videos, so it had the most delightfully tacky look. I was so inspired, and knew it had to be the centerpiece of the video. I reached out to my director friend, David Aberg, who I met during my time as a USC film student, and we came up with the concept for the video. Basically, we start by seeing my present-day self, waking up the night after a wild party. And through interspersed camcorder memories, we tell the story of the relationship, all the way up until the camcorder memories catch up to the present. We tried to make the video give you that same feeling as the song — sweet, romantic, and kind of devastating."
Dancing in the spark of youth, "3AM" evokes the best of late-night escapades – romantic and otherwise. Stream "3AM" exclusively on Atwood Magazine!
Listen: "3AM" – Barkley
— — — —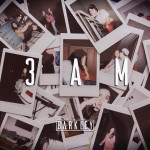 ? © Catie Laffoon
video by David Aberg
:: Stream BARKLEY ::