A vibrant self-expression of love and nostalgia, desire and dreams, Westerns' debut single "Wanted Your Love" is an intimate, rich embrace of a ghost in San Francisco.
— —
December feels like as good a month as any to dwell in the brood: From deep in the bed of the year's end emerges Westerns, a formidable new artistry with an intimate, irresistible warmth.
Tell me your secrets and set yourself free
Captured above I could only half speak
Can't you remember we were flying full speed
Swore it'd be different you said to me
Watch: "Wanted Your Love" – Westerns
---
Atwood Magazine is proud to be premiering Westerns' debut single "Wanted Your Love," a vibrant self-expression of love and nostalgia, desire and dreams. A multi-discipline project founded by producer/songwriter Josh Meer, Westerns' first single is an exuberant embrace of a ghost produced by Meer and Doug Schadt (Maggie Rogers, Wet, Emmy the Great). Setting out with a "focus on the sights, sounds and styles of '90s San Francisco — an era particularly meaningful to Meer," Westerns may or may not be surprised to learn its introduction to the world feels fittingly current: From its deep, chamber-like ambience to Meer's heart-on-sleeve outcry, "Wanted Your Love" basks in the trenches of modern music's opaque genrelessness.
What can certainly be said of this single is its richness of character: A potent array of subtle, dreamy synths and perfectly-timed reverb, "Wanted Your Love" captures the essence of the midnight hour – when candles flicker like the glistening stars above. "We didn't know love the first time and mistakes were made along the way," Westerns vividly says of his debut. "I stumbled in, some nights crooked, and you told me about your past too soon. I still remember the soft twilight at China Beach."
I felt you low
Asked for your patience
Faltered below
I just wanted your love
I felt you low
Asked for your patience
Nothing to know
I just wanted your love
Westerns opened up to us about the origins of his debut: "'Wanted Your Love' was originally written four summers ago as an ode to my parents and my relationship with them, but has taken on more meaning as I've grown since then. Initially, I was writing about specific experiences with each of them, but as the song grew I wanted the lyrics to more broadly reflect the difficulties and misunderstandings that arise when you can't communicate properly with someone you care about. My friend Jesse Aicher from Prelow helped finish the lyrics with me."
"And in terms of the sound, it was important to me to make music that warranted turning the volume up. I wanted the track to mirror the nature of relationships, which can be many things at once, and my goal was to make "Wanted Your Love" feel intimate and expansive at the same time. Producing this track with Doug Schadt helped elevate every part of the recording."
"I sought to make this project about my home in San Francisco, and collaborating with Elliot Bamberger (who shot many visuals for Westerns) has helped tell that story the right way. For more than 10 years, my friends and I have taken long walks at night around the city, and the visualizer for "Wanted Your Love" was inspired by those experiences. The endless vistas in San Francisco have always provided a place of reflection for me. Elliot's attention to detail and portraiture makes those views glow in a haunted and timeless way."
Stumbled in graceful we sharpened our teeth
Mean grins in the lowlight you asked me to breathe
Hard to remember when you're flying full speed
It's easy to hope for and hard to believe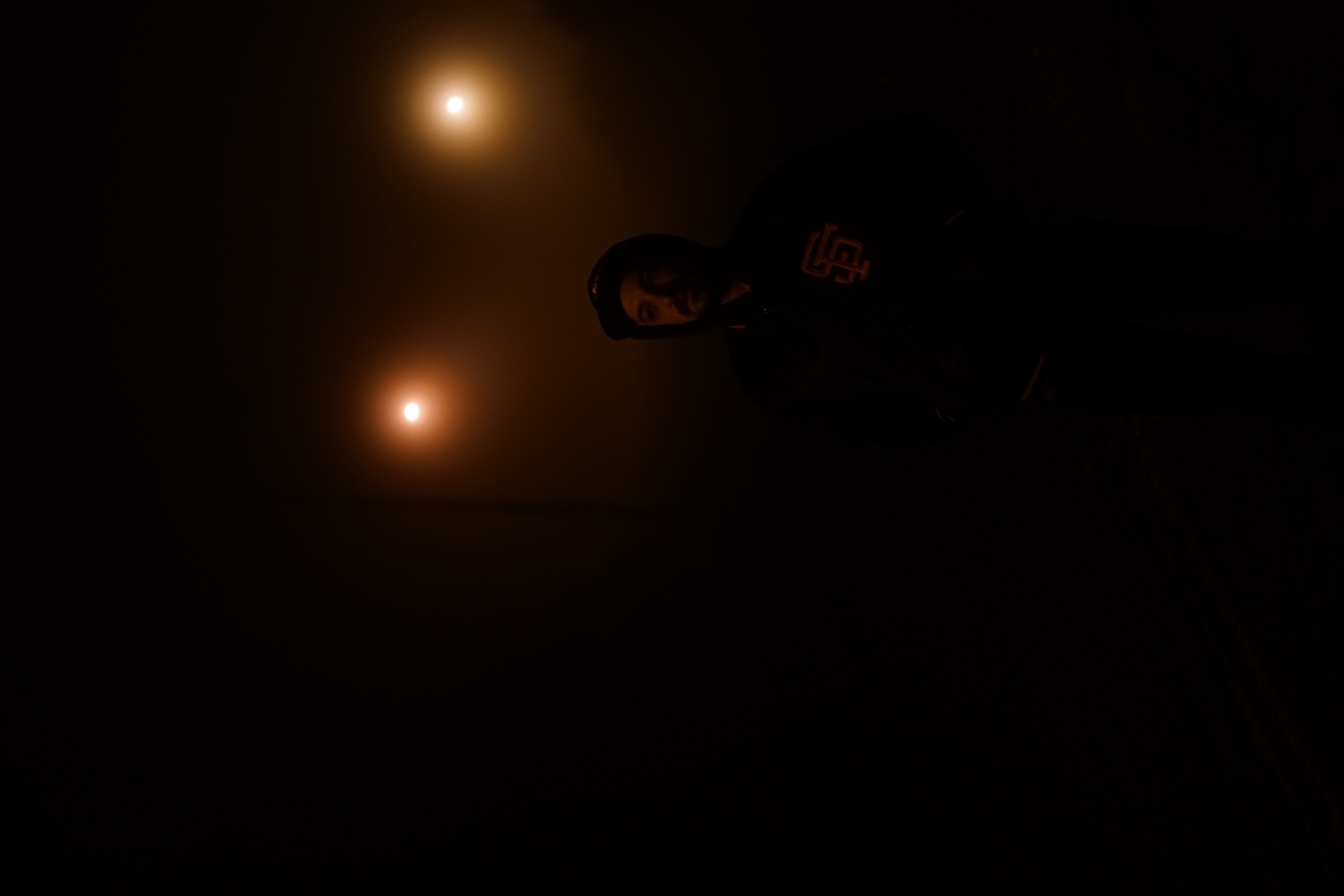 "Wanted Your Love" is the first in a series of singles which Westerns will roll out in the first half of 2018 in addition to more photographs, art, style and fashion elements. Officially out December 15th, "Wanted Your Love" marks the beginning of the artist's public journey. Together with the evocative visuals of Elliot Bamberger, Westerns paints a hazy portrait of hope and passion, excitement and uncertainty — all inhabitanting the same center of gravity, in San Francisco, California.
Get lost in the heat of the city on Westerns' debut single, exclusively streaming on Atwood Magazine!
— — — —
photo © Elliot Bamberger