Small Culture dwells in regret throughout his beautifully poignant "BYE," a tender and bittersweet reflection
— —
Each of us has a few big life moments that, if offered the chance, we would handle differently. There are the actions we would take back, and the words we wouldn't say; and there are the actions we would take, and the words we left unsaid. Small Culture dwells in regret throughout his beautifully poignant "BYE," a tender and bittersweet reflection on our misses and the lives we could have lived.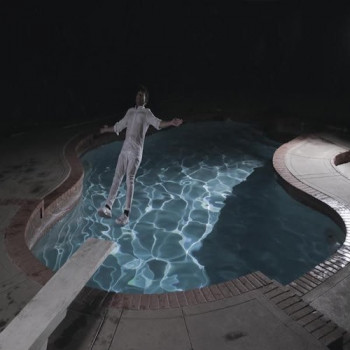 Don't you think that
The words in your head
the words on your chest
Should stay there?
Stay there? Stay there?
Atwood Magazine is proud to be premiering the music video for "BYE," Small Culture's latest single (independently released September 21, 2018). The SoCal-via-Hawaii based musician, born Jerik Centeno, introduces a new phase of his artistry through a dazzling acoustic indie ballad song soaked in an ambient soundscape. Whereas his 2016 self-titled EP and 2017 standalone single "Run Away (To Me)" had an experimental indie pop/rock bent, "BYE" is sweetly somber; it encapsulates a feeling we can all relate to, no matter how much we'd rather tuck it away.
Intertwine these palm lines
Are our soles the same size?
Distill us in time
Let's make up their lives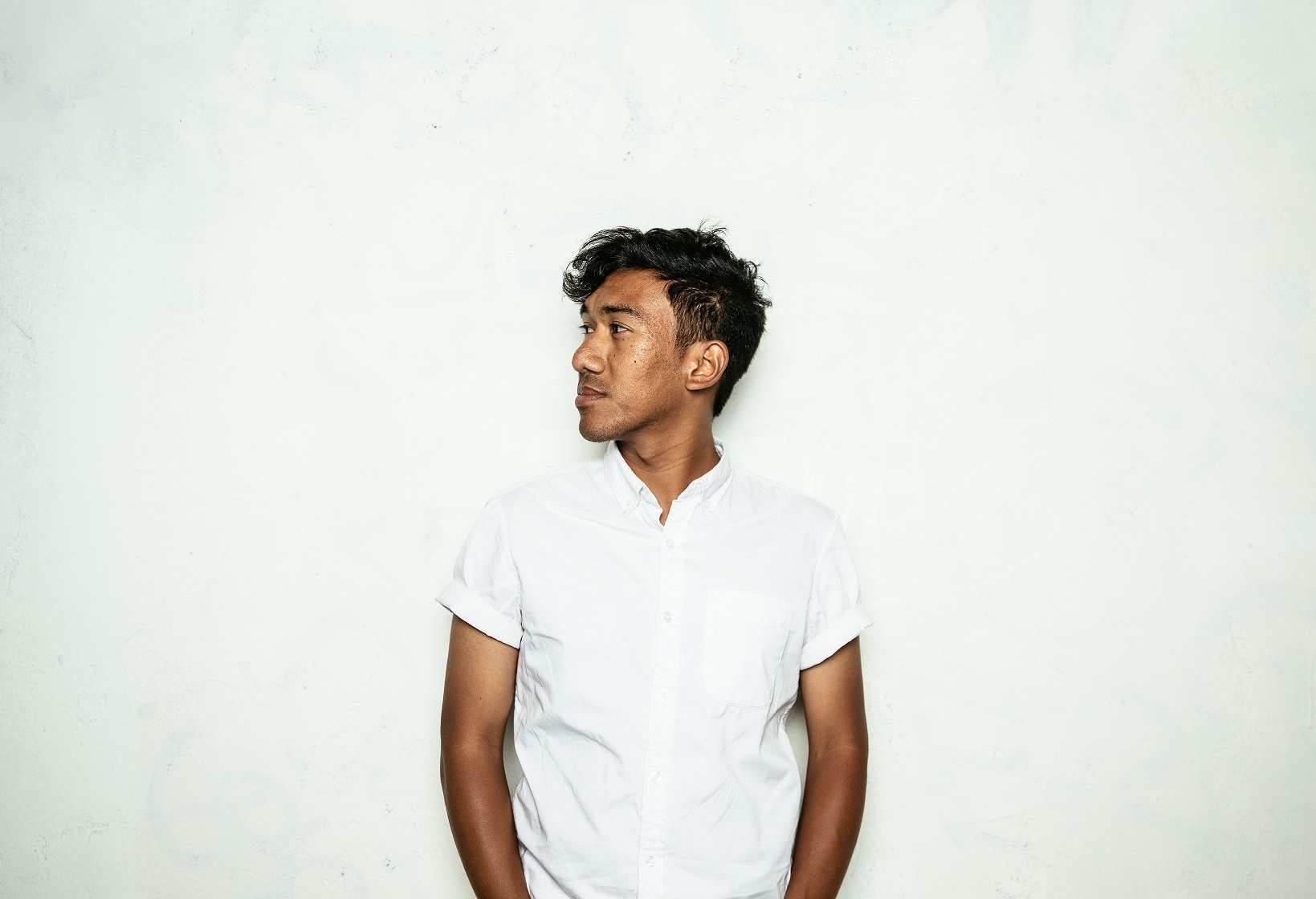 In Small Culture's case, his regret centers around the one who got away. "Who knows if she's heard the song or ever will," Centeno tells Atwood Magazine. "We talked a bit after that night, but don't anymore — although she still watches my IG stories."
You've thought about this moment for weeks, months, and maybe more. A crush, or perhaps just a lingering curiosity. At last, it seems like everything is finally falling into place; that fate is shining on you, and a secret dream – something that felt so alien that not even you could bear to think about it for too long, lest you get your hopes up for nothing – is about to come true. This is real life, and it's really happening…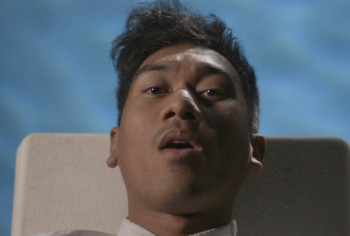 But then, it's over. You come to realize that this wasn't a dream come true at all, but just a miscommunication; a case of unmet or mismanaged expectations. Centeno continues, "Maybe all it was supposed to be was one great night… A week or so after that night leading up 'till [when] I finished the song, was the most fucked up I had felt in a long time because of the latter events and result, but this whole experience reminded of these things: Just because somebody is nice to you, doesn't mean they're into you; don't be such an "investor"; and you can only control the way you handle situations and yourself, and the way I healed through it all was by writing 'BYE'."
You can only control the way you handle situations and yourself.
For all his remorse about the past, Small Culture still sounds like a big dreamer: He's got stars in his eyes of a different kind, and it's this passion and wholeheartedness that makes a song like "BYE" so incredibly moving.
---
Directed by "visionary up-and-comer" Benjamin Howard, the "BYE" music video "utilized Earthly elements — like water, land and sunlight — to evoke what it feels like to find and fall for someone." We watch as Centeno is literally buried in dirt – a symbol for "ow easy it is to become smothered by our desires." We see him teeter on the edge between air and ground, air and water – floating in a pool, sitting on grass. His relationship to that element (call it desire, love, etc) is natural, yet it doesn't take much to lose oneself completely; to succumb to such a force.
A vivid encapsulation of Small Culture's haunting performance, "BYE" is well worth the watch. Stream the new music video exclusively on Atwood Magazine, and stay tuned for big news from Small Culture in 2019!
Stream: "BYE" – Small Culture
— — — —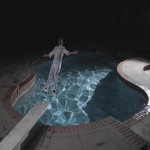 ? © Ethan Garcia
Direction: Benjamin Howard 
Cinematography: Ethan Garcia

:: Stream Small Culture ::