In advance of Earl Sweatshirt's forthcoming LP Some Rap Songs and The Alchemist's Bread EP, both due out this Friday, the California rapper and producer dropped off their long-awaited collaboration "E Coli."
— —
After years of silence, which he has referenced on recent singles "Nowhere2go" and "The Mint (feat. Navy Blue), Earl Sweatshirt is finally reemerging with a new full-length project, Some Rap Songs, on November 30th. His last official project, I Don't Like Shit, I Don't Go Outside, came out in the spring of 2015, though he considers his disappearance to have started after his feature on Danny Brown's "Really Doe" two years ago. His two new singles stirred up excitement, and they set the tone for the album with their fleshed out, experimental sound.
Now, Earl Sweatshirt has teamed up with longtime friend and collaborator The Alchemist for a new track called "E. Coli" that continues Earl's utilization of soulful and airy samples to pack in tight bars.
Stream: "E Coli" – The Alchemist ft. Earl Sweatshirt
---
"E. Coli" has floated around as a live snippet for a few years online, but the new studio release sounds like a completely different song, bathed in The Alchemist's hi-fi soul production. A surreal vocal sample dances around an arrestingly catchy string melody, with a melodic and floating bass that sidelines the tight and understated drums.
The Alchemist has also kept busy recently — he dropped an impressive project, Fetti, with Freddie Gibbs and Curren$y on Halloween, and he featured bars from Schoolboy Q, Westside Gunn, and Conway on "Fork in the Pot" shortly before that. Bread EP includes collaborations with Gunn and Conway, as well as Black Thought and Earl. "E. Coli" furthers Fetti's minimal drum sound, in stark contrast to most of this year's hip hop, electronic, and even rock music.
This is hip-hop at its most hypnotic, ambient, and laid-back.
The groove is undeniable, and a variety of colorful samples elevate certain moments of the song to high art—when Earl reflects, "hte trouble play the gun / hear it, clappin' it make my mind race," The Alchemist splices in subtle, perfectly-timed gunshots to reinforce Earl's mental anguish. Several other lovely sound effects ground the beat when Sweatshirt hops completely off of its rhythm, allowing him to still sound spot-on, if not even better.
Earl is the star of "E. Coli," proving yet again that his brevity is a virtue. He may not rap for very long on this song, or characteristically — his verse is about a minute long (and Some Rap Songs clocks in at just under 25 minutes). But he hits this beat sounding wiser than ever with a broad, cinematic narrative to match. He piles sly one-liners on top of one another until it leaves your head spinning. He paints a picture of his demeanor walking around town:
I'm like, what's the word with you, sir?
You just moss on a tree,
I'm not concerned with you
And he vanishes after one of the most unique bars of his career:
I wasn't born
Mama snatched me off
the motherfucking stork on a Friday
Say that shit to my face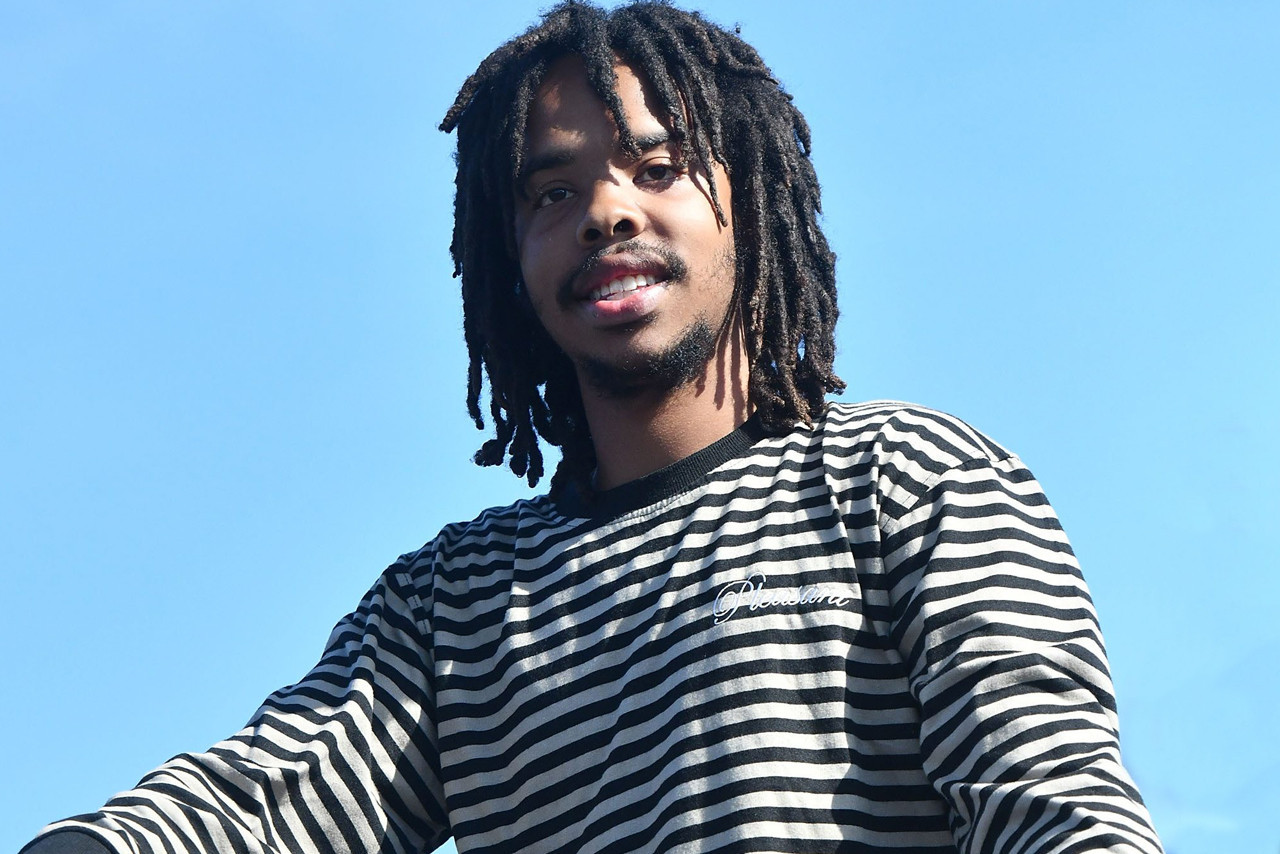 The track's most distinctive lines, however, find Earl rhyming words that don't even sound alike, throwing them together into a vivid collage while he skips over the beat with an effortlessly off-kilter flow. He opens with,
My thoughts, dreams, plots, and my schemes
That's what's on my mind
when I toss in my sleep
My heart like my pen when I jot and it bleed
My cart full of sin
when I shop it's a spree
manipulating small elements until they contribute to a clear portrait of the rapper's psyche. Even in writing, it's fantastic lyricism, but Earl pronounces these words in such a way that he renders them with entirely new sounds.
Another standout moment comes when he describes his daily concerns with a remarkably personal tone, beyond how most people process the world around them: "I leave the curb when I'm crossing the street/ I'm watching out for the mark of the beast/ The badge on the policeman, black carpenter pants/ A half ounce in 'em, another half ounce in my fleece."
Taking any of these bars out of context like this does not do the track justice — lyrical and thematic motifs reappear continually, making for one of the fall's most engaging and rewarding listens in advance of two promising releases coming on November 30th. Earl and The Alchemist are two high profile artists working to distance their sounds from the redundancy and heavy-hitting but spare beats that have defined the recent mainstream, and so far they've made a compelling case.
Stream: "E Coli" – The Alchemist ft. Earl Sweatshirt
— — — —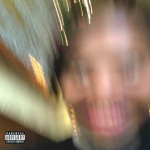 ? © 2018
:: Stream The Alchemist ::
---
:: Stream Earl Sweatshirt ::