LA-based SEB continues to enthrall with his second single of the year "Coney Island," which sees him pensively dissect the emotional turmoil of early adulthood.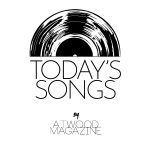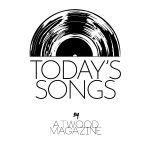 Stream: "Coney Island" – SEB
---
It's hard not to find yourself in an emotional flux while navigating your early 20s. Gone are the shackles of the school and college, and while that newly found freedom can be invigorating, the absence of structure and constant change can prove overwhelmingly difficult. The process of claiming ownership of your own life and choices can provide euphoric highs but also devastating lows. 
With "Coney Island," SEB willingly dissects his own early adulthood experiences, resulting in a song that's passionately earnest and comfortingly relatable. With lyricism that's cunningly clever and strikingly sincere, a multitude of emotions are presented in an impressively vivid manner. An undercurrent of nostalgic longing ripples through the track but it's when SEB focuses his attention on the present that "Coney Island" really hurts home.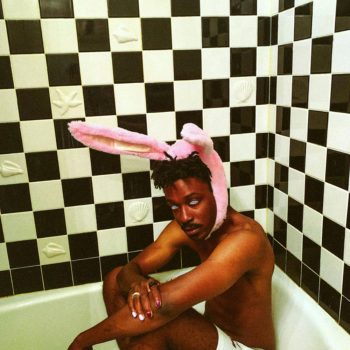 I'm only 23 so give me time
Only the last few years were really mine
I've been catching up to heroes
Who's in they prime
I'm so self-centred
So self-centred
The intriguingly interesting juxtaposition of the serenely comforting production and a hard-hitting lyrical sentiment results in a startling contrast. While such divergences between production and lyricism are becoming increasingly common in the pop realm, there's undeniably something singular about SEB's approach. Somehow the emotional resonance of poignant lines such as "I've been trapped inside my past so long. I don't even know where I belong" is amplified by the lyrical and sonic mismatch.
"I used 'Coney Island' as a way to disguise some of my darkest truths," SEB explains. "Sonically it gives off a summery nostalgic sound but that's used to mask my lyrics where I'm exploring my mental health struggles and everything that comes with that."
I've been trapped inside my past so long
I don't even know where I belong
I've been talking to my therapist
He said 'move on'
But I'm stuck in my ways
Stuck in my ways yeah 
"Coney Island" and SEB's previous single "THEY DON'T LIKE ME" mark a distinct new chapter in his sound, seeing him more masterfully encapsulate emotions with earnest candour. Both of the aforementioned singles are lifted from SEB's upcoming debut EP entitled IT'S OKAY, WE'RE DREAMING. 
To accompany the release of "Coney Island," SEB released a lo-fi music video directed by Shy Louise. Centered around SEB's charismatic delivery, the video combines fairground and coastal imagery, which serves as a perfect complement to both the track's calming instrumentation and SEB's playful performance.
With his releases thus far, SEB has undoubtedly evidenced that his affectingly sentimental music deserves a wider audience. With "Coney Island," SEB, like many other rising artists, is pushing the boundaries of pop in a boldly innovative manner. With his debut EP on the horizon, there's never been a better time to start getting yourself acquainted with "Coney Island" and SEB's back catalogue.
— —
Stream: "Coney Island" – SEB
— — — —
? © Shy Louise
:: Today's Song(s) ::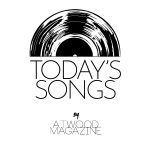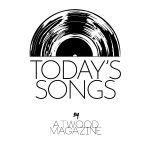 ---
:: Stream SEB ::