Atwood artist-to-watch Núria Graham captures love's messy beauty in "Toilet Chronicles," a sweet song about vulnerability, doubt, and learning to let others in. The track is the latest off her upcoming third album, 'Marjorie.'
---
Love doesn't have to be easy; it doesn't have to make sense, or work out the way we want it to. If it were as simple as it looks in the movies, we probably wouldn't have as many songs about it; it probably wouldn't be that thing people spend their whole lives looking for. Love is messy and love is convoluted, but it is beautiful and wonderful nonetheless. Núria Graham captures love's messy beauty in "Toilet Chronicles," a sweet song about vulnerability, doubt, and learning to let others in.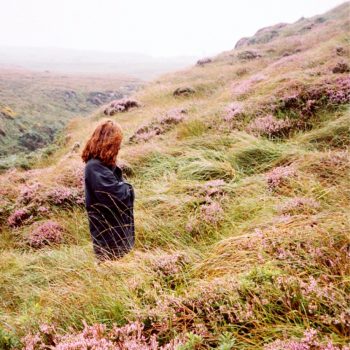 You should've told me
I wouldn't have understood
crying in the toilet
vomit on my foot
locking myself in wasn't the way out
locking myself in wasn't the way out
Atwood Magazine is proud to be premiering "Toilet Chronicles," the second single off half Irish, half Catalan artist Núria Graham's third album, Marjorie (out February 14, 2020 via Primavera Labels). Following November's lead single "Connemara," "Toilet Chronicles" continues to affirm Graham's notion that her latest is her most intimate body of work yet.
"I think Marjorie is the most personal album that I've written," Graham tells Atwood Magazine. "Without planning it, it has ended up being a very familiar and introspective album in which I see myself in other characters' lives and behaviours."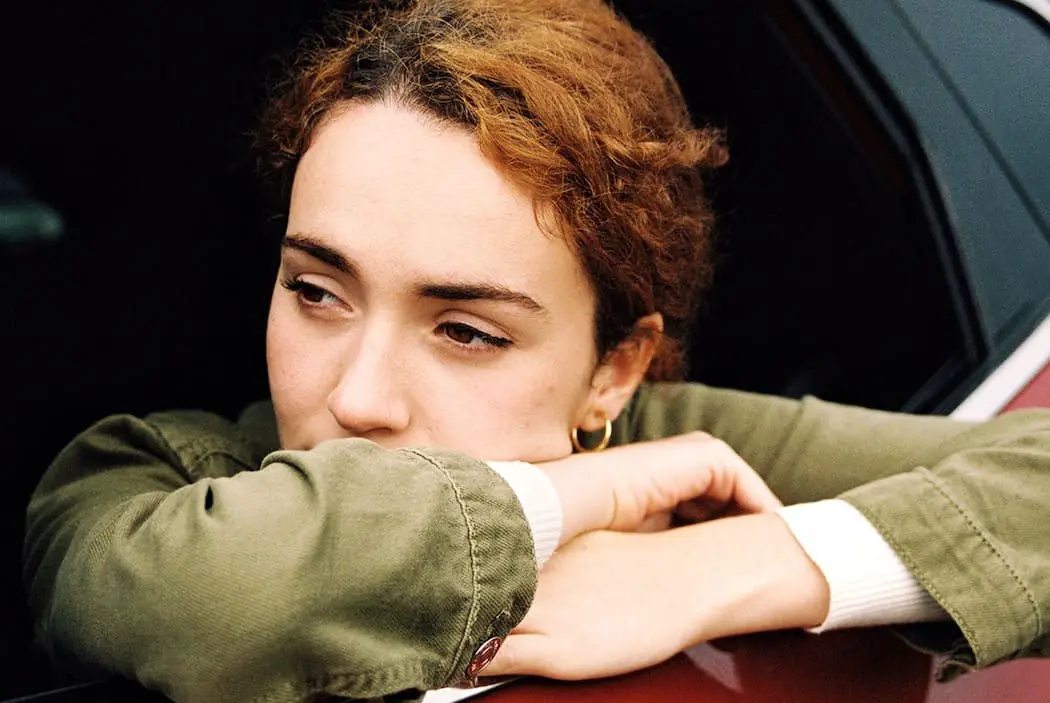 In premiering her music video for the song "Smile on the Grass" last October, Atwood hailed Núria Graham as an excitingly fresh singer/songwriter whose sweet brand of indie pop is as cinematic as it is intimate, and who seemingly floats above our notions of musical cohesion and stylistic uniformity: "Part folk, part rock, part pop, and part R&B, Núria Graham's music defies genre to become something that is as bright as it is dark, as groovy as it is put together, and as deliberative as it is instinctive."
Núria Graham's third album Does It Ring a Bell?, released in late 2017, is her most successful album to date – but that could all change with Marjorie, which finds the UK/Spain-based artist building upon her past in spectacular fashion. "I think that since the last album came out a lot has happened in my music, in my love life – everything! I haven't been able to stop," Graham reflects. "… I actually think this is just the beginning, so a lot has to change now, but in a way with this album I am telling myself, 'Ok Núria, you are ready for those changes, just enjoy!'"
The penultimate track off Graham's new album, "Toilet Chronicles" is an unassuming melody-driven song speckled with bright keyboards and raw lyricism. The artist enters with her quaint effected guitar, soon to be followed by a bouncing bass, drums, and sweet keyboards. Yet it's Graham's lyrics that ultimately arrest the senses – she sings in the second verse and chorus about the trials and tribulations of romance, and of the difficulties in letting someone in under your hood:
Rubbing with a tissue my irritated face
I look at my reflection I say "Who the fuck is this?"
Don't even know what are we arguing for-
ready to get outside through this door
I would open the door if I could
I've been in this toilet more than you
and it seems like
It seems like I am gonna stay here for long
It may or may not be directly about vulnerability, but "Toilet Chronicles" gives us plenty to think about in terms of connecting on a deeper level. "Toilet Chronicles is a version of a song called "amor de garrafa" that my friend and ex-boyfriend wrote with his punk band Power Burkas," Graham explains. "When I heard the song for the first time I had the feeling I had to reply to the song, doing a version and rewritting the lyrics. For me it is a song about pure love and friendship."
She continues, "I wasn't planning to do a version like this, but when I heard this song that Marcel wrote about us, I felt like the song was in a way mine too — so I rewrote the lyrics and did a version of it in the studio! It was a very magical experience."
Magical may just be the right word: Emotion and energy flow through Graham as she weaves an increasingly intimate portrayal:
I can't say much when we drink a coffee with ice
I try to talk, but I keep seeing in your eyes
stories from the past in the toilet
try fix the lock, but it's too late
It seems like not a thing changes when I am back in town
I wave everybody goodbye and I'm always with a smile
I think the best would be to just disappear
I feel like everything changes when I am near.
The more she sings, the more we can feel the anxiety and stress building up inside. Such is the brilliance of an artist diving deep within herself, and such is the unassailable talent of Núria Graham. "Toilet Chronicles" is a vivid foreshadowing of what listeners can expect on Marjorie (out Valentine's Day), and we cannot wait for the full album's release – for with it comes the realization of Núria Graham's next self.
For now, stream "Toilet Chronicles" exclusively on Atwood Magazine!
I would open the door if I could
I've been in this toilet more than you
and it seems like
it seems like I am gonna stay here for long
— —
Stream: "Toilet Chronicles" – Núria Graham
— — — —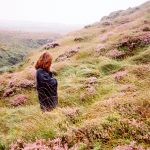 ? © Marc Cusco
:: Stream Núria Graham ::
---