But time won't let me go
Denver is cooking up something special through Americana band King Cardinal. Channeling the heart and soul of roots rock, the Colorado act lays a powerfully evocative, timeless ode to young adulthood in their catchy new single, "Seventeen."
I've got the money
If you've got the time
It's a little bit of something
To keep us satisfied
You can take the bedroom
I'll sleep on the floor
I swear I won't try a thing
And your parents won't know we're alone
Listen: "Seventeen" – King Cardinal
[soundcloud url="https://api.soundcloud.com/tracks/319623540?secret_token=s-ydxSc" params="color=ff5500&auto_play=true&hide_related=false&show_comments=true&show_user=true&show_reposts=false" width="100%" height="200″ iframe="true" /]
---
Atwood Magazine is proud to be premiering "Seventeen," the lead single off King Cardinal's upcoming cassette release (digital 5/12, physical 5/19). Formed in 2014 by Brennan Mackey as an alt-folk outlet, King Cardinal has since expanded into a lineup featuring some of Denver's most formidable players. The current roster of Mackey, Scott Roush, Jamie Mitchell, Texanna Dennie, Andrew Porter, and Ben Waligoske contributed to the making of King Cardinal's first full-length album, Great Lakes. "Seventeen" is the first glimpse of the current powerhouse.
But time won't let me go
And I'm fine just need to try and get a hold
Won't you take me off my prescriptions
I need to think a little bit
But time won't let me go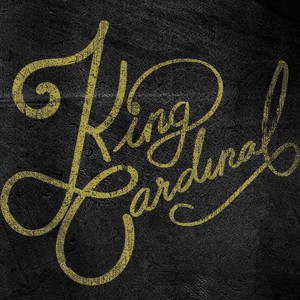 Bright guitar licks open into a forlorn, rootsy southern rock melody that evokes the likes of Lynyrd Skynrd and Creedence Clearwater Revival. Mackey's voice is clear and wholesome as he speaks from the heart, guitars wailing and bass pulsing around him.
"'Seventeen' is a nostalgic song about the aimlessness of the late teens into early twenties that a lot people seem to experience these days," muses King Cardinal's Brennan Mackey. "There's a feeling of just getting by to get by, while also enjoying that space between childhood and adulthood." That no-man's-land sense of limbo is tangible in Mackey's lyrics as he waxes through a prolonged moment, embracing the present as best he can because the future isn't coming just yet.
Roll down the windows
And let the cold air in
Cigarette ashes burn the hair
Of my face and my skin
We drove the street 'round
Ontario
The summer sun hung in the air
Coming down with the cold
I remember cleaning
Those goddamn pools
I could have been an artist
I could have been brand new
I feel every minute
Every molecule
But what'll we do when the money dries up
And it's just me and you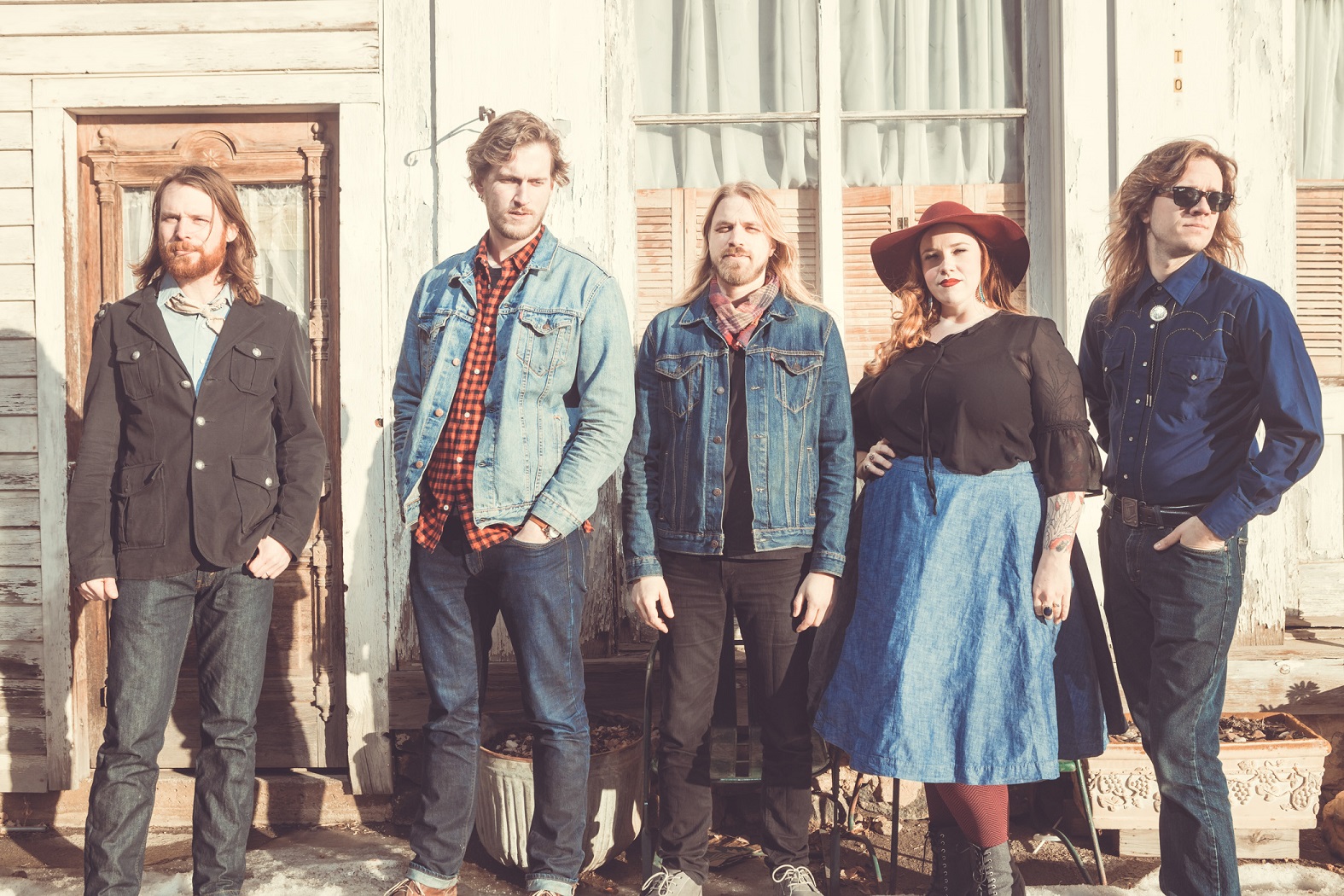 It's not that life is stagnated; it's that there's a distinct period in-between adolescence and adulthood that finds you just living life and trying to find your place. You get out into the real world, and say, "Now what?" The options can be dazing, depending on who and where you are; so you live in the moment and make the most of it. King Cardinal put an exceptional warmth into their song, pushing life to the fullest with tones that echo the sweet summer sunshine.
On their forthcoming cassette release, the band's Ben Waligoske states, "While we realize that putting out a cassette tape single in 2017 may seem like a novel way to release new music, we felt like our fans would really dig the format, plus they would get to discover some covers and old recordings we had . The cassette kicks off with "Seventeen" which will serve as the first single off our forthcoming full length record, Great Lakes. In addition to "Seventeen," the cassette will also feature previously unreleased material from past recordings as well as a special cover of Chance the Rapper's "Same Drugs.""
King Cardinal capture the authenticity of young adulthood on "Seventeen," embracing the love, the strain, and the struggle with true, heartfelt Americana.
— — — —
cover © Scott McCormick
:: Listen to More King Cardinal ::
[soundcloud url="https://api.soundcloud.com/users/76321784″ params="color=ff5500&auto_play=false&hide_related=false&show_comments=true&show_user=true&show_reposts=false" width="100%" height="450″ iframe="true" /]