Buoyant and utterly mesmerizing, SPIES' "Ho Chi Minh" takes us on a powerful trip back in time to Vietnam through vivid music and visuals.
— —
Ho Chi Minh, I love you!
Certain special times in our lives are so powerful and meaningful that we find ways of enshrining them in our memories, so they live on for us and survive the passage of time. Buoyant and utterly mesmerizing, SPIES' "Ho Chi Minh" takes us on a powerful trip back in time to Vietnam through vivid music and visuals.
I spent the night in the lobby with bare feet on leather seats
Beach towel encasing my body. By morning we will meet
Pay me in serotonin, I promise to keep it discrete
With all this heightened romance I barely need to eat
But here in the country the people are good
They sit on their doorsteps rolling ivory on wood
Cos in every victory and every defeat
And in every body that is lining the street
Atwood Magazine is proud to be premiering the music video for "Ho Chi Minh," the third single off SPIES' upcoming debut album, Constancy (out November 2018). The Dublin-based indie band consisting of Michael Broderick, Neil Dexter, Conor Cusack, Hugh O'Dwyer, and Jeffrey Courtney, SPIES is a colorful pop/rock outfit spouting invigorating poetry alongside vibrant sounds and catchy melodies.
"I wrote the lyrics to "Ho Chi Minh" when I was travelling in Vietnam with two friends," SPIES' Michael Broderick tells Atwood Magazine. "I started it one night when I had to sleep in the reception of a hostel because I was too late to check in. In a makeshift bed / leather couch with a towel as a blanket, I conjured up the first few lines of the song. The song is mainly about friendship and the carefree time the three of us shared together."
Forever capturing a moment in time through song, SPIES make an ode to times shared together in the company of friends and loved ones. You don't need to have been to Ho Chi Minh City to appreciate or connect to the nostalgia and warmth flowing freely throughout SPIES' music.
Ho Chi Minh I love you
Ho Chi Minh I care
Now the institution's
only filling millionaires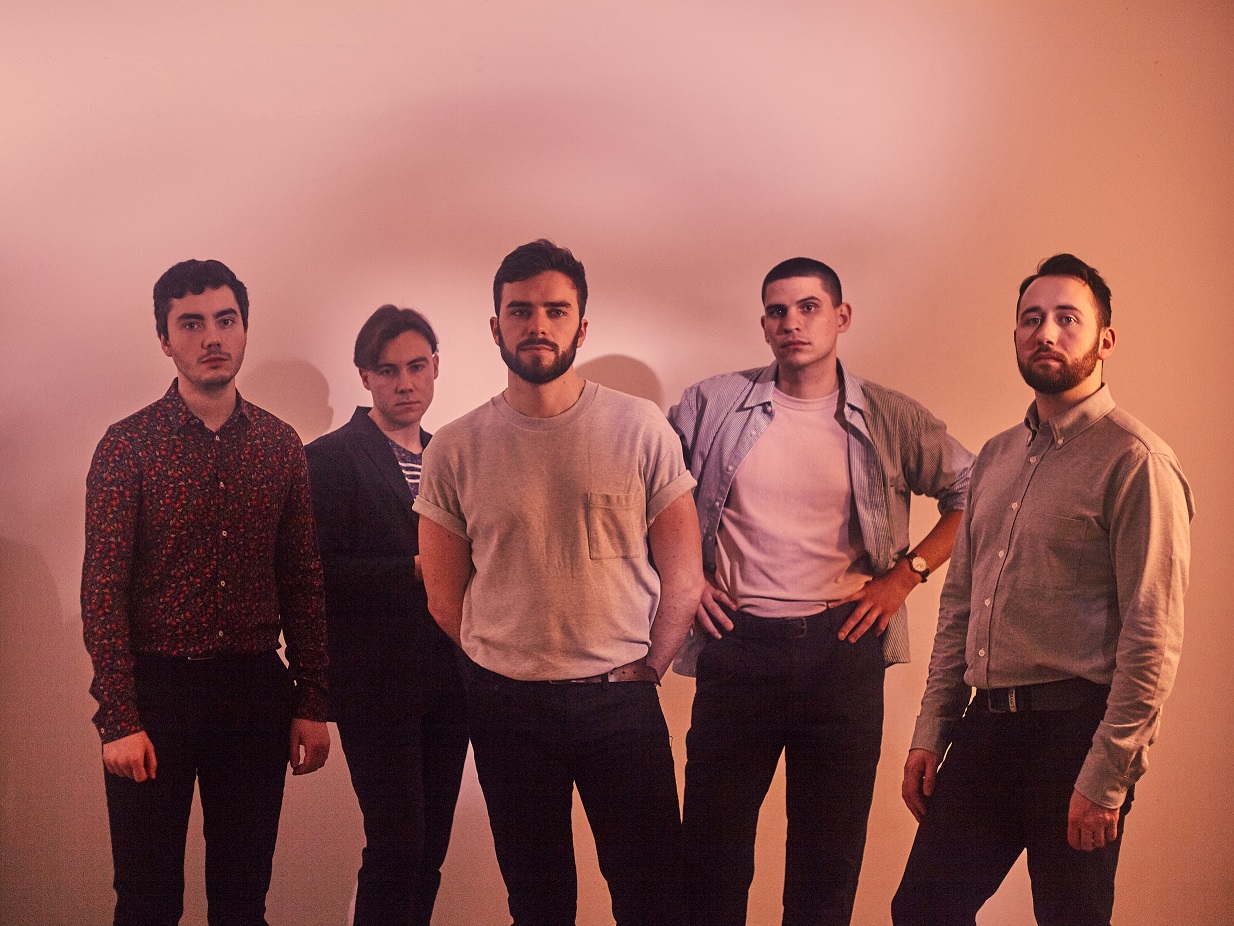 SPIES' "Ho Chi Minh" visual engulfs us in the song's intimate, intense nostalgia. Shockingly, the video itself is a remake of communist propaganda. Broderick explains, "I remember a couple of years ago, just after writing the song, my flatmate Rory showed me this old Soviet propaganda video. I loved the imagery in the video and themes of the 'happy workers' in the field. I remember thinking it'd great to tie that in with the song, possibly recreating it as a music video but I had forgotten about it. Last month I was in Wexford with my girlfriend and was walking by a wheat field when I was reminded of it. I got to work at putting our music to the same video I was shown. It's a funny coincidence that the tempo of Ho Chi Minh matched up really well with the music in the video. So a lot of the shots look like the workers are moving in time to our music."
An engaging and absolutely unforgettable experience, "Ho Chi Minh" will sweep you into another world. Stream SPIES' new music video exclusively on Atwood Magazine, and stay tuned for more from this promising band as they near their debut album's release!
Instill opinions upon me and watch how they sink in
I know you think it's a hobby. These movements I join in.
Where are you heading to comrade
and when will you return to me
Apollo art collection and affections we deserve
Remember how we sat with cowboy ideals
Toasting with black ruby water to dreams
Now in our regression and waning dedication
this one is a diamond face revelation
Watch: "Ho Chi Minh" – SPIES
— — — —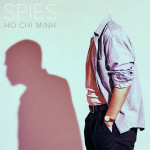 ? © 2018
:: Stream SPIES ::