BAD CHILD injects the emotions we've been missing back into the digital realm with his debut album 'Free Trial.'
Stream: "$1,000,000" – BAD CHILD
---
In an age where most of our lives are lived online, there's no better time to take a deep dive into the pool of human connection in an online setting. While some would find that plunge daunting, Canadian singer-songwriter and multi-instrumentalist Isaiah Steinberg, better known as BAD CHILD, has been swimming in it with ease. Now, pulling together years of work from both past and present, Steinberg presents his debut album Free Trial.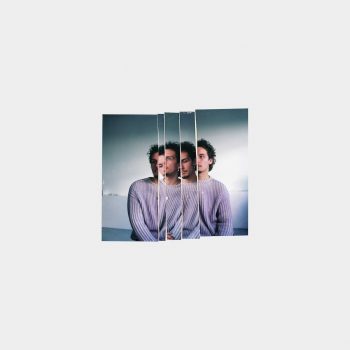 Comprised of 19 tracks old and new, Free Trial finds BAD CHILD delving into love, loss, anger, and everything in between with vulnerable candor.
"It's an album about human emotion and its whole spectrum," says Steinberg. "It's about human commodification and the transactional nature of relationships." 
In order to display that spectrum, Steinberg had to get personal, a feat he believes should limitless. "I think, in music at least, there's no limit. I don't think there should be," said the singer. "That doesn't necessarily mean I'll go 100% and talk about everything, they need a bit of mystery."
Even then, Steinberg admitted it wasn't an easy process. "There's a lot I've been diving into that makes me uncomfortable. It's very painful to make, but I feel like it's an important step for me as a person."
For Steinberg, Free Trial has been years in the making. "I started this when I was 18," he says. Now, on the cusp of 24, he's had time to evolve. A lot can happen in five years and through his music, Steinberg bears all.
"When I write, I take these events or emotions or traumatic experiences and I try to make an epitaph for them," he explained. "It helps my mind in a way when I can look at my grief or trauma in a form that helps me separate myself from it."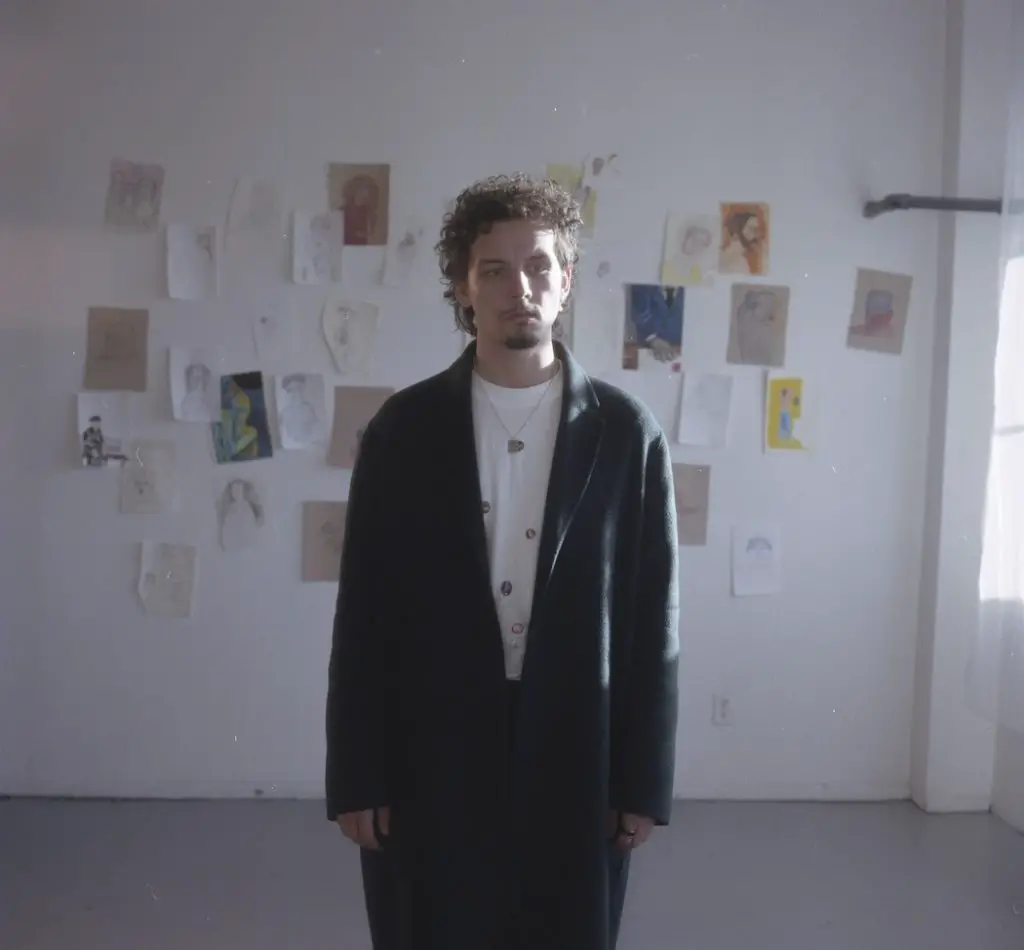 Not only has he evolved emotionally, but also sonically as well. "It's an artist's curse I think, know that I'm making this record and I'm growing as an artist, I'm getting better and my sounds are leveling up sonically, part of this feels old," he said when reflecting on some of his re-releases. His first-ever song, aptly named "BAD CHILD," is just one of few that found itself getting a tune-up. 
"That's a song that's going to stick with me for life, it's one I'll always perform until I'm decrepit," he chuckles. "For me, BAD CHILD is feeling like you're not good enough, self-doubt, self-hatred, and trying to climb out of that hole."
While being recently signed to Capitol Records, Steinberg hasn't let that change the nature of his work. "The nature of my artistry is really DIY. I produce everything myself in my bedroom, I mean you're looking at it," he says as he gestures to the space behind him.
But with that comes the highs and lows of all work and no play, a balance he's yet to strike. "I've had multiple burnouts along the way, just because when I start working I don't stop," Steinberg admits. 
Even on the verge of his debut album, Steinberg is still hard at work."The new stuff I've written has come together like that," he says while snapping his fingers. "I think quarantine has stoked the flames of madness a bit."
Steinberg mentions he's got two finalized albums locked and load, and he continues to write more. "What've I've written so far is personal, but Free Trial is  an outward record, but looking forward I feel is more therapeutic for me and it's music that I need to make to try and cope with my trauma."
While you won't be hearing those projects anytime soon, you can still stream Free Trial now.
— —
— — — —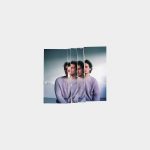 ? © Nik Arthur
:: Stream BAD CHILD ::
---