Iceland is beautiful country with geysers, waterfalls, and a great view of the northern lights. What many may not know is that Iceland is also home to a budding music scene (most recently Icelandic band Kaleo has been making an international name for themselves). Another band making a name for themselves is Vök. Their music is enticing and moving with their heavy beats and icy electronic pop.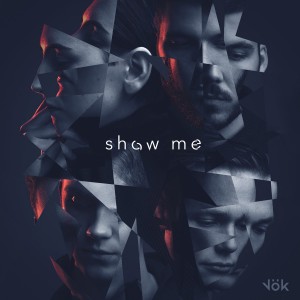 Vök means "hole in ice" in Icelandic. In an interview with WCRX-FM, Vök's saxophonist and one of the founding members, Andri Már, explained how the name fits their music.
"Vök can mean this dark, dark thing, this hole in the ice," Már said. "But vök can actually mean hole in clouds as well, so it can be this bright thing as well. It has this duality to it. I think we can have very dark, very melancholic music, but we also like to have bright and warm songs as well."
Consisting of Andri Már, Margrét Rán, Ólafur Alexander, and Einar Stef, Vök is a four-piece band who formed in 2013 and have been going strong ever since, releasing two EPs and collaborating with well-known producer Seven Lions and having their song "Waiting" play on the MTV "Scream."
Listen: "Show Me" – Vök
[youtube=https://youtu.be/zlZ6XLES6Qw?t=0s]
---
This October, Vök released their new single "Show Me," a follow-up to two EPs (Tension in 2013 and Circles in 2015). "Show Me" expands on the band's sound, making it a perfect peek at their first LP to come next year. "Show Me" starts out sounding innocent, with Rán's pristine vocals covering whispy chords singing,
I know there are some things
About you I don't know
So many so many sides we
haven't seen
If we get the chance to be alone, baby
So much so much that I would
Like to know
Show me you're the way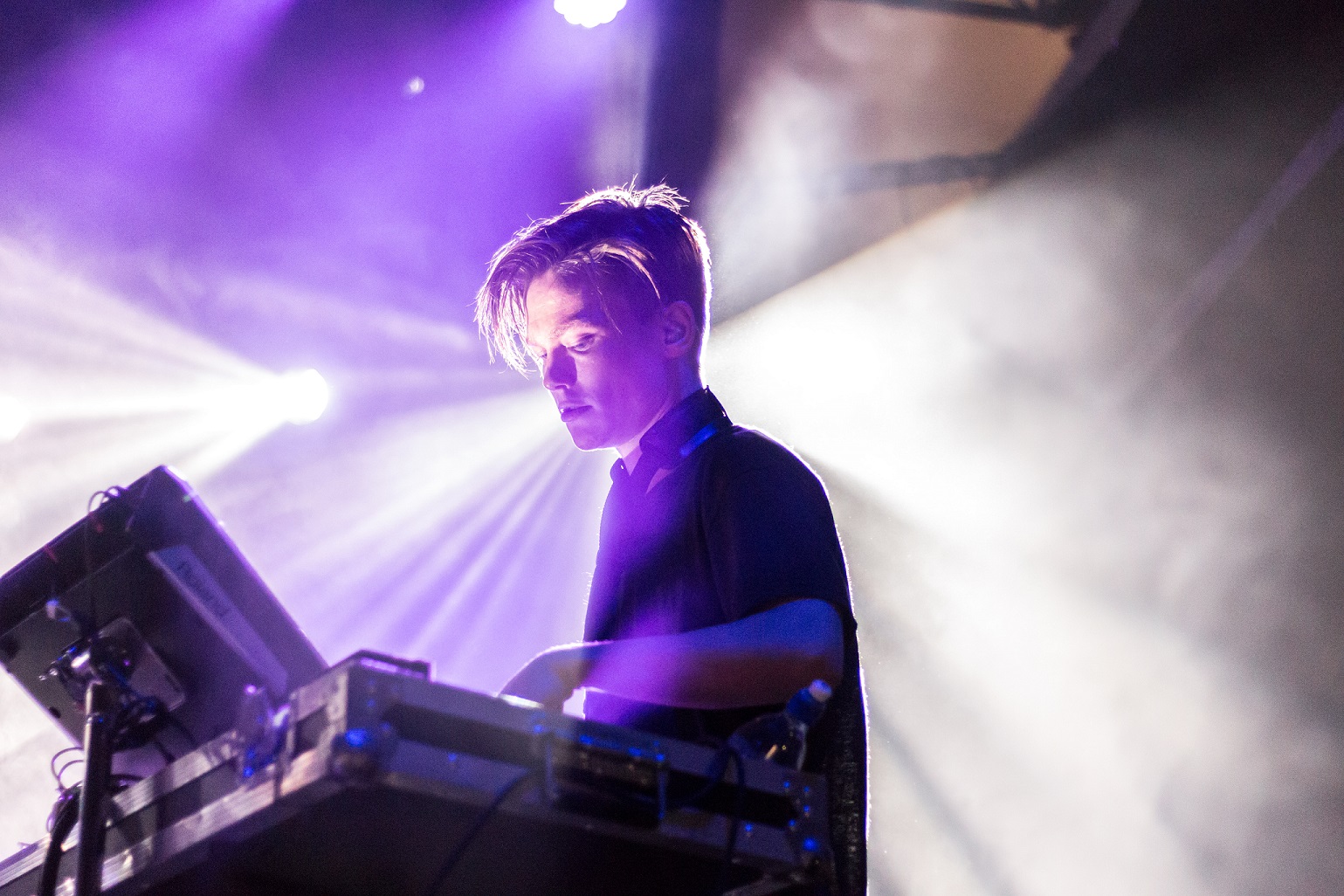 Vök bare all in "Show Me." Rán sings, "Show me, love me, see me perfectly. Show me, show me." This song is one of Vök's more sensual, perfectly capturing a sense of longing and deep desire to be with someone. Rán sings, "I don't know how to behave baby, when you see that you have me all alone."
The beat drops as the words "I want to feel" are broken apart with matching synths, driving the song down in a deep dark twist of electric beats.
Not only does Vök create a world within each of their songs and within "Show Me," they also take from the world around them as an influence. The wispy chords and icy and dark beats are all sounds reminiscent of the band's homeland of Iceland.
When listening to "Show Me," and the rest of Vök's music for that matter, it is hard not imagining oneself traipsing through the vast landscape of Iceland, getting lost in the beauty.
— — — —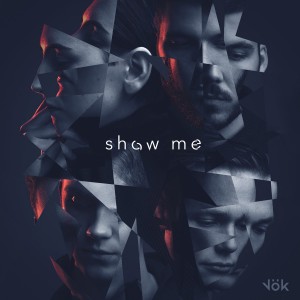 cover: Vök © Eygló Gísla
photos: Erin Brown (@erinbrown_photography)
:: Listen to more Vök ::