New York's Bear Grass sing about deceit in the relaxing lullaby, "Snake in the Grass."
— —
Of course, with a title like "Snake in the Grass," it should warn the listener that Bear Grass' latest single isn't really going to be a sweet, elegiac ballad. Nonetheless, like any actual snake in the grass, it lures you in with its relaxing nature, but when you realize the subject matter, it leaves you with a weight of emotion that the best indie-rock songs do. The Upstate New York band fronted by Katie Hammon brings a creeping calm to dark themes on this single, which we're excited to be premiering today.
Listen: "Snake In The Grass" – Bear Grass
---
On the surface level, this is a relaxing song. A clean, almost acoustic guitar lays down some twinkling arpeggios. The song builds atmosphere in an incredibly organic way. Even Hammon's vocals for most of the song are subdued like she's singing a lullaby. The song builds, but never explodes. To some listeners this will build the tension that Bear Grass was undeniably aiming for, while to some this may just create the sensation of relaxing indie-folk. It's an incredibly nuanced performance that can deceive the listener, but can also alert the listener, if the listener is observant enough to consider every element of the track.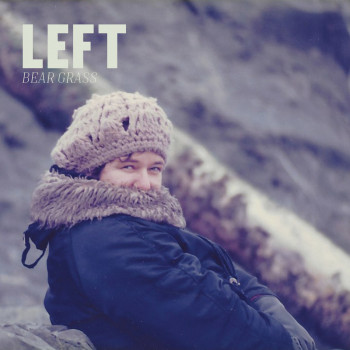 Katie Hammon's lyrics experiment with both the literal and figurative throughout the track. The song appears as an allegory for abuse or sexual assault, and it seems to be one of the most fitting to have come out of the me too movement. Similar to a song like "Face Of God" by Camp Cope, Hammon addresses how predators often hide in plain sight, while being little more than the titular "Snake in the Grass:"
Slithering kinds I never liked
and humans are a different kind
that creep into your life,
and they bath in gold and slither in
and hold her hollow bones,
trapped and groped
She also touches on the fact that sometimes these predators can completely dismantle someone's livelihood: 
And stones things she's grown to know
like boulders from the ground,
stuck and never found,
until you dig down deep and strain and seek
defeat and realize you are weak
like the bird, at the feed
Her images of nature match the tones song, while dissecting the content of her lyrics show a much darker narrative.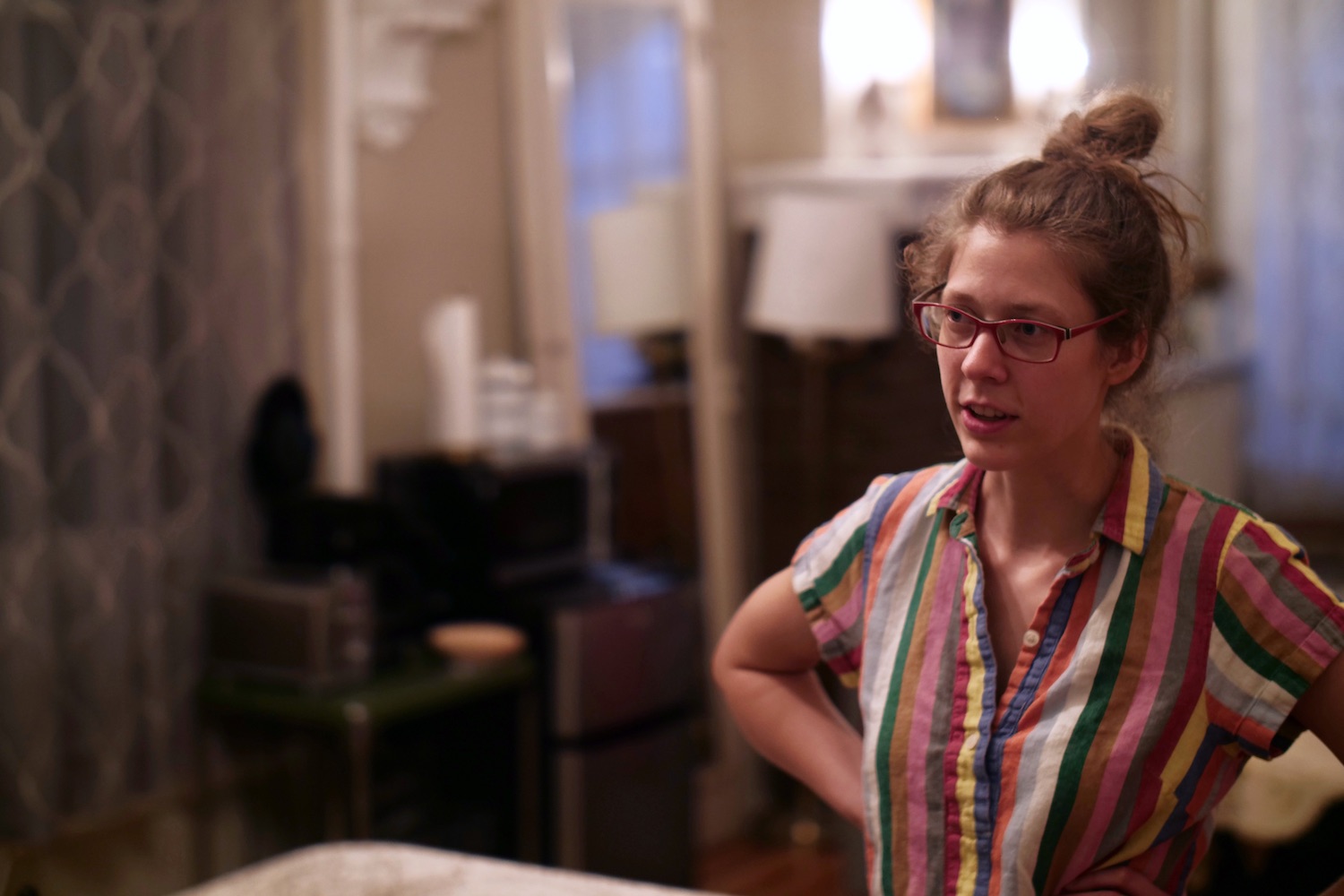 The titular snake in the grass is a flexible metaphor though. It fits into a number of meanings. Katie Hammon said this about her song:
"Health is such a fragile state and when it came to my grandmother's death there was this weight of helplessness that hit me from across the country. Knowing that even though my grandmother was full of life, her body was ready for the end. Snake In The Grass looks at the fragility around ones health and the helplessness that comes in the end of life.
Following my grandmother's death, "Snake In The Grass" was one of the first songs I wrote. There was a shift in my songwriting from creating hypothetical stories maybe related to my life, but mostly not, to writing music that was deeply personal. My grandmother had always talked about writing a book about her life though never got around to it. Since her death, I have felt the need to share her stories and to use music as a way to cipher through emotions, in the process telling my own story."
Bear Grass create a subtle indie rock ballad that's rife with meaning and concealed darkness. "Snake in the Grass" is a quiet reminder that any person can be capable of despicable things, even if they seem calm at ease. Left will be released August 10.
— — — —
? © 2018
:: Stream Bear Grass ::